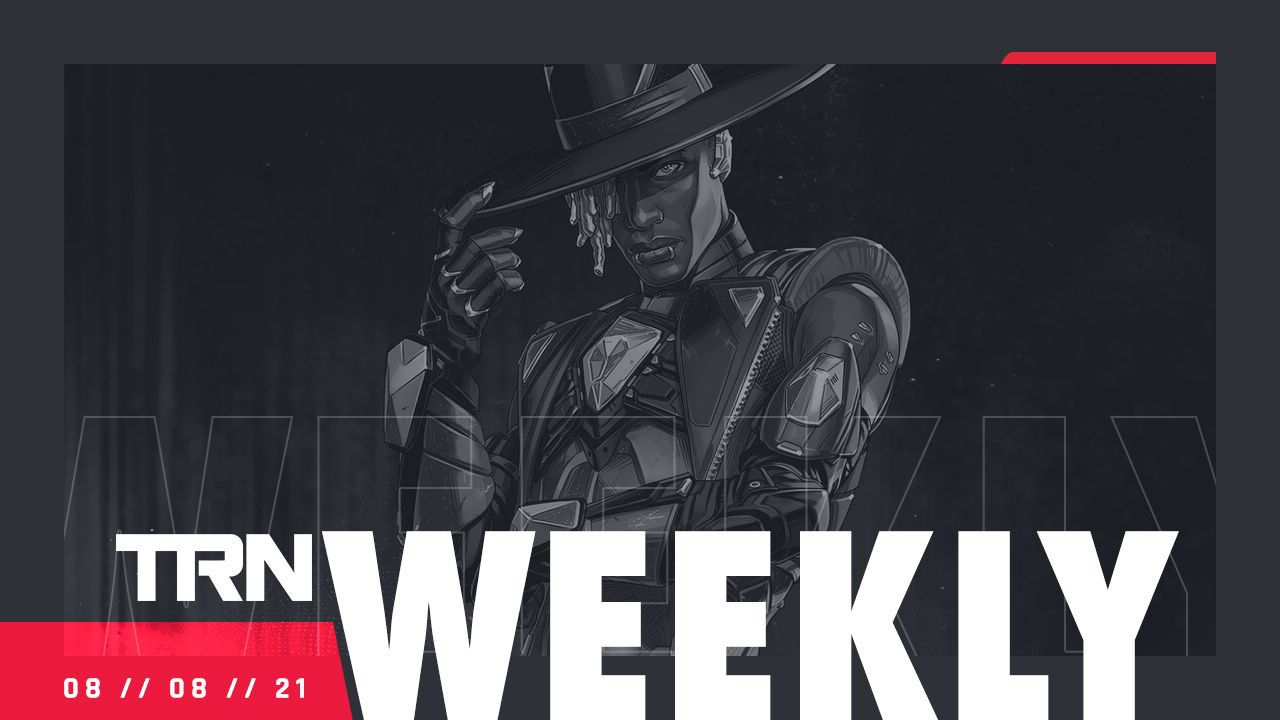 Apex Legends Tracker Season 10 Site & App Upgrades
With Season 10, we are bringing some new visuals and stats updates to the site: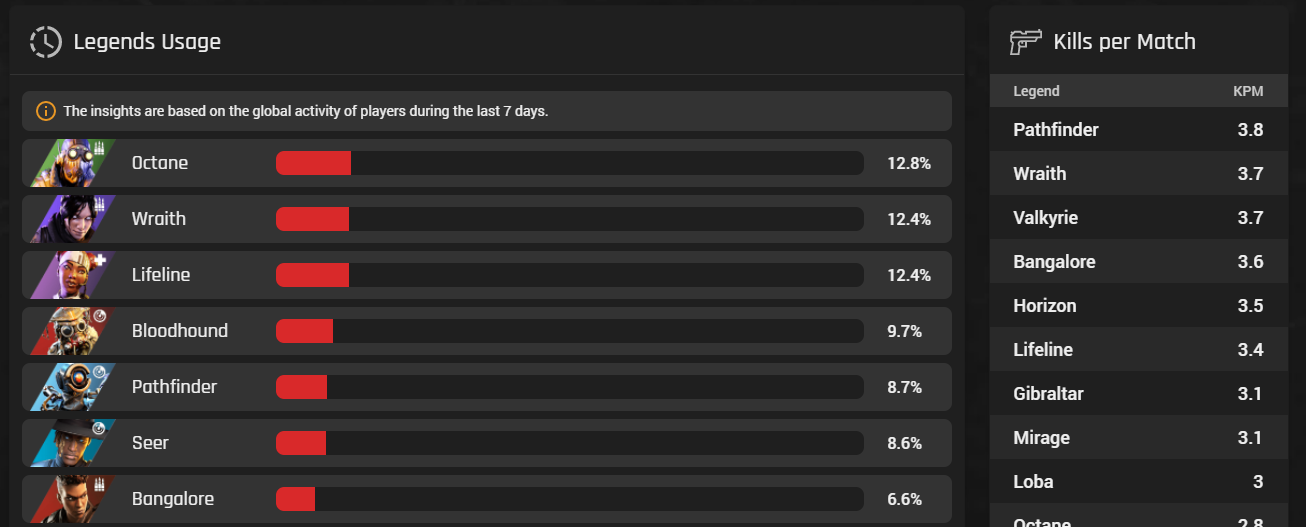 With the app, you will now notice the following:
The new legend Seer is now supported.
The new weapon Rampage LMG is now supported.
The mode selector allows filtering Arenas stats now.
The user rank score is available for both Battle Royale and Arenas in the main window.
Live Match: Rating Points (RP) will be shown in Battle Royale while Arenas Points (AP) will be shown in Arenas.
You can download the app on PC for free here.
These were the big highlights, and we have daily updates as we are continuously working on improving our sites and apps. Please share your feedback with us, and let us know what you think! Don't forget to follow us on Twitter and Instagram to get all the latest TRN news, announcements, and data insights.
Comments