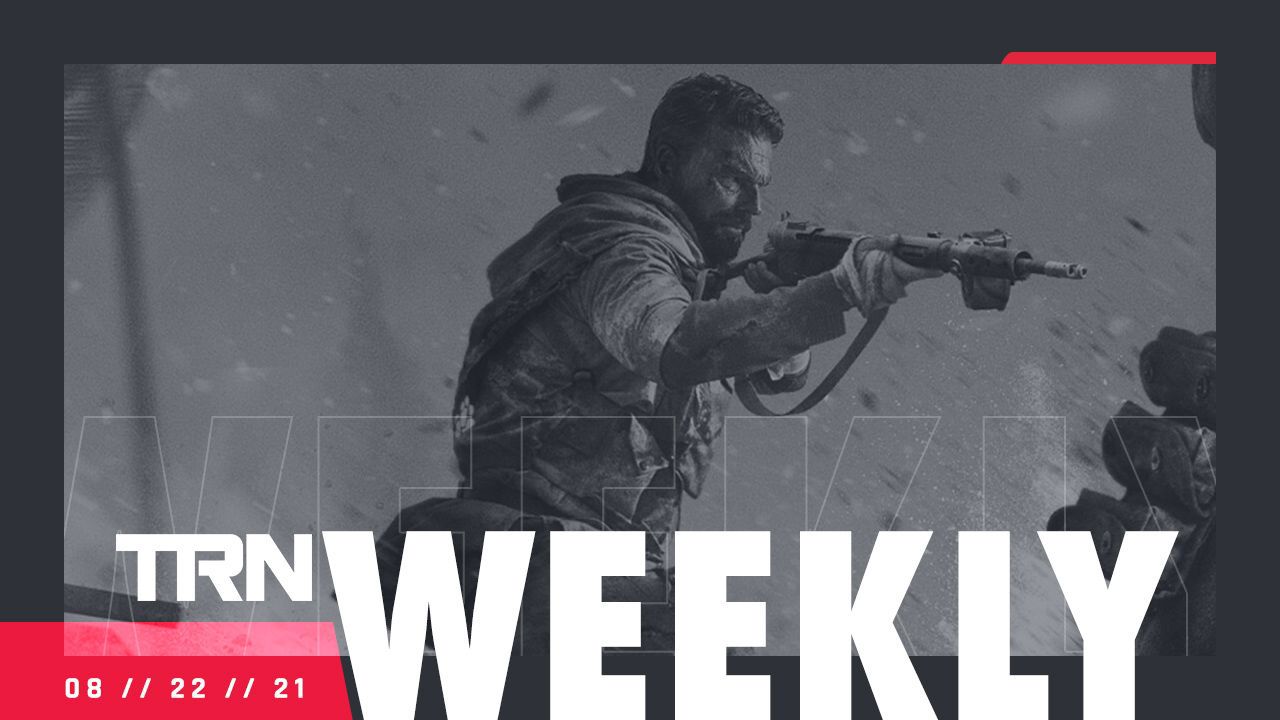 Call of Duty Vanguard Stats Are Coming Soon
News about Call of Duty Vanguard is moving fast after the reveal, and we have all the latest news on our Call of Duty sites.
In the meantime, it's great timing to register for updates regarding when our stats site for Vanguard is going live.
If you are not sure what's going on with the new Call of Duty, check out this overview article.
Register for stats here:
Tracker Network's Mobile App Is Back For More
We are keeping this one off the radar for just a little bit more, but if you are reading this, then good news for you. We revamped our Mobile App. Everything from scratch.
We launched support for Fortnite and Rocket League, with massive updates that are coming soon for Fortnite. Also, Warzone and Rainbow Six Siege support are coming soon as well.
In the meantime, enjoy the Beta phase, and let us know if you experience any issues or if you have feedback.
iOS Download | Android Download
Updates Regarding The Warzone Tracker PC App
We released our PC app for Warzone a few months back. This week, we had to take the live match features down to make sure we are following Activision's guidelines for the Overwolf platform.
The app still got a lot of value to provide, and we are working alongside Overwolf to understand what we can and can't do.
More information about the app.
Splitgate Tracker Updated Playlists Overview
Last week we changed the way "Playlists" are viewed, and this week we added your actual rank to each of the playlists.
You can easily view it with the following demo profile.

These were the big highlights, and we have daily updates as we are continuously working on improving our sites and apps. Please share your feedback with us, and let us know what you think! Don't forget to follow us on Twitter and Instagram to get all the latest TRN news, announcements, and data insights.
Comments