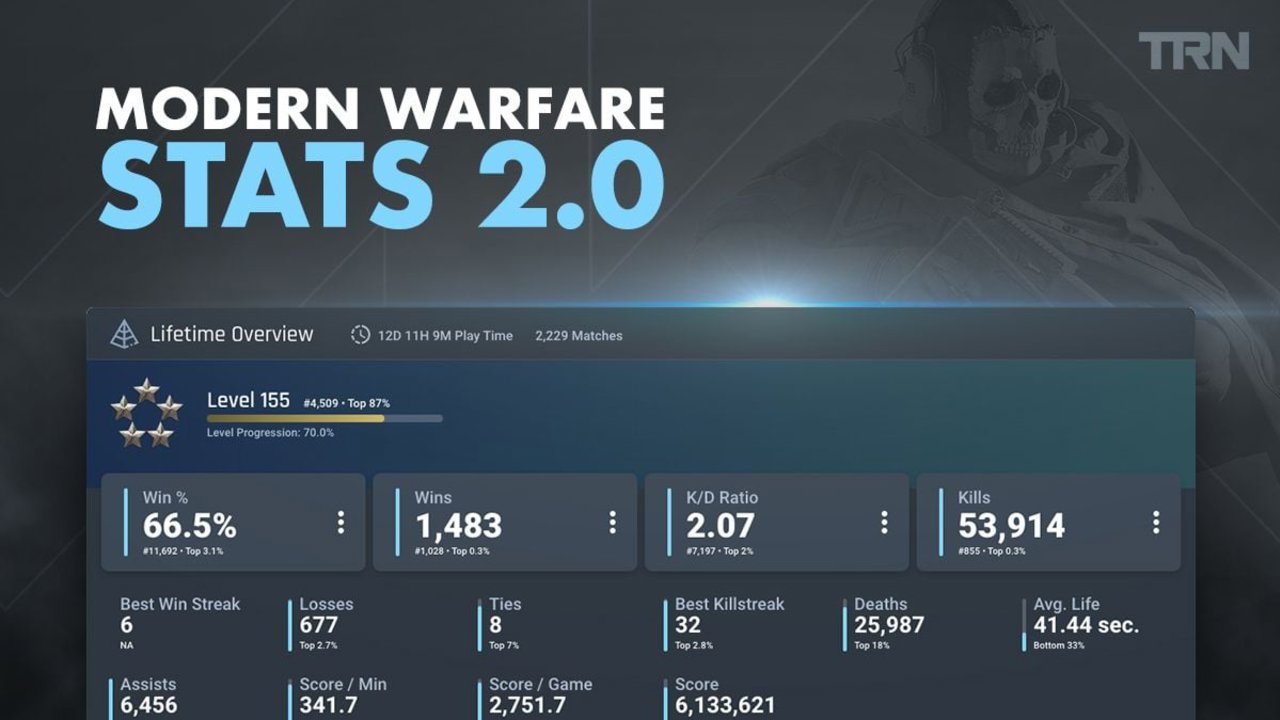 Operators, listen up!
It's a new day for COD Tracker. Fresh new design, upgraded navigation between Call of Duty games, better stats, and speed.
We have more coming soon, including an upgraded API, tracking more modes, performance tracking, and more. Expect more of everything in the near future.

Get your stats now: https://cod.tracker.gg/
We will be happy to get your feedback so we can learn more, and to make sure everything is in the right place.
Yours,
The TRN team
Comments