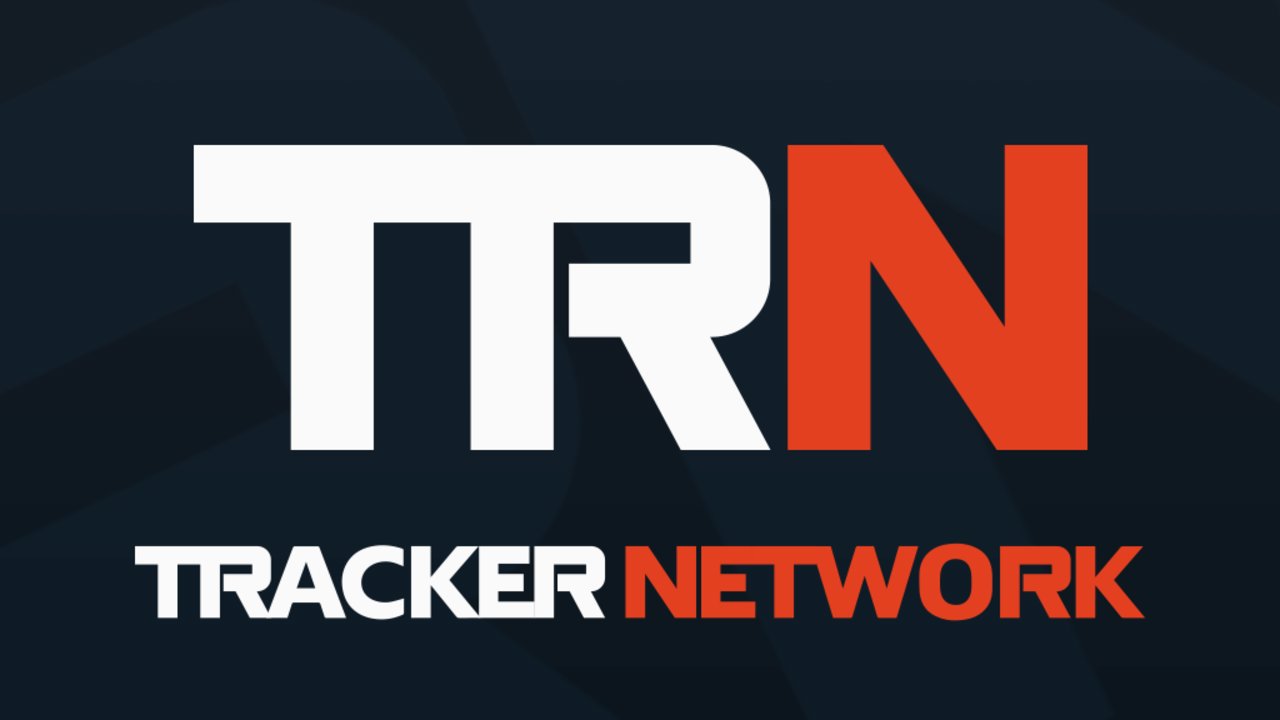 We've got two major announcements for the mont of December.
Halo: Master Chief Collection
The first is that we've released support for Halo: MCC Reach. The long awaited franchise is finally arriving on PC in its fullest. Halo Tracker was the first Tracker website we've ever launched way back in 2009 since then we've supported almost every Halo title that we could and will continue to do so with the release of Master Chief Collection for PC. You can checkout our new Halo website by clicking here.
The site is currently in Alpha state and only supports Halo Reach Multiplayer. There are some issues with the data source from 343i, stopping us from show Deaths and K/D Ratio. We are anxiously awaiting news on those issues.
Call of Duty Modern Warfare
The newest Call of Duty has been released a few months ago and with that we have managed to bring back life to COD Tracker. The site recieved a fresh new color palette to match Modern Warfare. Lookup your profile now!
Other Updates
We've been hard at work updating our existing websites as well. Our leaderboards on tracker.gg should now be more usable when trying to select a statistic. Instead of having a dropdown with endless options we now show a modal with all options neatly categorized.
Our Battlefield V website now has leaderboards for your Weapon, Vehicle, and Class. Besides that we started to slowly clear out profiles that are no longer available in the system (when the player is banned by DICE, etc.)
Comments