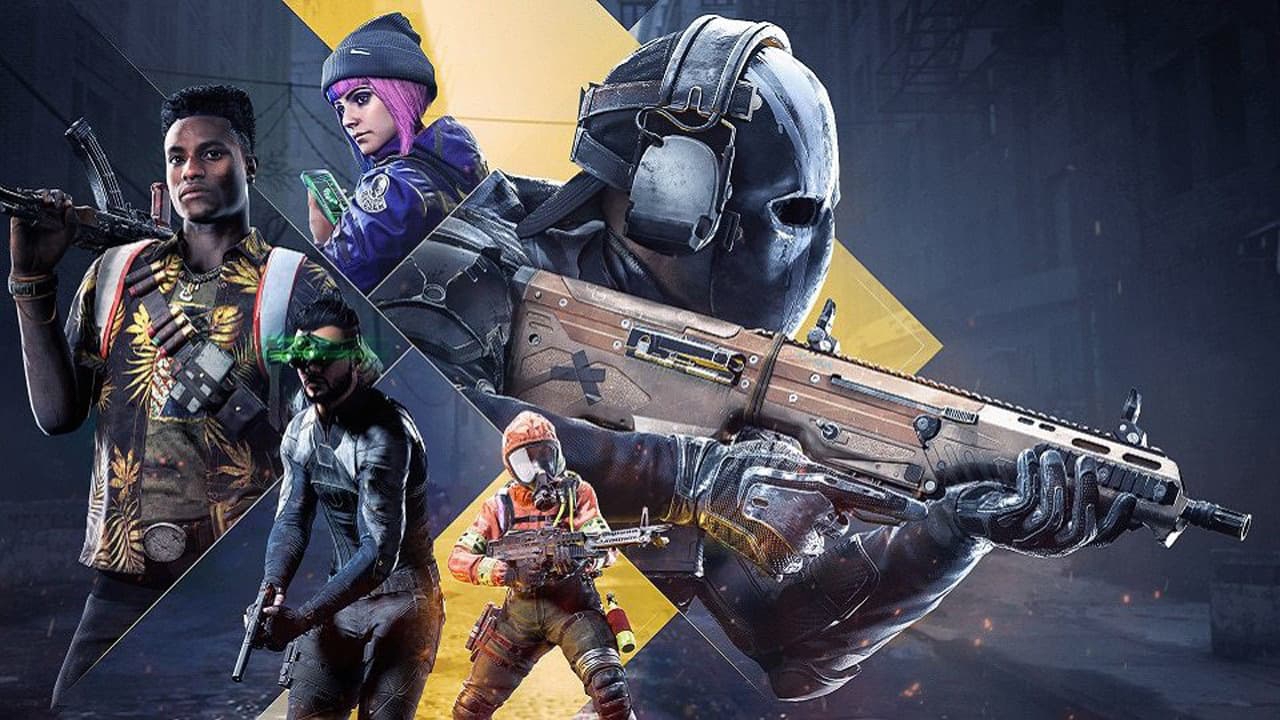 XDefiant is Ubisoft's first-person arena shooter that combines several of the developer's shooters into one. You'll find Factions from Far Cry, Splinter Cell, Tom Clancy's the Division, and many more as the game is updated throughout its lifetime. With the game being always online, you'll create a team of friends to take down enemy teams in hopes of earning a win. If you want to build your own custom squad with people you know, here's how to do just that.
How to Add Friends in XDefiant?
You'll be able to play with friends on any system as XDefiant is crossplay compatible. Once you start the game, look for the Ubisoft Connect text on the main screen. Select it and you'll be taken to the Ubisoft Connect app where you can add friends. Follow the list below to add friends from any system or console.
Keep in mind that you will need an Ubisoft Connect account in order to play with friends on other systems.
Select Ubisoft Connect from the main screen.
On the left bar, find the Social tab and open it.
A new screen will appear showing all of your Ubisoft Connect friends.
Search for your friend's nametag.
Add them as a friend and they will be added to your Ubisoft Connect friends list.
Restart XDefiant and your friends will appear on your friend list.
Once back in XDefiant, open the Social tab by pressing the Left Trigger on the controller or clicking it with your mouse on PC. Here you'll see all of your friends.
How to Invite Friends to XDefiant?
Now that you have added your friends through Ubisoft Connect, the next step is to invite them to the game or your party.
Select your friend's name through the Social tab.
Press A on Xbox, X on PlayStation, or left-click on a mouse on PC.
A new window should appear showing Invite to Party text.
Choose to invite them to your party to form a squad for XDefiant.
With the game being in Open Beta, many players saw problems when it came to inviting friends to the game. Executive Producer Mark Rubin and the official XDefiant Twitter account both acknowledged the problems with the server and are working to fix them. It is expected that any potential issue with inviting players to your party will be fixed when the game launches this summer.
If you want to keep track of XDefiant stats, leaderboards, and details be sure to check out our official XDefiant Tracker. You'll find player win rates, top weapon kills, and wins by game modes. You can also follow us on social media at @XDefiantTracker and let us know what you'd like to see added!
Comments