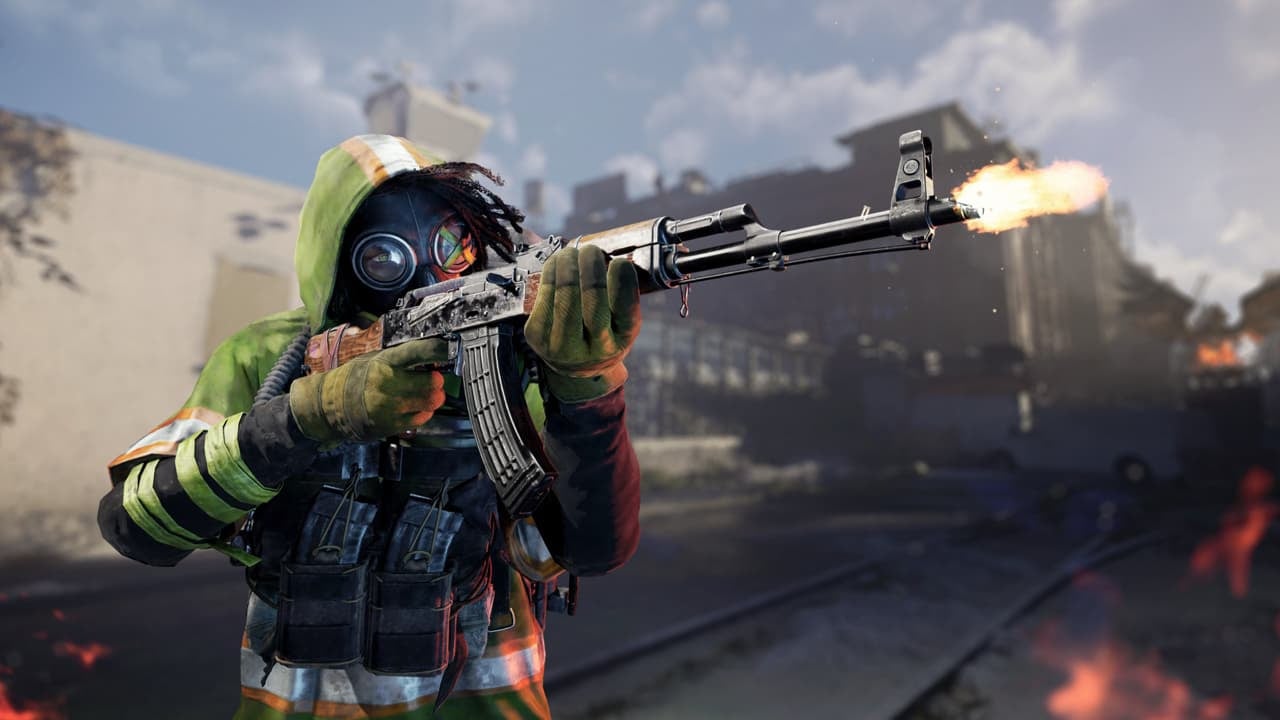 XDefiant combines several of Ubisoft's action shooters into a first-person arena shooter. The game has seen a handful of betas, both open and closed, ahead of its launch but during the Ubisoft Forward stream, a release window was announced. So, if you've been part of the tests and are curious to know when the full game releases and what it'll contain, here's everything we know about XDefiant.
When is the Release Date for XDefiant?
Ubisoft Executive Producer Mark Rubin announced XDefiant is launching this summer. While no official release date was mentioned, that does leave a large release window for the upcoming shooter. With summer starting in June and ending in late September, XDefiant could release at any moment. The full game will likely release later in the summer rather than earlier. However, a few other announcements give a closer look at when it will be available.
When is the XDefiant Open Session?
Ahead of XDefiant's official release date, you'll get one more chance to test it on June 21. Called the Open Session, you'll be able to play with anyone on either PC, PS5, or Xbox Series X|S beginning on the 21 of June. Anyone who got into the Closed Beta in April will be able to log in one day early on June 20 to play the Open Session.
The Open Session playtest will end on June 23.
How to Join the XDefiant Open Session?
If you want the chance to join the Open Session for XDefiant, all you have to do is go to XDefiant's official website. Click on register to play and then select your system of choice.  
What is in the XDefiant Year One Roadmap?
When the game launches it will contain 14 maps, 5 Factions,  and 24 weapons. After its initial launch, the game will get four seasons throughout 2023 that include additional Factions, weapons, and game modes. Each season will introduce new features from new custom loadouts and game modes to exploring new maps and player features. Year 1 will include the following updates:
New arena and progression modes
A ranked mode, private matches, and caster cams
Development that ensures competitive play is fair.
A welcome list for beginners and practice zones.
Season 1
New Faction codenamed Ruby
3 new weapons
3 new maps
90 tiers battle pass
Season 2
New Faction codenamed Buzz
3 new weapons
3 new maps
90 tiers battle pass
Season 3
New Faction codenamed Orchard
3 new weapons
3 new maps
90 tiers battle pass
Season 4
New Faction codenamed Horde
3 new weapons
3 new maps
90 tiers battle pass
https://twitter.com/PlayXDefiant/status/1668308076972179456?s=20
The Closed Beta saw more than one and a half million players join the action of XDefiant. With that amount of people joining just the beta, it'll be interesting to see how many people play the full game. Rubin said one of the main focuses of developing XDefiant is listening to the community. In doing so, the team will build off of their ideas to create new maps, modes, and Factions.
You can get XDefiant stats and player leaderboards through our official XDefiant stat tracker.
Comments