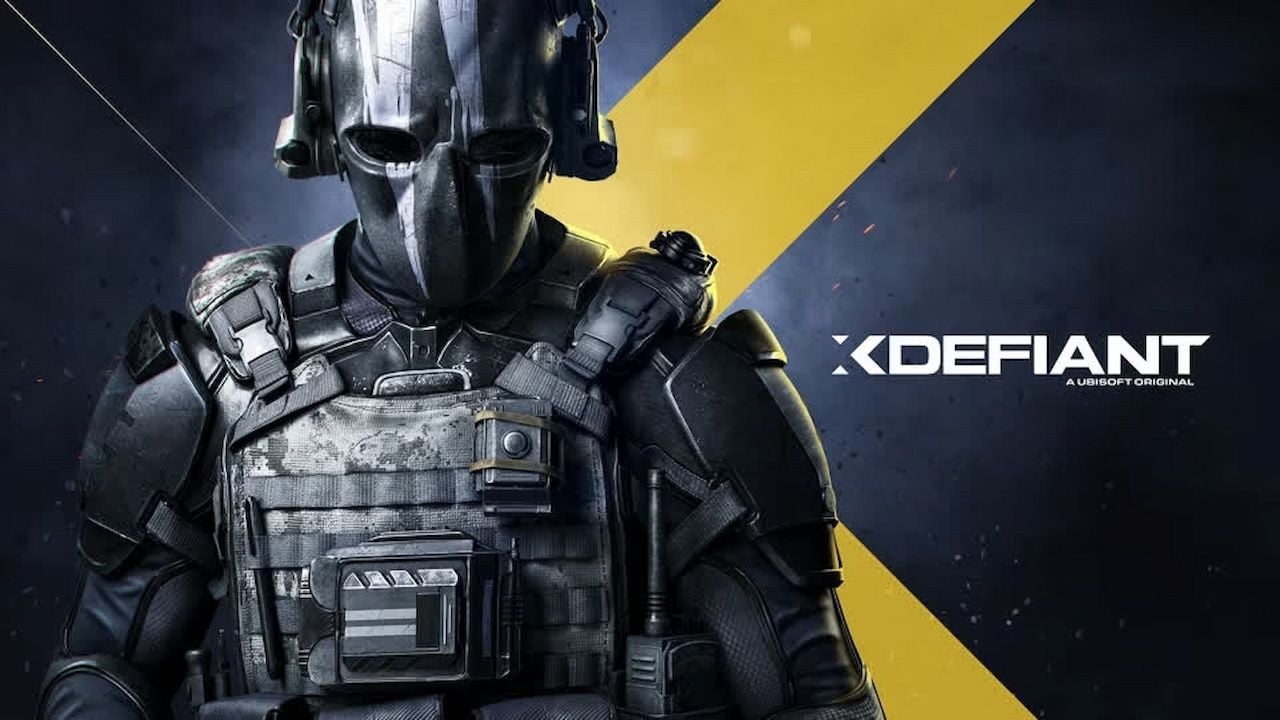 XDefiant, Ubisoft's upcoming game, has garnered significant attention from fans.. Executive Game Director and Producer of Ubisoft, Mark Rubin, has given some insight into the submission process, current status, and the reason for not setting a specific release date.
An Insight on XDefiant and Possible Release Date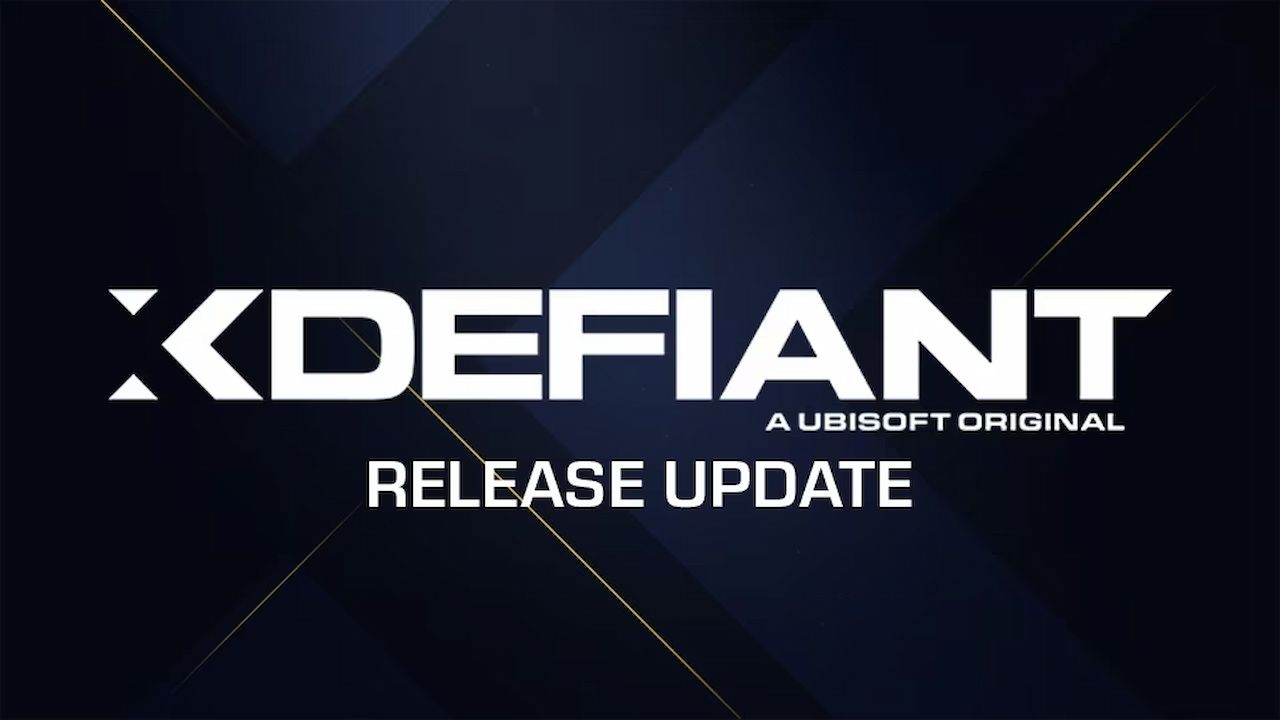 XDefiant Submission Process Explained
One of the key information in the update is the explanation of the submission process. It involves providing the game to first-party platforms like Sony and Xbox for certification. The process is crucial to make sure the game works well on different platforms. Before sending it for review, Ubisoft tests the game internally to find and fix any issues. They aim to create a "Candidate Master" version, which is the final one for review. Ubisoft teams carefully checked this version to ensure quality and platform-specific standards.
Challenges and Setbacks in Developing XDefiant
XDefiant's development journey encountered challenges. The team tried to submit in July, but they got a "Not Pass" in August because of compliance issues. Mark Rubin noted that if the game had passed the submission process, they could have released it by the end of August. However, the team has since been working to address these compliance issues and prepare for a second submission.
About XDefiant's Release Date
One notable aspect of the update is the absence of a fixed release date. Ubisoft's approach to XDefiant's development and release differs from industry norms. They've engaged millions of players in shaping the game, even before it's fully polished, by sharing an unfinished version for feedback. The release date isn't set but it depends on game readiness.
Mark Rubin emphasized a goal of releasing XDefiant "as soon as possible." There's a possibility of a Day 1 patch for compliance, which might push the release to early/mid-October. Their focus is on delivering a high-quality gaming experience that meets player expectations.
We don't have a confirmed release date for XDefiant, but Ubisoft is working on it and will probably deliver a high quality FPS title to enjoy.
Comments