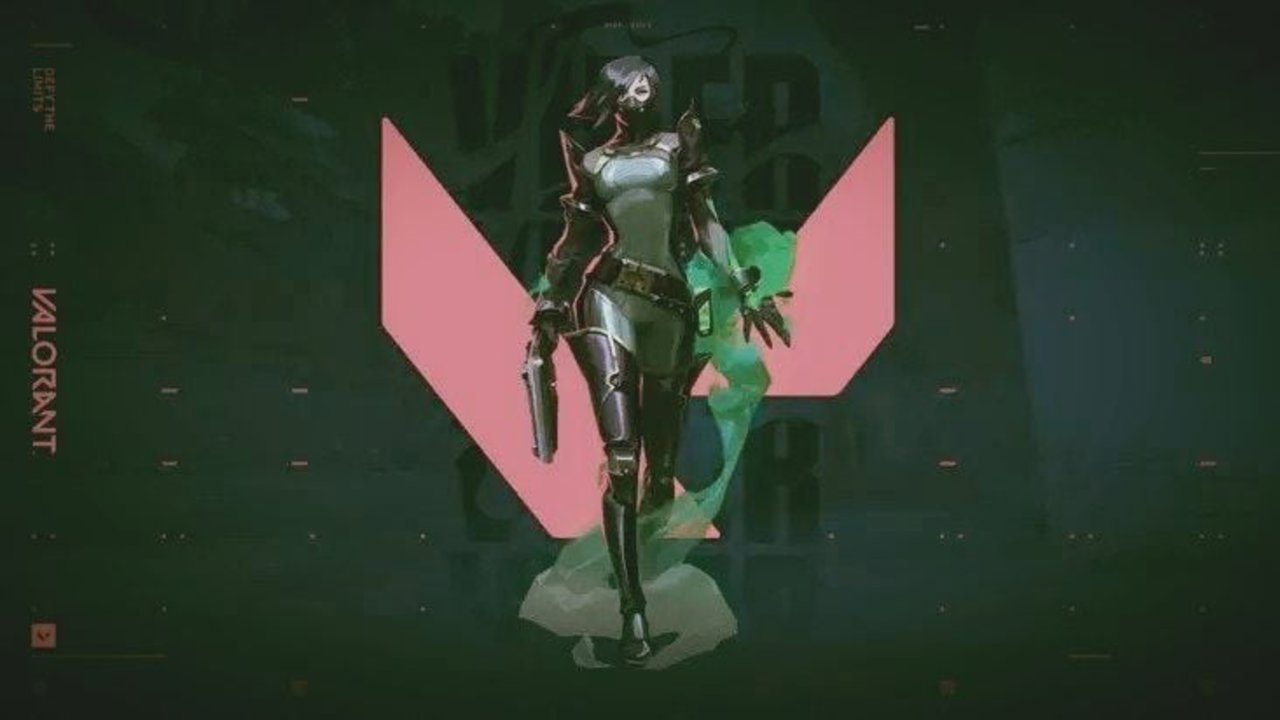 Last week, the official @PlayVALORANT Twitter account posted a short teaser video for the character known as Phoenix. Well now, exactly seven days on, they have followed up with some Viper gameplay footage.
Viper, who makes use of a selection of poisonous chemical devices to get the upper hand over enemies, showed off some of her toxic abilities, which look pretty powerful.
There has been some discussion on Reddit as to whether this Agent looks particularly overpowered, with the general consensus being that Viper seems strong, but not too crazy. Another thing that people were pleased to notice was how much smoother the gameplay looks in the Phoenix and Viper teasers when compared to the original alpha gameplay footage.
Something that seemingly everyone could agree on, is that the soundtrack in the background was fire. You can check out full song below.
With fans hungry for Valorant content, many are hoping that we won't have to continue waiting so long for these short Agent clips. However, it is quite possible that they will stick to a once per week schedule, at least for the five core characters.
Comments