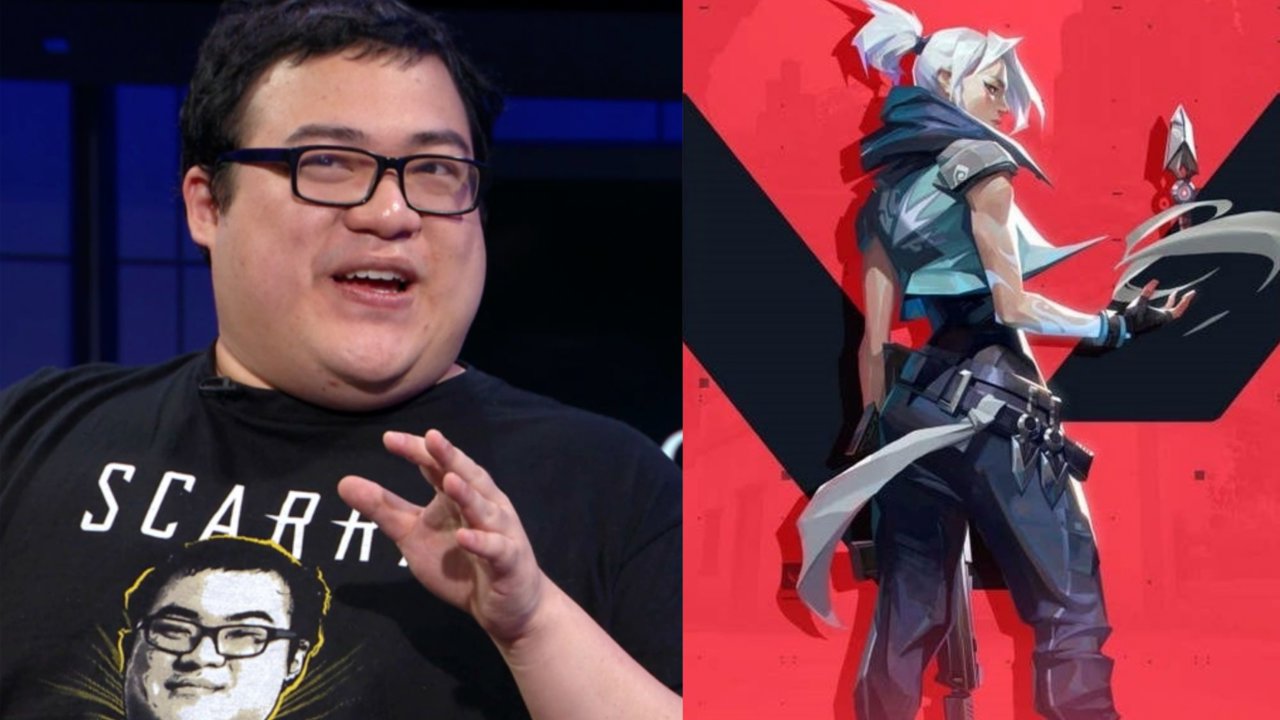 Following a successful career in League of Legends, William "Scarra" Li now focuses mainly on content creation for online social entertainment group, Offline TV. As someone with a whole lot of respect in the esports scene, his fans know that if he says something, it's probably true.
That's why there was so much excitement when he hinted at a potential Valorant beta. During a recent episode of the OfflineTV Podcast, conversation turned to Riot's new game. When special guest, TSM Fortnite star Ali "Myth" Kabbani mentioned the possibility of a beta dropping before the end of March, Scarra had this to say; "I heavily think there's gonna be a beta" and then in response to the end of month timeframe added "I think that's very likely as well".
Whilst some think that people are reading too much into this clip, it is a fact that Scarra has friends who work at Riot Games. Put it this way, it certainly wouldn't be surprising if he did know something that we don't.
To add fuel to the fire, on Sunday, Scarra tweeted "you know, now would be a perfect time for a @PlayVALORANT beta to come out…". Perhaps he's just joking around and getting some easy impressions from the hype, but maybe this is a hint.
Time is running out if a beta is to release before the end of March, so if the rumours are true, we may hear something within the next week. Regardless, if anything does come out it will likely be a closed beta, and most of us will have to wait longer to get our hands on Valorant. Still, a chance to see some fresh gameplay and dive deeper into the Agents and their abilities would be awesome.
Comments