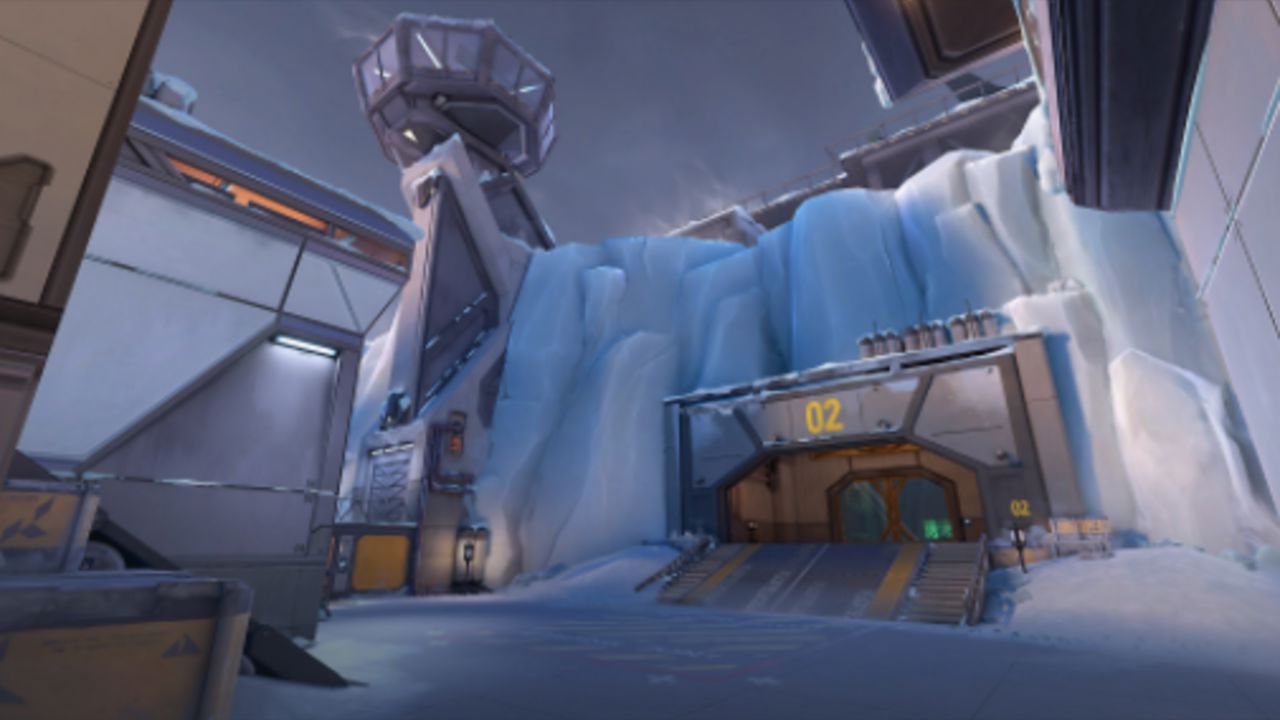 A major content update is on the horizon. Valorant Act III begins October 13 and will see the introduction of a fifth map.
Since the closed beta, it has been clear that Riot wants each map in Valorant to feel special. Bind has a pair of teleporters for quick flanking, Haven is home to three spike sites, and Split makes use of verticality to give gameplay a unique twist.
The fourth map, Ascent, was added at launch and features irreversible bomb doors on each site. Based on a rough schedule provided by Executive Producer Anna Donlon in an early Dev Diaries update, fans didn't expect anything new until the end of Episode I at the beginning of next year.
However, it seems that Riot Games have heard the community's calls for a fresh playground. Following a series of cryptic teasers on social media, they have now officially announced the next map.
Icebox will arrive at the start of Act III. This sub-zero arena is based on a tundra biome, and it looks like a lot of the action will take place inside.
From the short reveal video, it appears that players may be able to use ziplines to traverse the Icebox, navigating a cargo ship full of containers.
The release of the new map is timed perfectly for Valorant's debut foray into the winter months and the holiday season. It will also bring an exciting mix up to the meta ahead of the First Strike tournament.
Comments