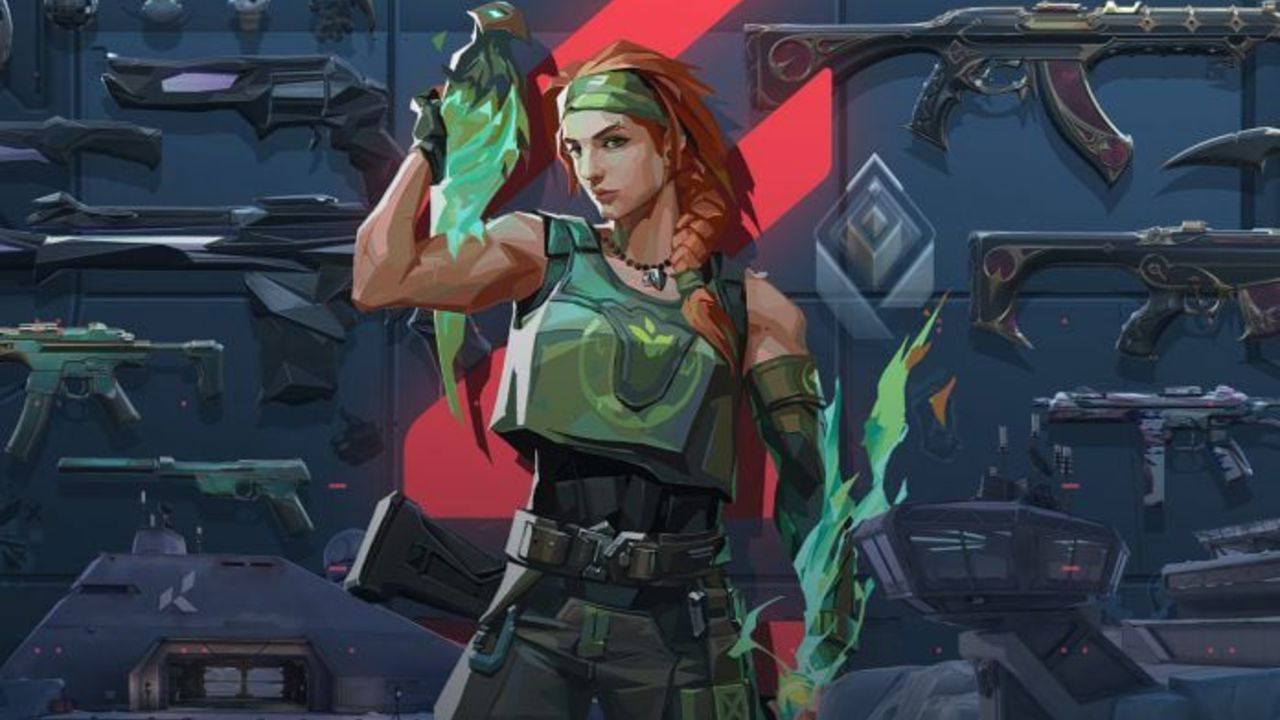 The seasonal transition Valorant is employing via Act III will refurbish old and arise long anticipated fresh elements. With a new battle pass, map, and agent, plentiful content will be enjoyed in the coming weeks
Icebox will arrive at the start of Act III on October 13th
We've already covered the new map Icebox in greater detail; go check it out here
The newest revelations surrounding Act III centers around the new agent that Riot began teasing in a blog post yesterday. While they didn't discuss much, leaks from Vietnam suggested Valorant would be seeing a female healing character that yielded the power of wolves and flashbangs
Crazy, right? While the community is becoming increasingly hyped for more diversity in the agent pool, delays surrounding the agent's release will keep players from trying her out until October 27th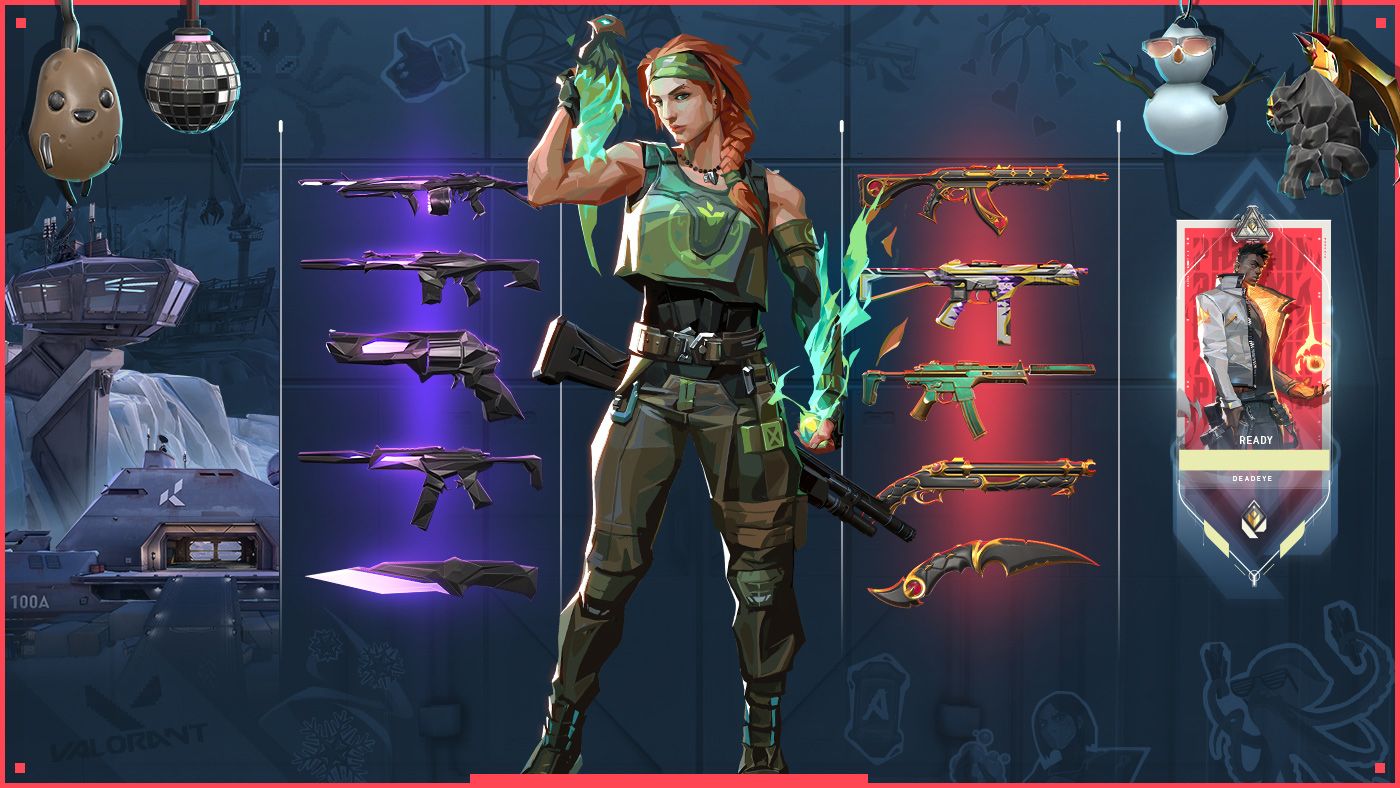 Icebox will also not be added to the competitive map pool until October 27th to give players enough time to get antiquated with all the next level strats
"Moving Icebox up from Episode 2 does come with a trade-off: we'll be delaying the release of our newest Agent for two weeks (one patch cycle) after the start of Act 3," Riot noted in the blog. "Delaying the release of a new Agent allows us to better handle any issues that might emerge when launching alongside Patch 1.10."
Irrespective of delays, leakers were able to sift through the game files and find just about everything you need to know about Skye. Here's what was gathered so far:
Skye's abilities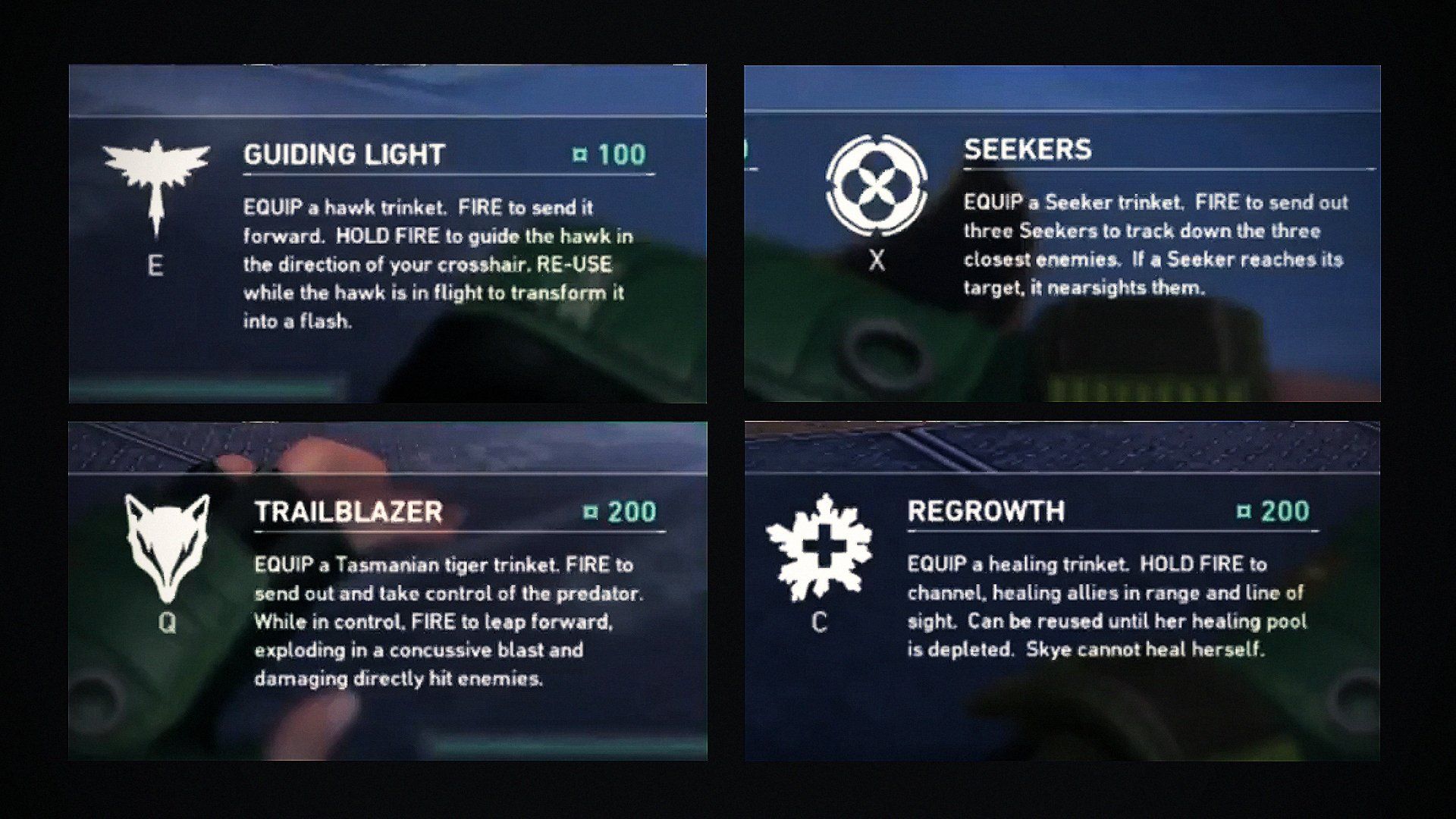 GUIDING LIGHT: Flashbang in the form of an "ethereal hawk." Could have similarities to Phoenix's flashbang
SEEKERS: Trinket that seeks out three of the closest enemies. If found, this ultimate ability will drastically impair enemy vision
TRAILBLAZER: Tasmanian tiger which is summoned to hunt down opposition. Predator is in control by Skye
REGROWTH: Heal teammates within a certain radius. Can only be used on teammates
Riot teased a new healing character for months; now we finally have a date set in stone. A new healing character will add another layer of depth to competitive: do you rock two healers or ditch Sage if Skye becomes meta?
We'll find out soon enough. In the meantime, follow us on Twitter to keep up to date on everything Valorant
Comments