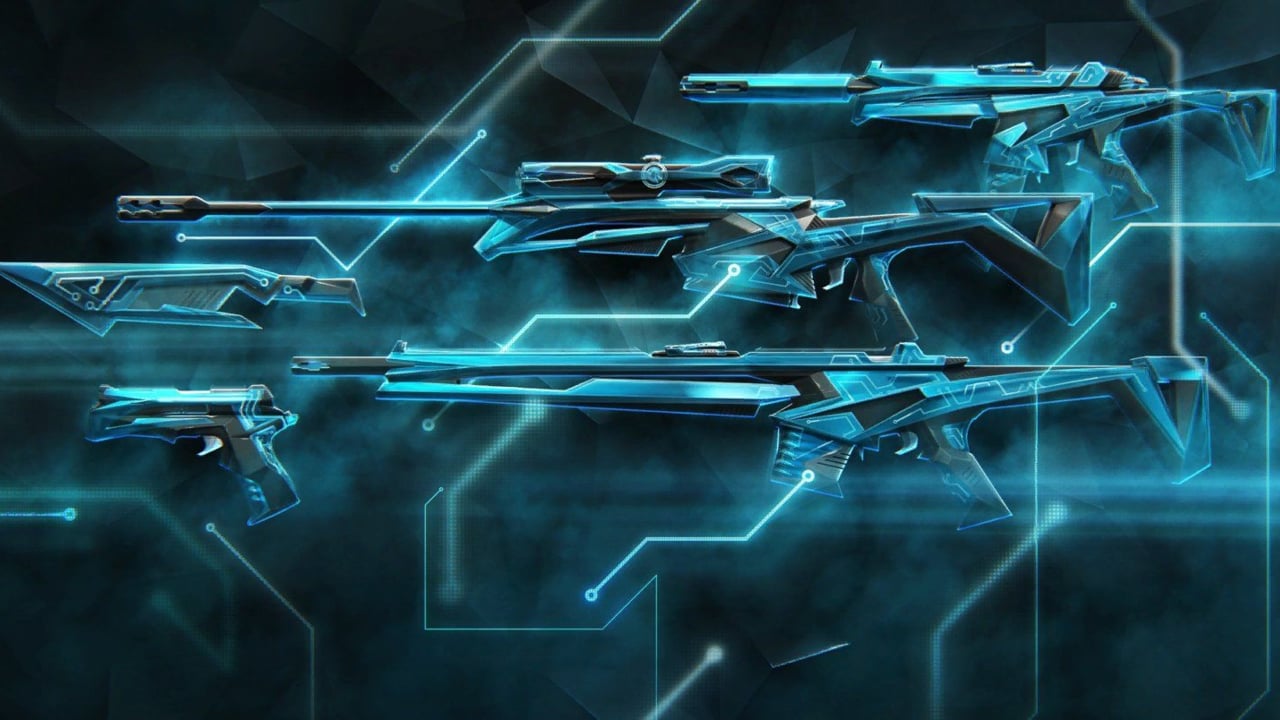 VALORANT will be getting a brand-new bundle. The bundle that is themed around tech will be coming to VALORANT soon. Here's all we know about Intergrade Bundle.
Intergrade Bundle Preview
Intergrade Bundle will include skins for a bunch of weapons, but it will not feature special effects or variations as far as we know. It includes a Specter skin, an Operator skin, a Guardian skin, a Classic skin and a melee.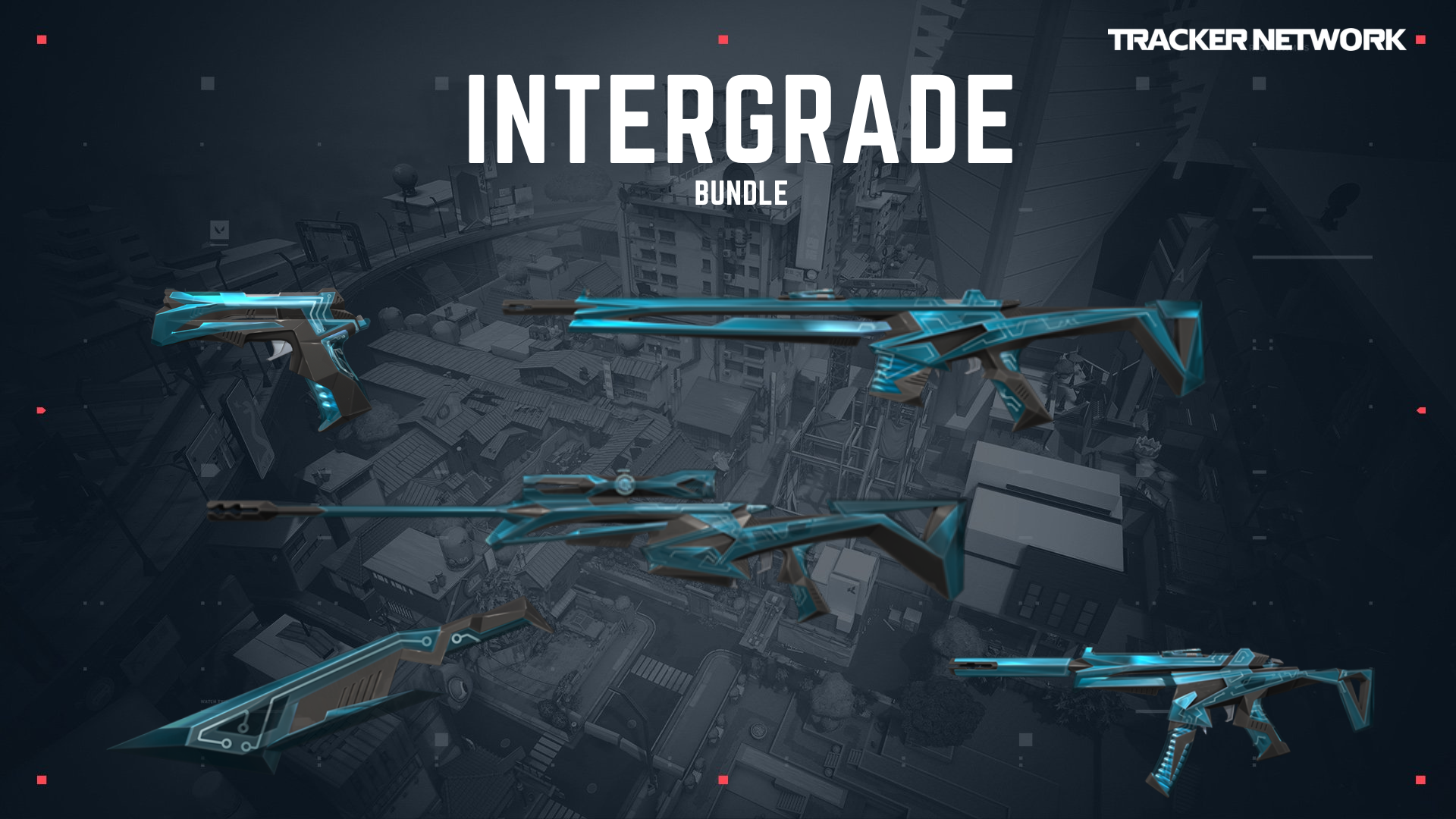 Intergrade Bundle Price
The price of the upcoming Intergrade Bundle is expected to be around 3,500 VP, it includes four gun skins, a melee skin, two gun buddies, spray and a player card. It is an Select Edition bundle.
Intergrade Melee: 1,750 VP
Intergrade Guardian: 875 VP
Intergrade Operator: 875 VP
Intergrade Specter: 875 VP
Intergrade Classic: 875 VP
Intergrade Release Date
Intergrade Bundle should be released soon, it is speculated it would release in September, 21. But nothing is official at the time of writing.
---
Tune in to @ValorantTracker on Twitter for the latest VALORANT News and Guides.
If you're new to VALORANT Tracker, check out your player statistics, ranked and premier leaderboards, and much more on our site!
Before you leave, check out our Valorant Tracker APP to monitor your in-game performance.
Comments