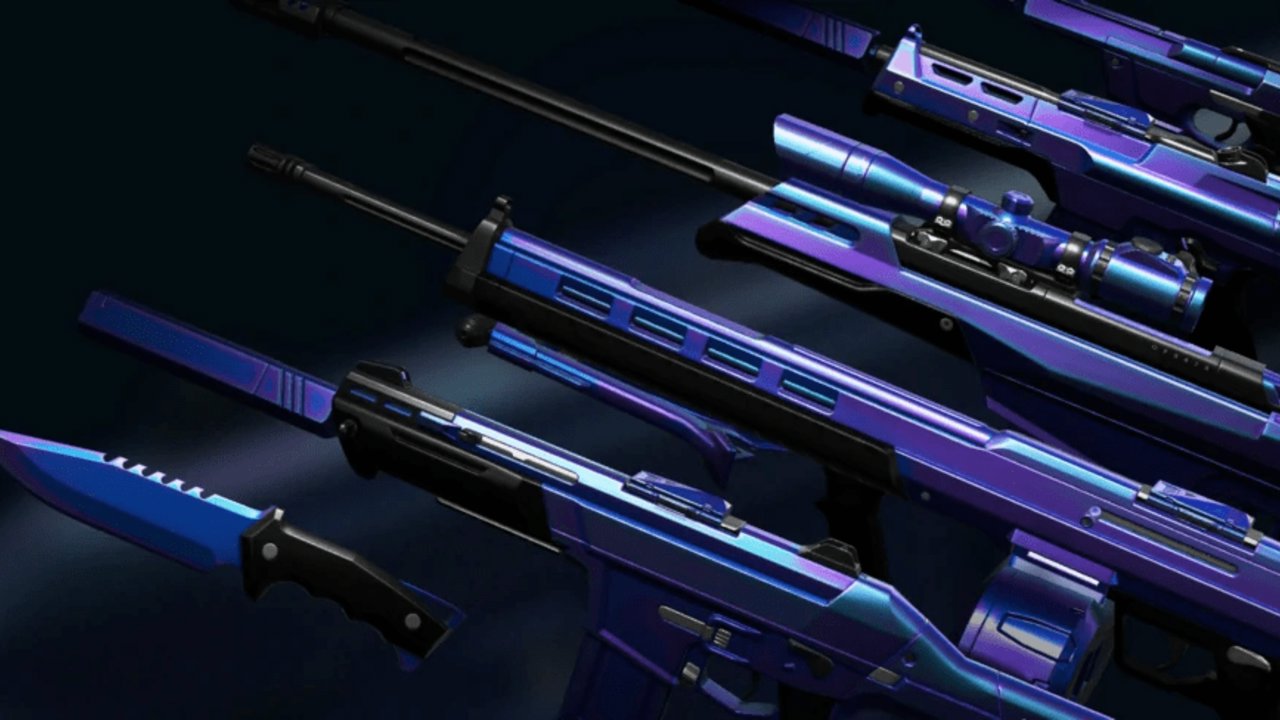 In a recent blog post, Producer Preeti Khanolkar and Art Lead Sean Marino offered a behind the scenes look at what goes into creating a new Valorant skin. As we should all be well aware by now, maintaining competitive integrity is the guiding light behind the whole procedure.
Here are the rules that the Premium Content team observe every time they work on a new concept:
A skin's model, art, visual effects, animations, and sounds are fully immersive in 1st-person only
Only a skin's model is seen from another player's perspective (3rd-person)
No pay-to-win. No pay-to-lose. Nope. Never.
If we find any skin that breaks these rules, it was accidental and we'll fix it!
They went on to explain that player surveys and lab feedback are crucial when planning out a new idea. They want to work on the themes that fans are most excited by, and release cosmetics that genuinely enhance people's Valorant experience.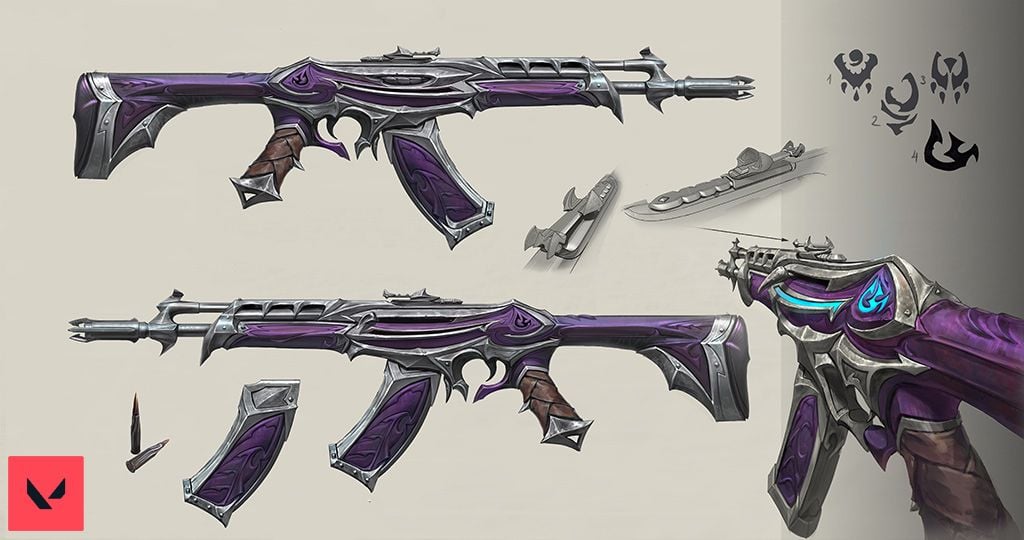 Potential new skins will then go through many phases of testing and improvement, to ensure that they meet both gameplay and aesthetic expectations. This includes being physically tested during regular Design Playtests that help to dig up any issues that are only obvious in-game.
It all sounds very complicated, but it's great to know that Riot are so determined to make everything perfect before adding anything to the game. From the blog post it is clear to see that the content team are truly passionate about what they do and aspire to make players feel special when using a unique skin.
Comments