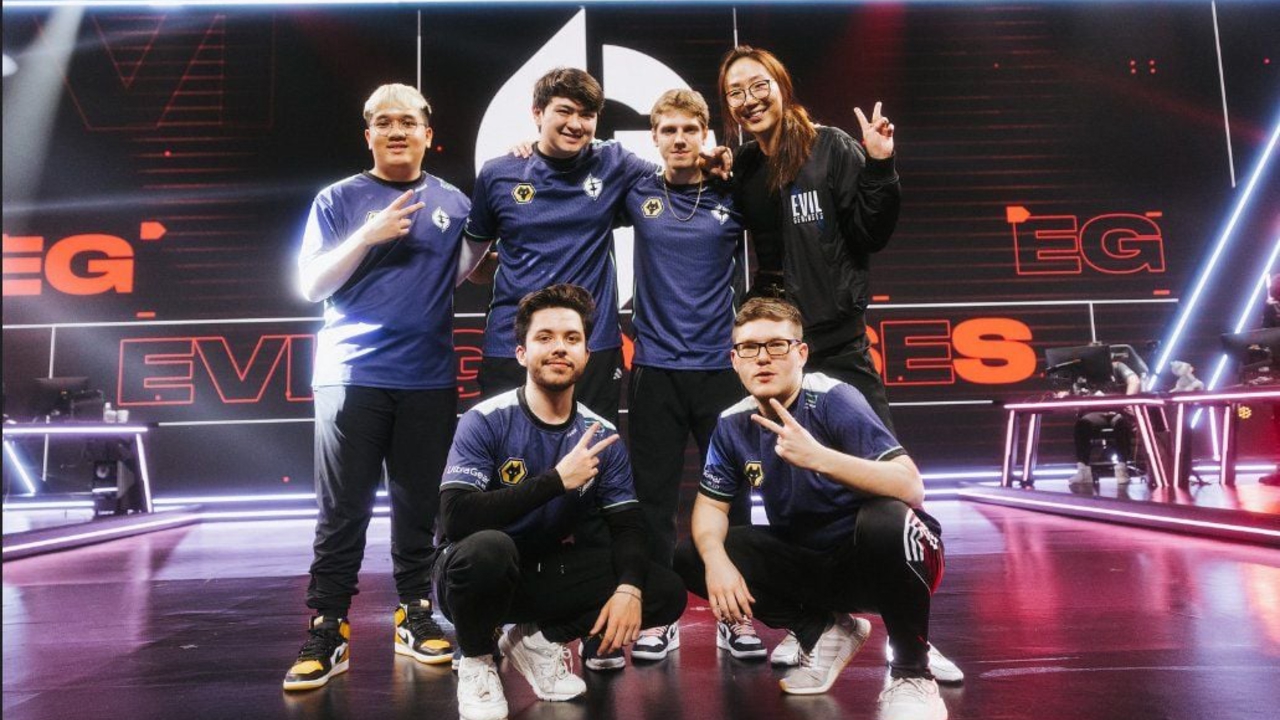 All VALORANT teams and individuals dream of competing on the biggest stages and showcasing their skills to a global audience. However, sometimes unforeseen circumstances can thwart even the most talented individuals. Evil Geniuses is facing a setback as their star, Demon1, will not be able to participate in the prestigious Masters event.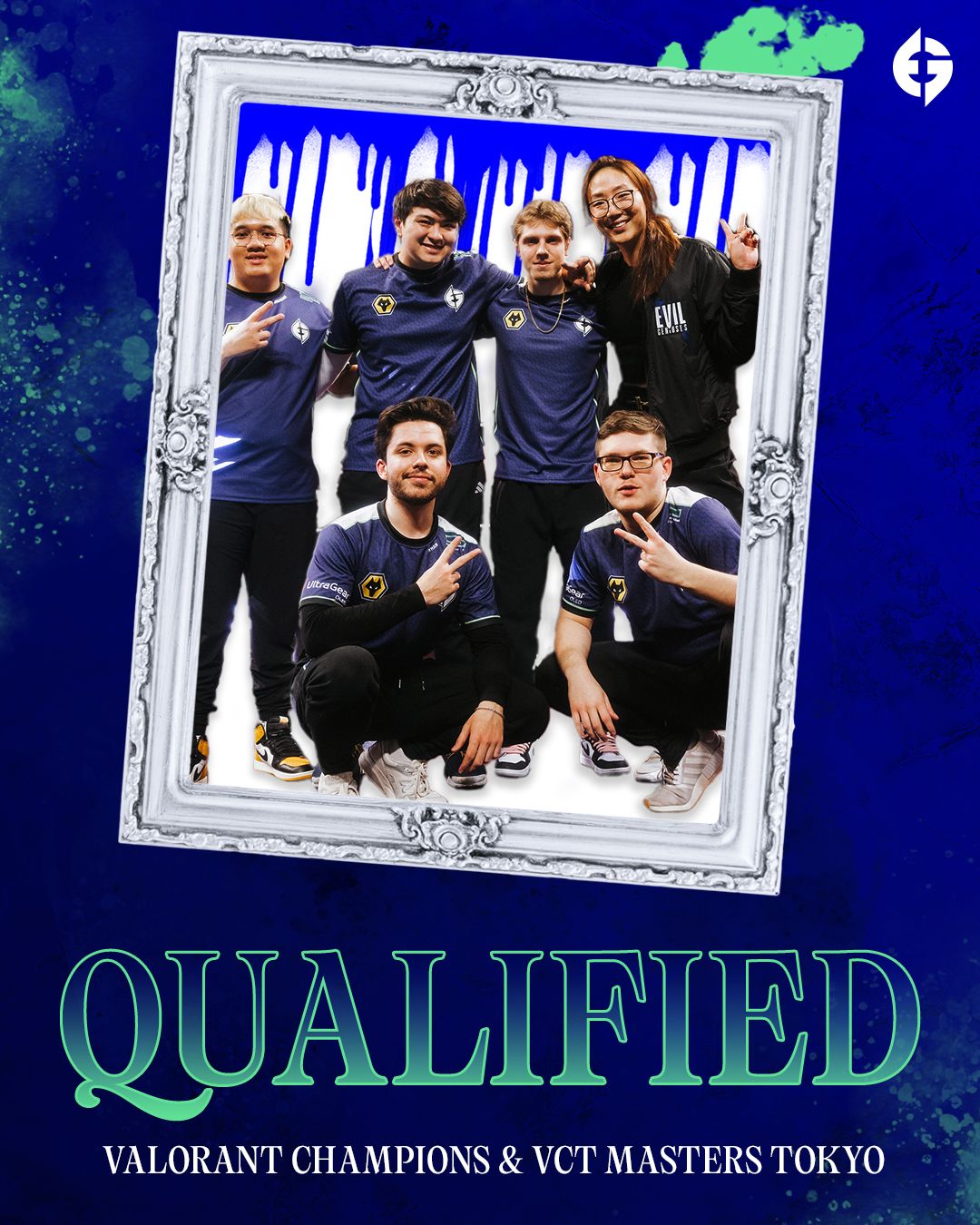 Evil Geniuses' Road to Masters
The event is one of the most prestigious events of VALORANT, and will feature the best teams from around the world.
Evil Geniuses' road to Masters was quite difficult. The team kicked off the season with a series of challenging matches, suffering defeats at the hands of Clou9, 100 Thieves, FURIA, LOUD and NRG. The losses put them in a difficult position, leading to doubt and concerns among fans, and even becoming the laugh stock to a lot of people worldwide. But despite the setbacks, Evil Geniuses refused to succumb to despair. The team exemplified the spirit of true competitors, addressing their weaknesses and improving upon those areas, and putting Demon1 on the starting roster helped as well.
As the season progressed, Evil Geniuses began to turn their fortunes around. The team showcased unwavering determination that propelled them to consecutive victories, defeating formidable opponents who had bested them before.
Through sheer determination and unwavering resilience, Evil Geniuses managed to secure their spot in VCT Masters 2023. Their stellar performances in subsequent matches impressed both fans and critics.
Passport Predicament
Although Evil Geniuses secured a spot in the upcoming event, their star, Demon1, will not be able to attend the event with the team. Demon1 told his viewers and fans that he did not possess a passport, rendering him unable to travel to Japan to compete with the rest of the team.
As most of you may have heard already, there are reasons to why i can't go to Tokyo with my team and i want everyone to keep supporting them as they go without me. I wish i could go but there is nothing i can do about it so i will be supporting from the sideline. Thank you everyone for supporting me throughout my journey. - Demon1
The star also implied that there are other reasons, although he refused to elaborate.
Impact on Demon1 and Evil Geniuses
For Demon1, the disappointment of missing out on his first international event must have been immense.
As for Evil Geniuses, losing a talented individual right before a major tournament must deal a below to the team's cohesion. The absence of Demon1 will leave a void in their lineup that would be challenging to fill despite having proper substitutes. The team will have to make adjustments, rework their strategies. However, this is just a small setback for Evil Geniuses, as the team seems to be prepared for the worst case scenarios.
Tune in to @ValorantTracker on Twitter for latest VALORANT esports news and guides.
Comments