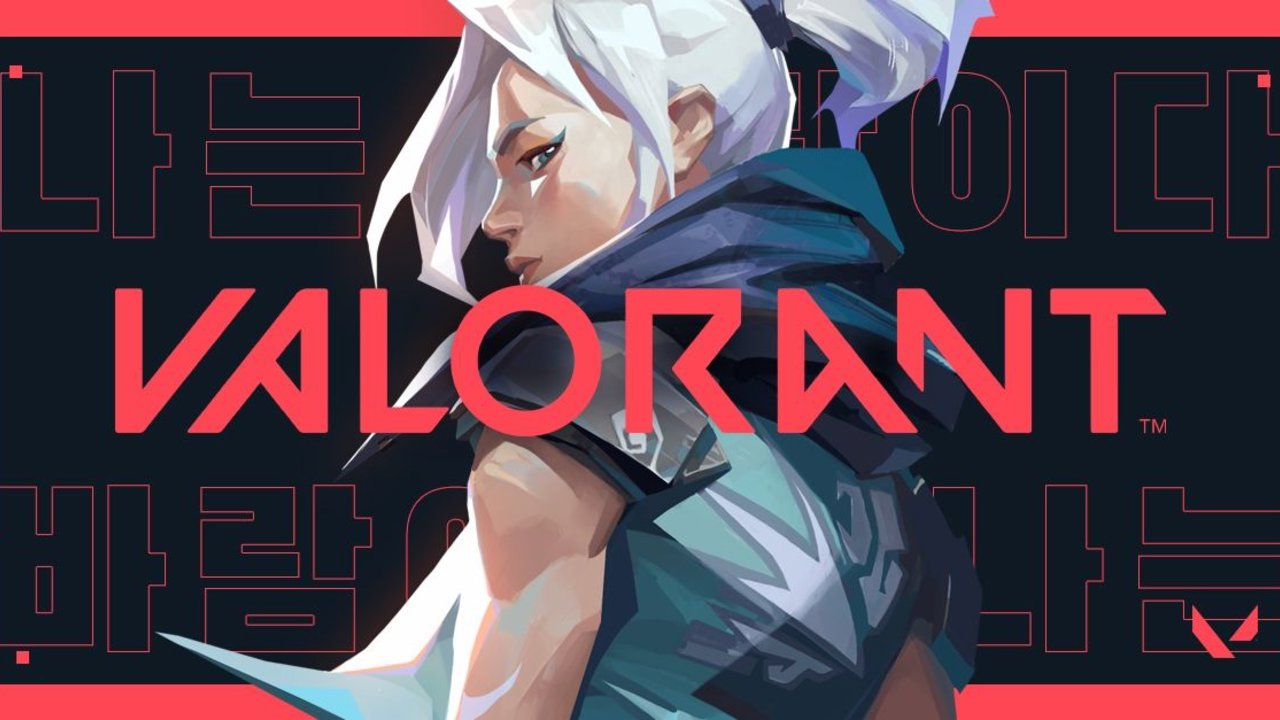 Now let me start by saying, these hints won't be new to everyone. If you have been living and breathing Project A since it was first rumoured, you may know all about these teasers, but plenty of people seem to have missed out.
Back in September last year, the hit HBO comedy, Ballers, went on an Esports tangent. Episode 5 of season 5 actually featured Riot Games, the team behind Valorant. Hidden within this episode were two teasers for the upcoming release.
Firstly, on a shot showing the front of the Riot Games office building, one wall has a large graffiti image of the Agent we now know to be Viper. Initially, this had some League of Legends fans wondering whether a poisonous new champion was on the way.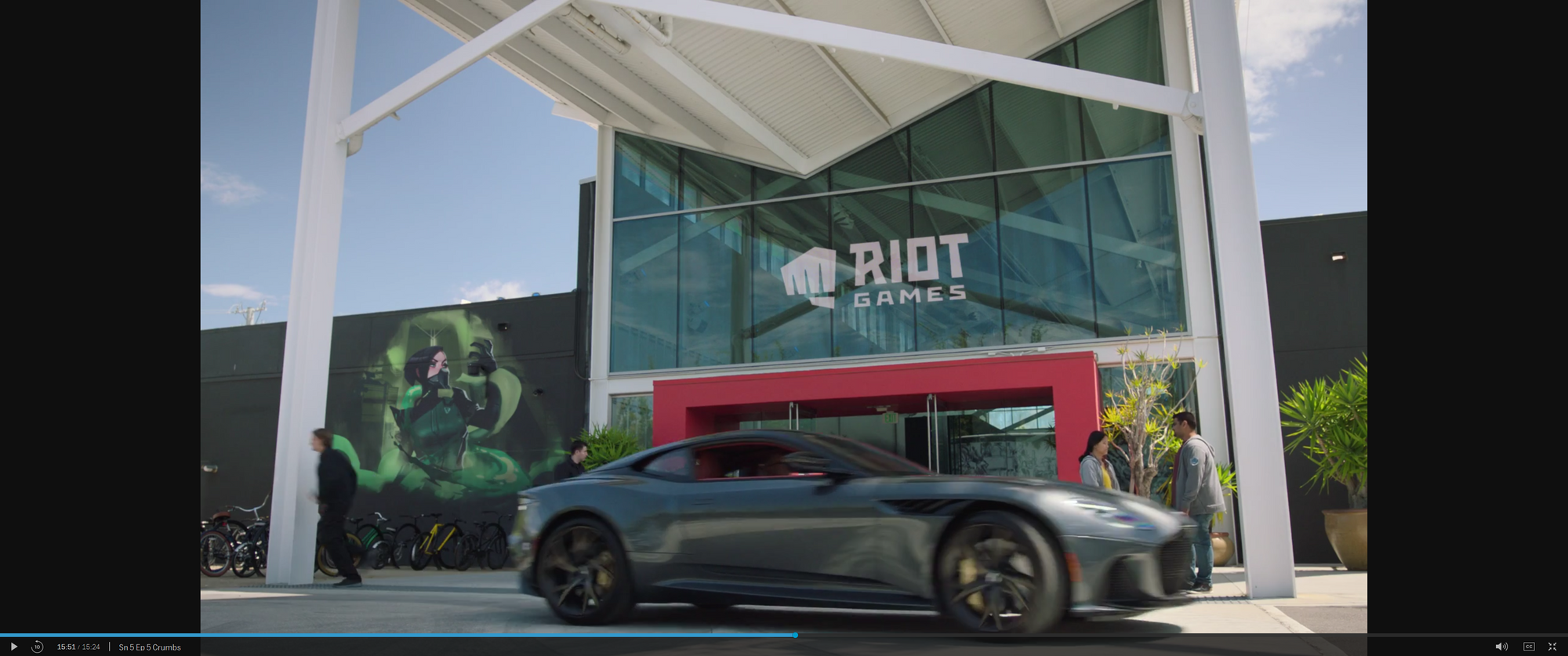 Secondly, a glimpse inside the Riot meeting rooms gave eagle eyed viewers the chance to see some plans on the whiteboard. They included a selection of Valorant weapons as well as another character image.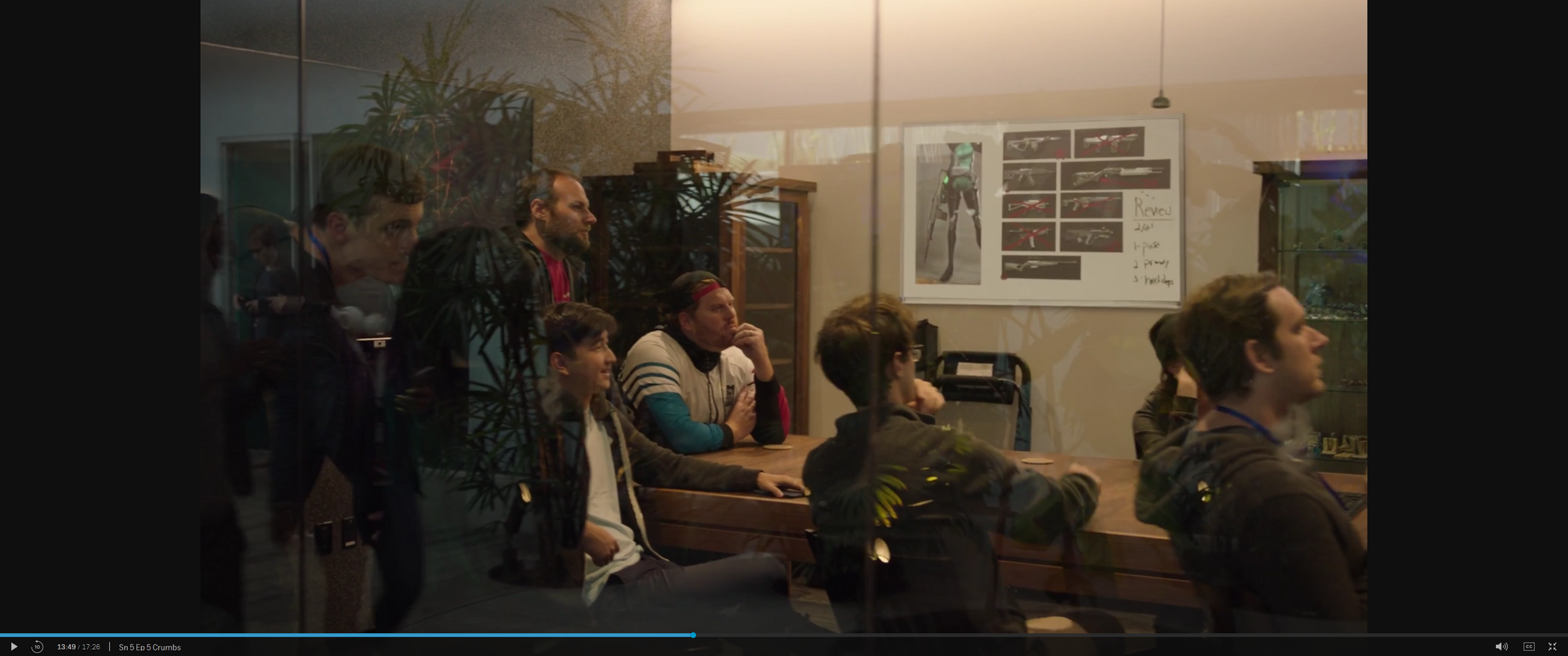 A couple of months later, another teaser was released, but this one was much harder to spot. In celebration of the 2019 League of Legends World Championships, Riot Games dropped a song called GIANTS by virtual hip-hop group, True Damage. They have a long tradition of creating music and matching skins for League.
Anyway, Reddit user u/BittexGaming recently posted to point out a particularly subtle hint that can be found within the GIANTS music video. Around 7 seconds in, you can see a poster in the background with the old Jett icon.
I feel like people don't know this enough but for the League fans, if you go to the True Damage song at the very start when you see Akali you can see a poster with the old Jett icon! from r/VALORANT
It has since been confirmed by global communications lead for Valorant, Pwyff, that this was intended as an Easter egg, rather than some kind of League of Legends multiverse hint, which is what some people were suggesting. He replied to the post saying, "Damn we didn't think anyone would find this one". I wonder what else is out there that we may not have noticed.
Comments