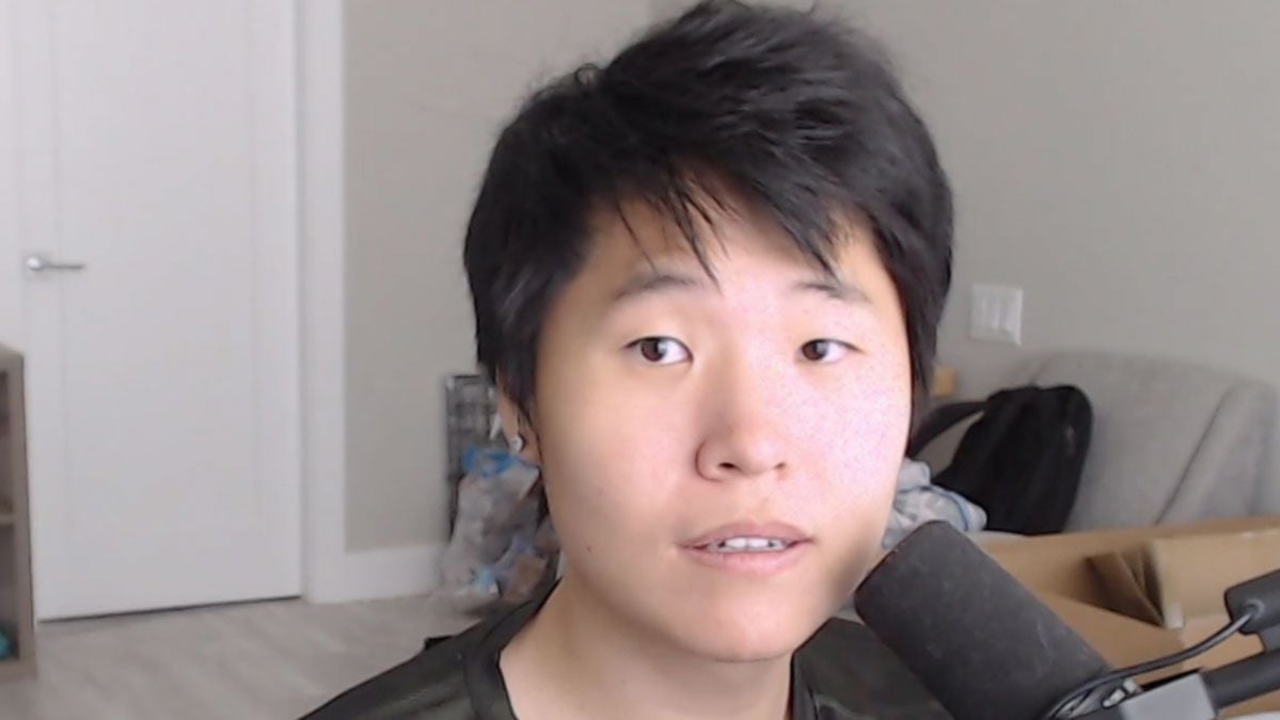 A few hours after Disguised Toast announced DSG's Game Changers VALORANT team, the famous Twitch streamer started receiving backlash from the fanbase.
The DSG Game Changers roster, which consists of famous streamers like QuarterJade, Kyedae, Sydeon and TrulyTenzin, started receiving backlash on Twitter after the fans weren't so stocked about Disguised Toast's decision to include the aforementioned streamers.
The tweet goes in detail explaining how it felt disrespectful for the applicants who take the game on a professional level to be turned down and DSG's decision to opt for the Twitch streamers instead, as well as claiming that the streamers do not live up to the standards of professional Game Changers' and that this team is all about content and not results.
However, Disguised Toast was quick to respond to the backlash and address it on a Twitter thread, debunking the claims and assuring the fanbase that the team lives up to the standards and will be taking this as a serious matter. In addition, Disguised mentioned that the backlash was unwarranted given that the argument the fans are making is that streamers should stick to streaming, which is unfair.
Tune in to @ValorantTracker on Twitter for latest VALORANT esports news.
Comments