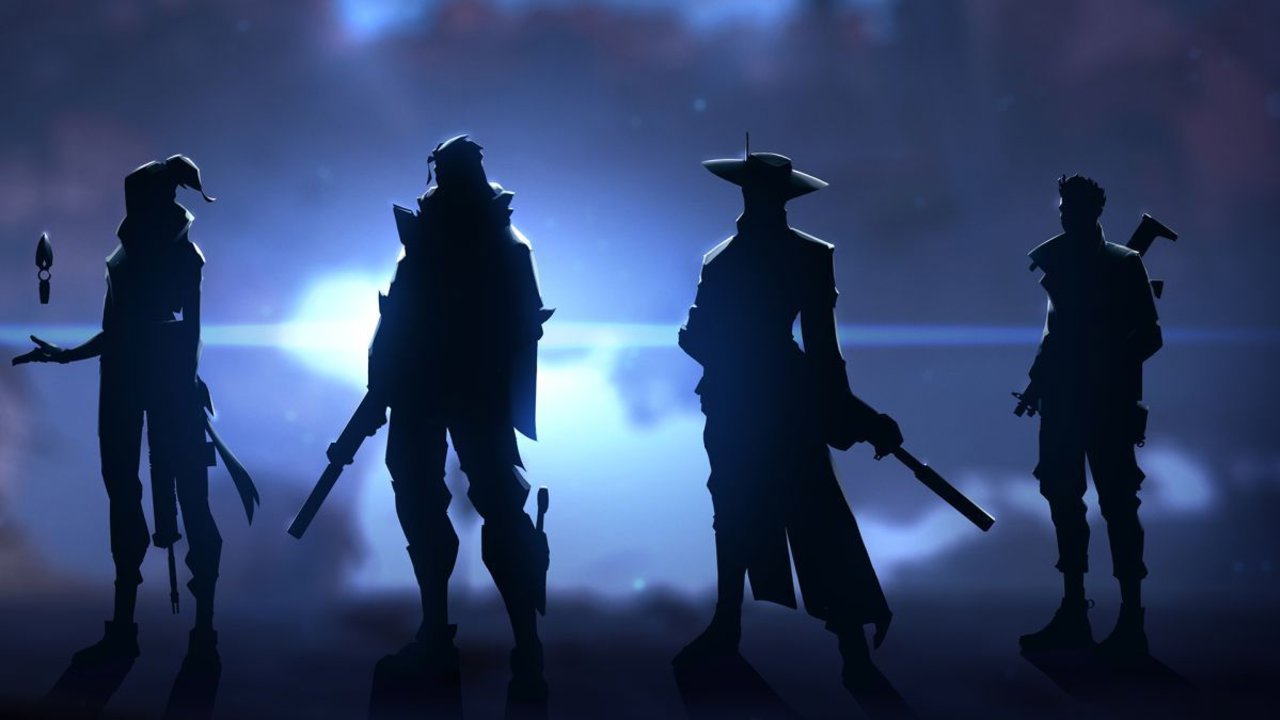 Initially, it was reported that upon release, Valorant would feature a set of twelve unique Agents. It was assumed that each of these characters would be instantly available to all players, in order to avoid a pay-to-win situation. However, it turns out that this information was incorrect.
In an interview with IGN, Valorant executive producer Anna Donlon set things straight. Anna explained that there will be "ten or so agents available at Valorant's launch", but that only five of these would be instantly unlocked.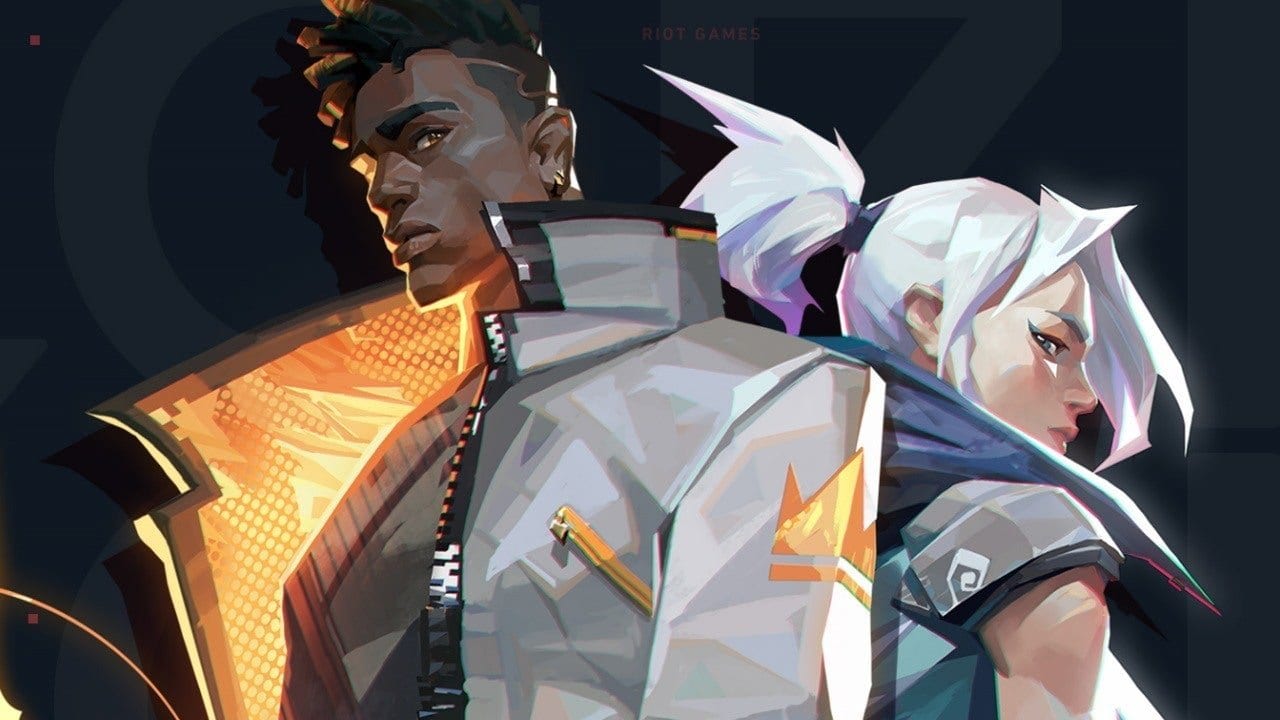 In order to get their hands on the remaining characters, players will have to work through an "engagement-incentivized model". This essentially means that you will be able to obtain in-game currency and content by spending more time playing. Alternatively, if you don't want to wait, you can choose to buy these Agents with real-world money.
This same concept of offering both free and premium tiers will also apply to the Valorant Battle Pass, although Riot say that you will not be purchase anything that gives you any sort of gameplay or power advantage. Hmmm.
Understandably, this news has come as a bit of a shock to some people. In a video discussing the topic, IGN's @Qwixzo seemed concerned about the possibility of Valorant losing competitive integrity by placing certain characters behind a pay wall. He said "You want a level playing field, I can't stress this enough", and talked about how not owning specific Agents could have a negative effect on a team's success. Despite his scepticism though, Qwixzo has faith in Riot to make things work.
On the other hand, there are plenty of people on the r/VALORANT subreddit that don't think this is anything to worry about. Using League of Legends as a reference, they argue that the developers know how to limit access to certain characters without diminishing the experience for players who can't get them.
Just how much of an issue this is will depend heavily on the significance of Agent abilities in gameplay. If Valorant favors accuracy and decision making over the use of special moves, then it won't be a problem. If however, specific abilities become incredibly important to the meta, then players without the time or money to unlock Agents may suffer.
Comments