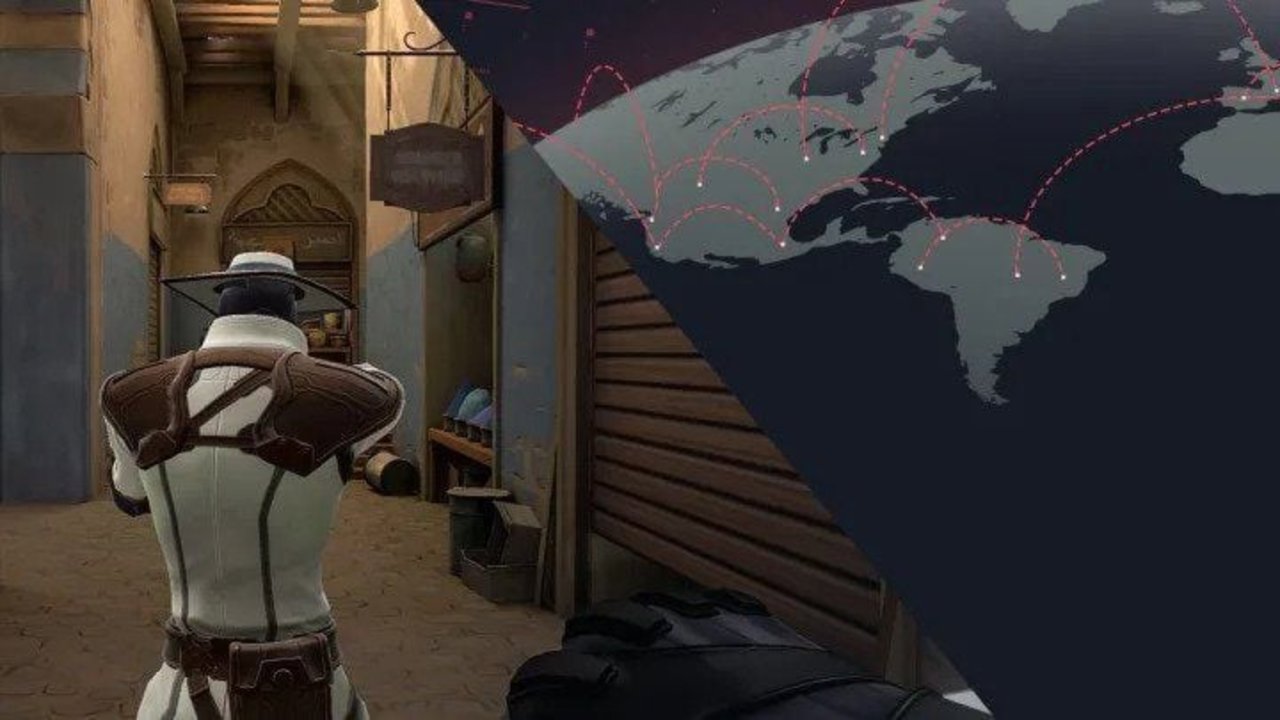 In a surprise announcement, Riot Games revealed that the official Valorant launch is coming a lot sooner than we may have guessed. Yes, the game will be available from June 2, 2020 and with this news, unsurprisingly, came a lot of questions.
Following the reveal, Riot published an article discussing some of the common queries, one of which was the readiness of the servers. They explained that, whilst some things remain out of their control, such as ISPs routing players to the wrong data centers or people using poor internet connections, there is still a lot of work being done to improve the overall experience.
Once Valorant is fully released, the expected larger matchmaking populations should help to provide "games where most players have less than 35ms ping". New datacenters are regularly being stood up in areas where latency standards are not being met.
"On our current short-term roadmap is to get new game server deployments in Warsaw, Madrid, London, Atlanta, and Dallas. We're also not satisfied with latency in Colombia, Argentina, and Eastern Europe – looking at options there."
Good news for gamers in the OCE server region is that they will be joining the likes of EU, NA, BR, LATAM and SEA at launch. Other parts of the world were not quite so lucky, "For regions like Vietnam, we won't be able to launch just yet, and for regions like India and the Middle East, we have future plans for you but for now will be mapping you to the SEA and EU servers, respectively".
It is very impressive to see what the Valorant team have been able to accomplish amidst the harsh restraints of a sudden global pandemic. Their communication regarding servers has been exceedingly transparent and it is only fair that the community repay them with continued patience.
Comments