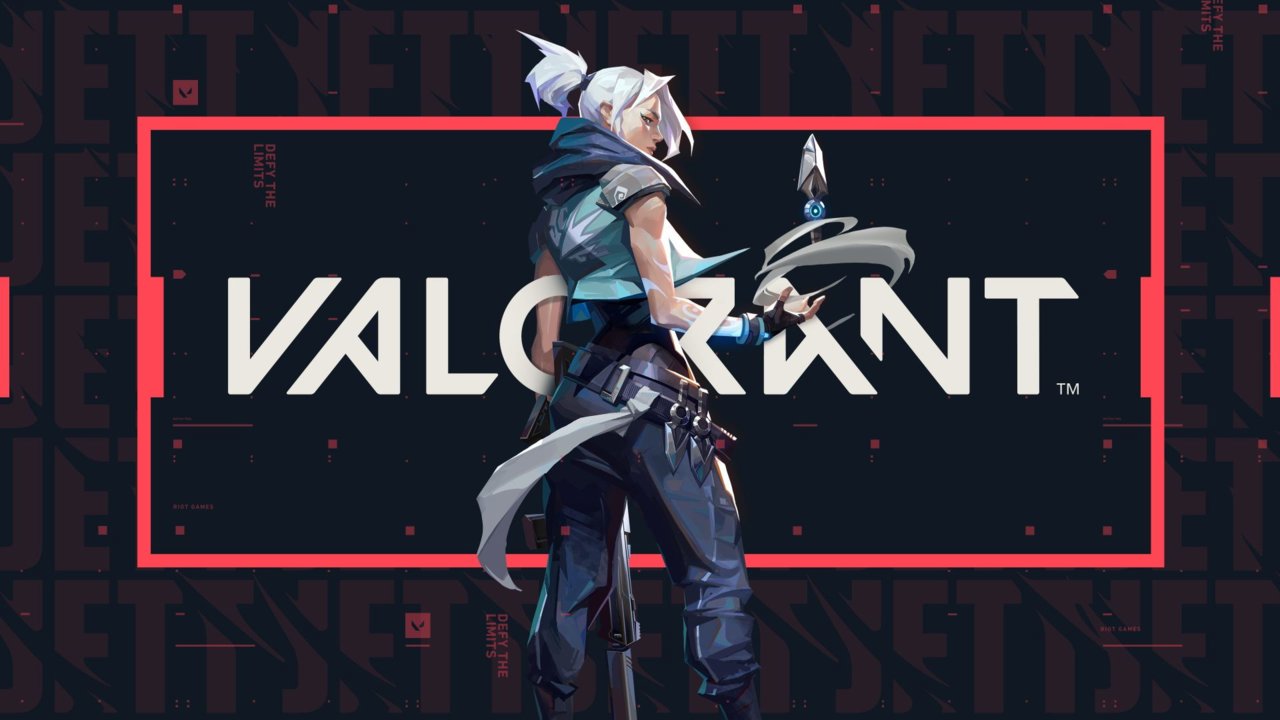 Ever since the original reveal of Valorant, the developers have made it clear that they were aiming for a summer 2020 release. Of course, with the sudden and drastic impact of a global pandemic striking shortly after, no one would have been surprised to see this date pushed back.
However, during a live conversation with Geoff Keighley for Summer Game Fest, Valorant's executive producer Anna Donlon and game director Joe Ziegler broke the news. The release date is confirmed for June 2, 2020, just a couple of weeks from now.
Donlon and Ziegler explained that this was always the date they had in mind, and that following a successful closed beta, they feel happy to commit to it. Understandably, they are both nervous as well as incredibly excited with this.
They also revealed that the game will launch with eleven agents, one down from the planned twelve. Although one character didn't make the cut, this does mean one brand new unseen agent, who Ziegler said would be an "interesting" and "spicy" addition.
There will also be one additional map to play come June 2, as well as a whole new game mode. Donlon confirmed that this mode will not be Team Deathmatch, and that to begin with it will have 'beta' status.
So, there's plenty to look forward to, as well as the Battle Pass and a bunch of new skins. This will be excellent to hear for fans of the closed beta, as well as those who are still yet to gain access.
Comments