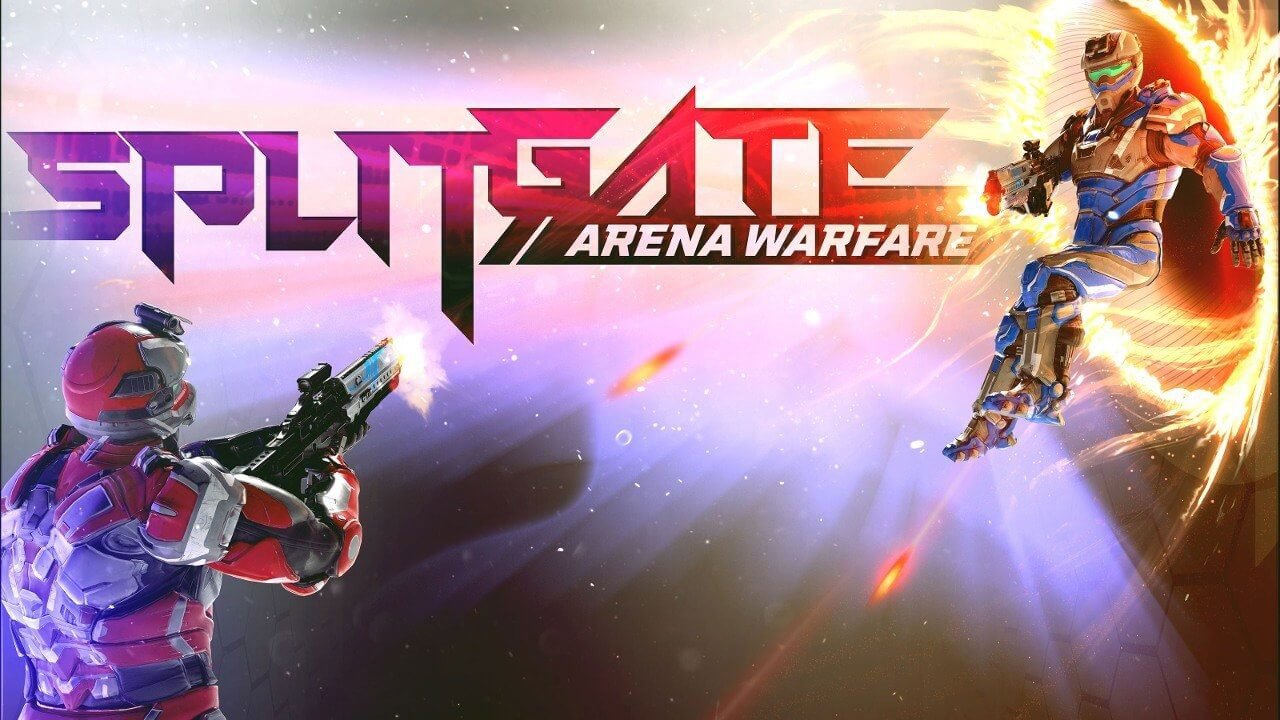 Splitgate: Arena Warfare is looking to be the next big competitive shooter. This is a free-to-play game released on Steam today, so players are just beginning to find all of the creative ways to get kills and wins.
For those who aren't familiar, the best way to describe Splitgate is "Halo meets Portal." This fast-paced, futuristic, arena shooter allows you to open portals in particular walls and surprise your enemies or quickly escape elimination.
Splitgate is already in a position to foster competition, which is why we've launched our official stat tracking site to accompany the game's release. We're working alongside 1047 Games - the Splitgate developer - to offer real-time and comprehensive stat tracking for every player who enters into the arena.
That's right - it doesn't matter whether the player has signed up with the tracker network or looked up their stat's before. We're getting everyone's stats, so you'll know exactly where you sit in the rankings at the end of each play session.
We're tracking rank, wins, K/D for each mode, portal kills, win percentage and every other stat you want to know.
Our Splitgate tracker is just the beginning. The Tracker Network now offers a fully-functional API for game developers, allowing them to track stats and distinguish any anomalies that might be affecting their game. Plus, it gives players more fuel for their competitive fire.
Splitgate is only available on Steam right now, but success will hopefully inspire the developers to bring the game to consoles as well.
Our leaderboards are fresh, so now's the time to make your mark. Load up Splitgate: Arena Warfare and see how you stack up against the competition at https://tracker.gg/splitgate.
Comments