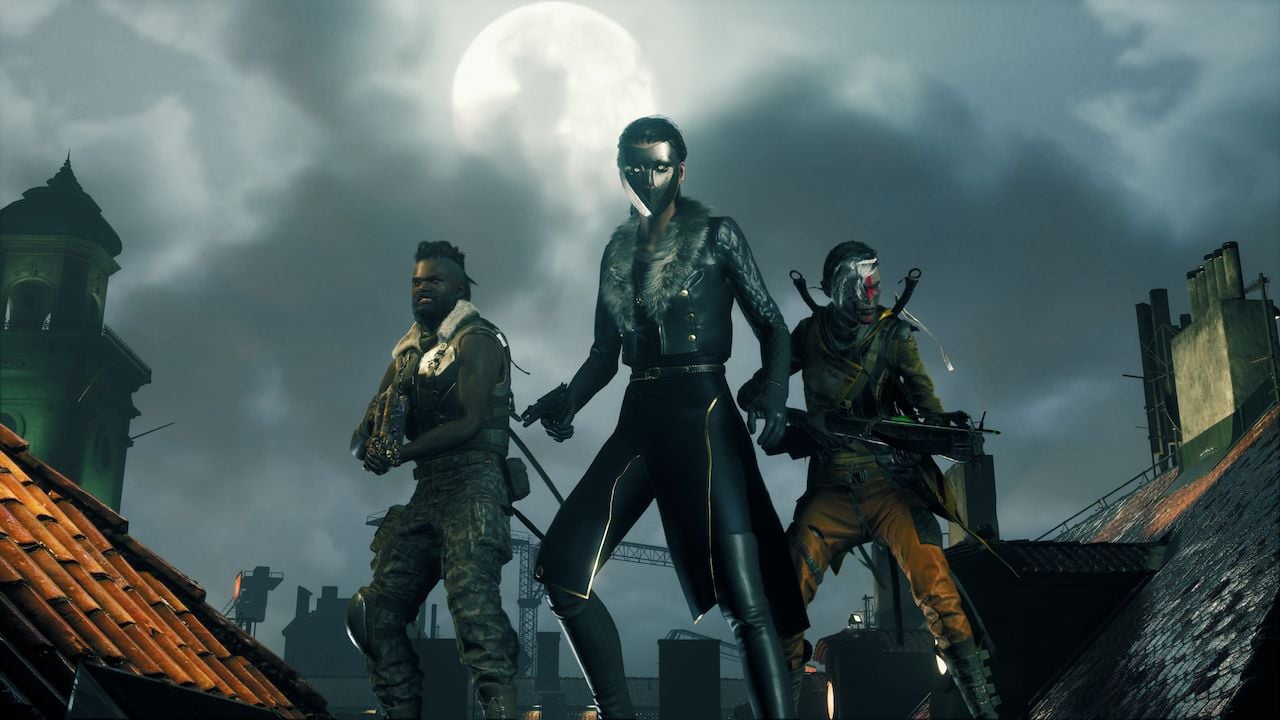 In an incredibly long-winded post, Sharkmob posted a new community update about about the changes coming to Trios in Bloodhunt. If you aren't already aware of the issue, Trios can only begin if there are the appropriate number of players in a match. That means that during low playtime hours, it will take the average player forever to try to get into a match.
After listening to community feedback, Sharkmob decided to allow for bots to backfill the remaining slots so that more matches can happen faster. The main idea is that most matches will be filled with actual players. However, to keep the momentum for the next match going, matches will now have bots filling the place of players.
Realistically, this is a great example of the develoeprs listening to the feedback that they players give. They know that there are certain times that are more peak than others, but that doesn't necessarily mean that there aren't players playing during the off hours. Now, if a lobby time exceeds eight minutes, then bots will automatically start filling up the other player slots instead.
If you want to check out detailed stats and leaderboard for Bloodhunt, then check out the official Tracker Network page.
Comments