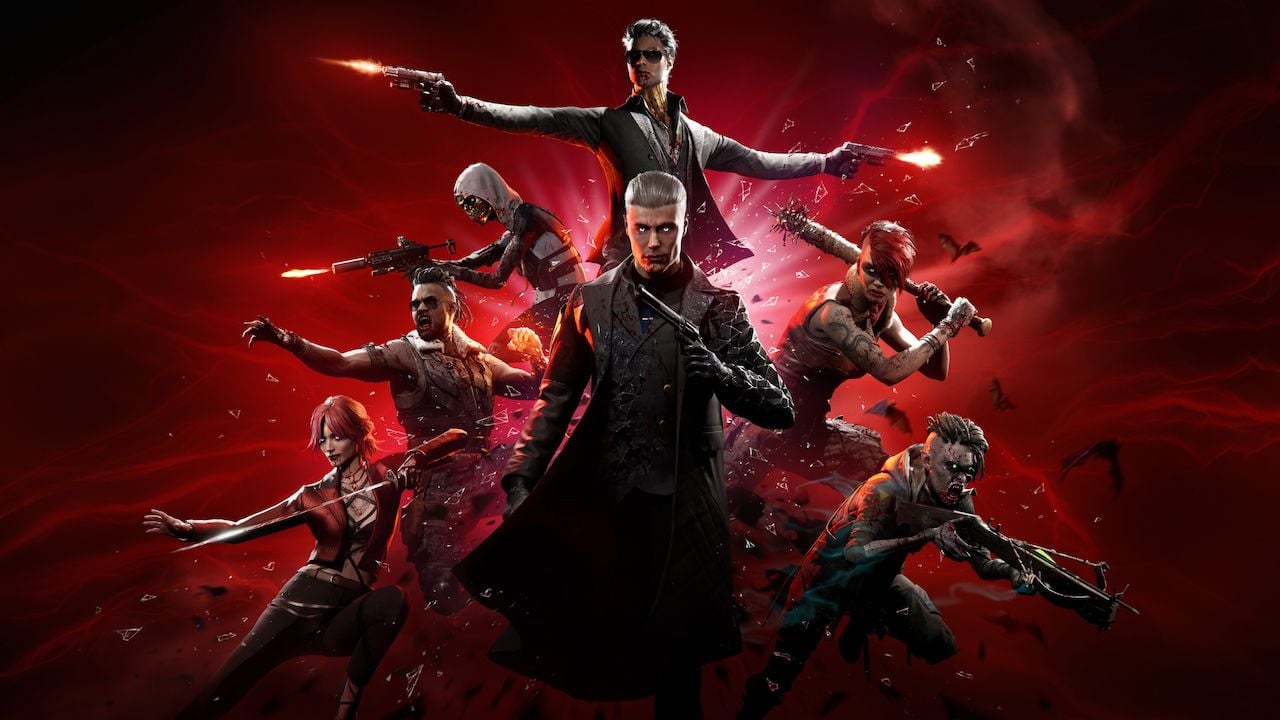 In the ever-competitive world of Battle Royale games, Bloodhunt had emerged as a standout title as a vampire game based on the critically-acclaimed World of Darkness tabletop table, Vampire: The Masquerade. Designed to be easy to learn but difficult to master, the game garnered a dedicated community of players.
However, despite the enthusiasm and engagement from their devoted players, the critical mass needed to sustain further development of Bloodhunt was not achieved and the decision was made to stop development. Despite this, the servers will remain operational, ensuring that players can continue to enjoy the game. According to the developers, the goal is to keep the servers running as long as an active player base and community exists.
To maintain the game's appeal, an in-game voting system will be introduced, allowing players to unlock new features and keep the gameplay fresh. Detailed information about this system will be shared closer to the release of the final planned patch for Bloodhunt. After this patch, future updates will focus solely on maintenance.
In addition, it is important to note that real currency purchasing will be disabled on September 26th. To compensate for this change, a new method to earn in-game tokens more conveniently will be implemented, enabling players to continue their progress and unlock cosmetics beyond this date.
If you'd like to see the stats and leaderboard information for Bloodhunt, then check out our official tracker page!
Up Next: Every Change Coming to the Trios Matchmaker in Bloodhunt
Comments