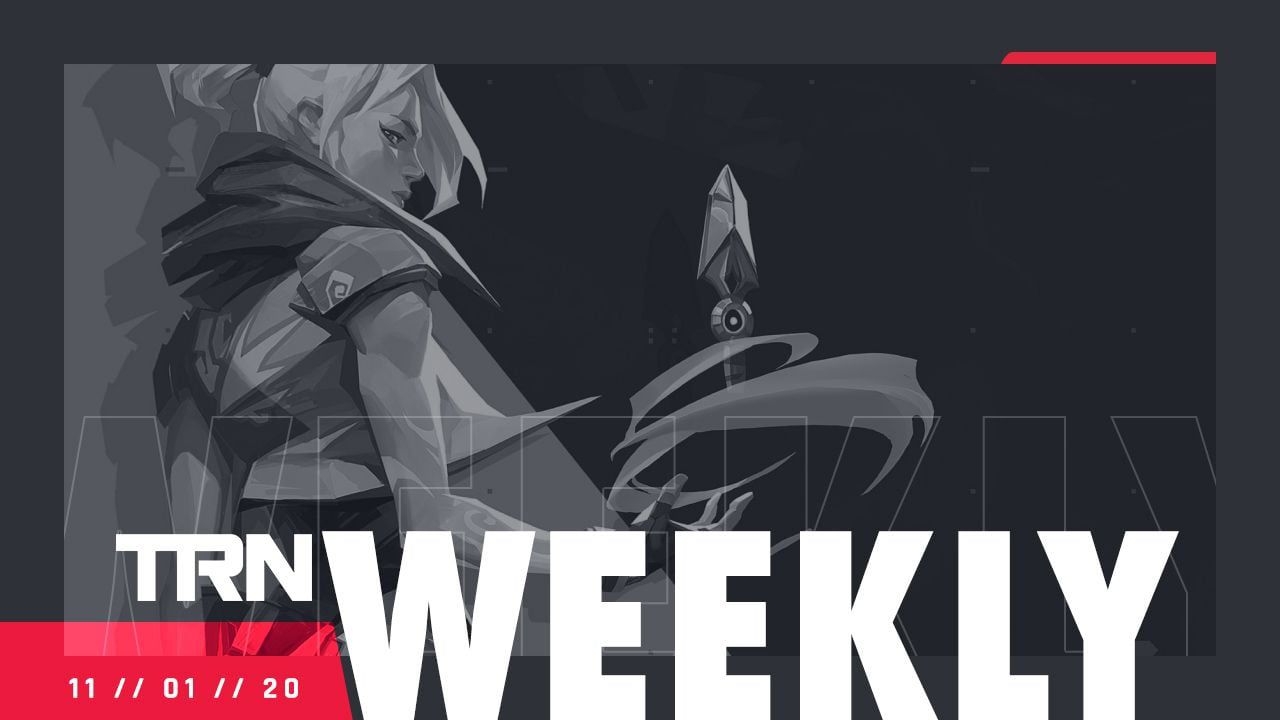 Valorant Site Design Improvements
There are some new changes available on the Valorant Tracker site:
Design improvements to the match history on your profile.
Added KAD Ratio and Win% stats to your Competitive Overview.
Agents page on your profile received a complete make-over.
LFG in Destiny 2 and Valorant sites
We are happy to share that our new LFG system is entering the Beta phase! It's now available on our Valorant and Destiny 2 sites.
We are looking to get your feedback, so if you have anything you want to share with us, please let us know!
Destiny 2 Guides
We bring a significant feature from Valorant Tracker into Destiny Tracker! You can now share with the community short video guides for a specific game mode and class!
Be among the first to share guides! More updates and cool features are coming to this system soon.
Please share your feedback with us, and let us know what you think! Don't forget to follow us on Twitter and Instagram to get all the latest TRN news, announcements, and data insights.
Comments