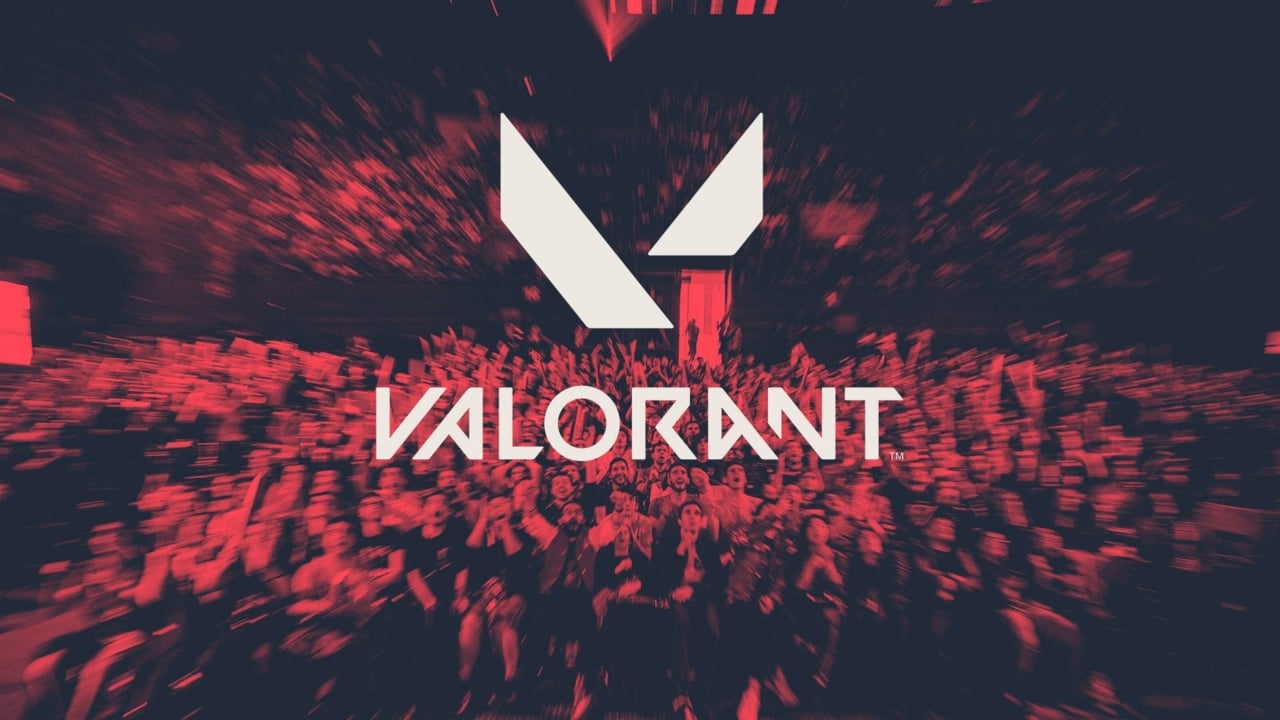 Part of the Riot sanctioned Ignition Series, the FaZe Clan Valorant Invitational saw North America's top teams go head to head. The likes of Cloud 9, Gen G and Immortals all featured, fighting for a share of the $50,000 prize pool.
Competition was fierce throughout in what was arguably the most impressive tournament to date. Cloud 9 and T1 were eliminated earlier than many would have predicted, with Spencer "Hiko' Martin's 100 Thieves still struggling to find any sort of success.
The two teams that stole the show, however, were Sentinels and TSM. Following dominant performances in the early stages, they first met in the Upper Bracket Final. TSM secured a 2-0 victory, in an exciting match which was much closer than the map count suggests.
After quickly taking down Immortals in the Lower Bracket, the Sentinels were back with a vengeance for the Grand Final. Having progressed through the Upper Bracket, TSM would start the best of five series with a one map head start.
Genius strategies, insane solo pop-offs and huge clutch plays then ensued, as the two talented rosters traded maps, eventually forcing a map five. The final map came right down to the wire, with TSM making a breath-taking comeback to snatch the win in overtime.
This epic final further forged what will potentially become the most intense rivalry in professional Valorant for years to come. Storylines like this are what keeps fans hooked and the viewership numbers reflected that.
Combined figures peaked at around 190k, already a massive leap from the first Ignition Series event which peaked at roughly 50k viewers.
With a lot still to work on, for example the sub-par spectator mode, Valorant is only going to grow as an esport. Down the line, when LANs and international tournaments are possible, we will really see what sort of audience the game can pull.
Comments