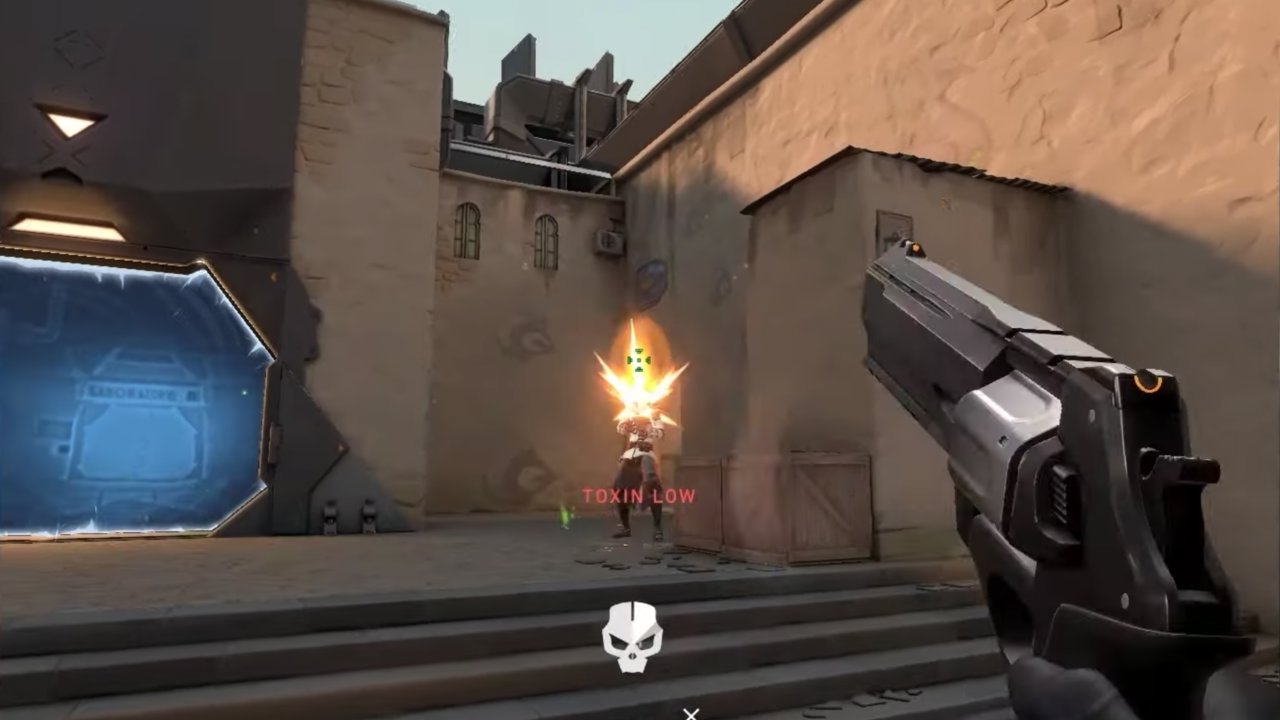 We all know that feeling of being late to the party. Maybe you were reluctant to play a certain game, or perhaps hadn't even heard about it. It's not the end of the world, you can still have fun, and you can still grind to catch up skill-wise. However, the early adopters will always have that extra bit of experience.
It can be hard to pick up a game like CS:GO, which has been around for so long when everyone else seems to be an expert. The learning curve can feel particularly steep, and often people will give up with trying to get better.
Reddit user u/Musclebadger_TG, recently shared his excitement to start a new game on a level playing field. With Valorant set up for success, it could well be around for many years to come, and this means a fantastic chance for players to start fresh.
Excited to not feel years behind from r/VALORANT
Whilst this is partly true, the replies on this post were quick to clarify that although certain aspects of Riot's upcoming shooter will be completely new to everyone, other elements of the game will not. At its core, Valorant is a tactical first-person shooter, and those with years of experience in similar titles will be at an instant advantage.
With that said, if you are not one of these people with FPS skill ingrained in your bones, it might be worth getting some practice in. Spending some time over the next few months playing something like Counter-Strike, will help you to work on key skills such as aiming, crosshair placement and movement.
It's not just budding casual and competitive players who should be looking to hit the ground running either. Valorant will make room for a wave of new content creators, casters and all sorts, and if you have been waiting for an opportunity to do something like this, there's no better time.
Sure, plenty of the big-name streamers and Youtubers will try Valorant, some will stay, but most won't focus solely on this one game. Fans will be looking for tips and tricks channels, competitive analysis and everything you can think of that exists in current games.
So, all I'm saying is, there is a pretty strong chance that Valorant is going to take off. This is an exciting time for all types of gamers, and we might as well make the most of it.
Comments