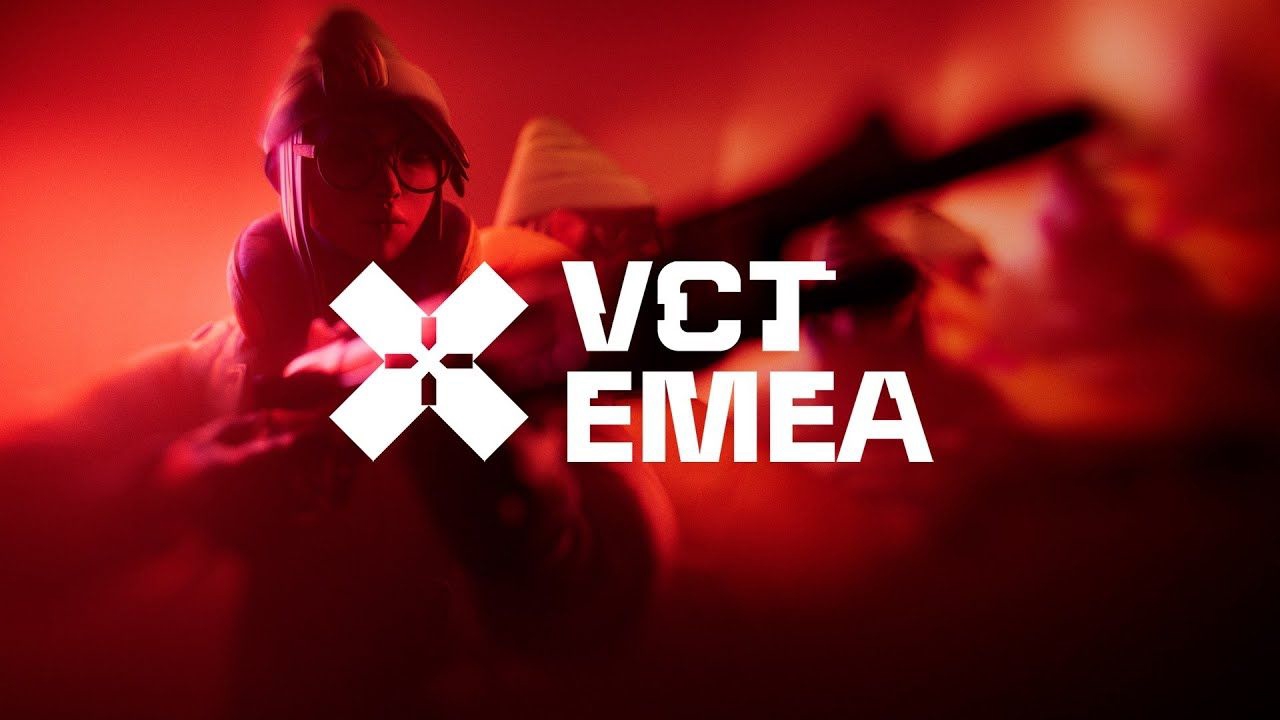 LAN tournaments are exciting events for the competitive gaming landscape, where fans get to witness top-tier talent showcase their skills. However, VALORANT EMEA tournament has been bombarded, facing consistent technical issues, which led to sizeable breaks and frequent technical pauses.
We're currently experiencing technical issues which have caused a long delay to today's show. The team is working to find a solution to bring you today's #VCTEMEA matches as soon as possible. We apologise to our fans for any inconvenience this might have caused. VCT EMEA
The frequent technical pauses led fans to be frustrated and disappointed, as these repeated disruptions have not just hindered the tournament's overall image, but have also raised questions about the organizer's abilities to provide a smooth and fair competitive experience.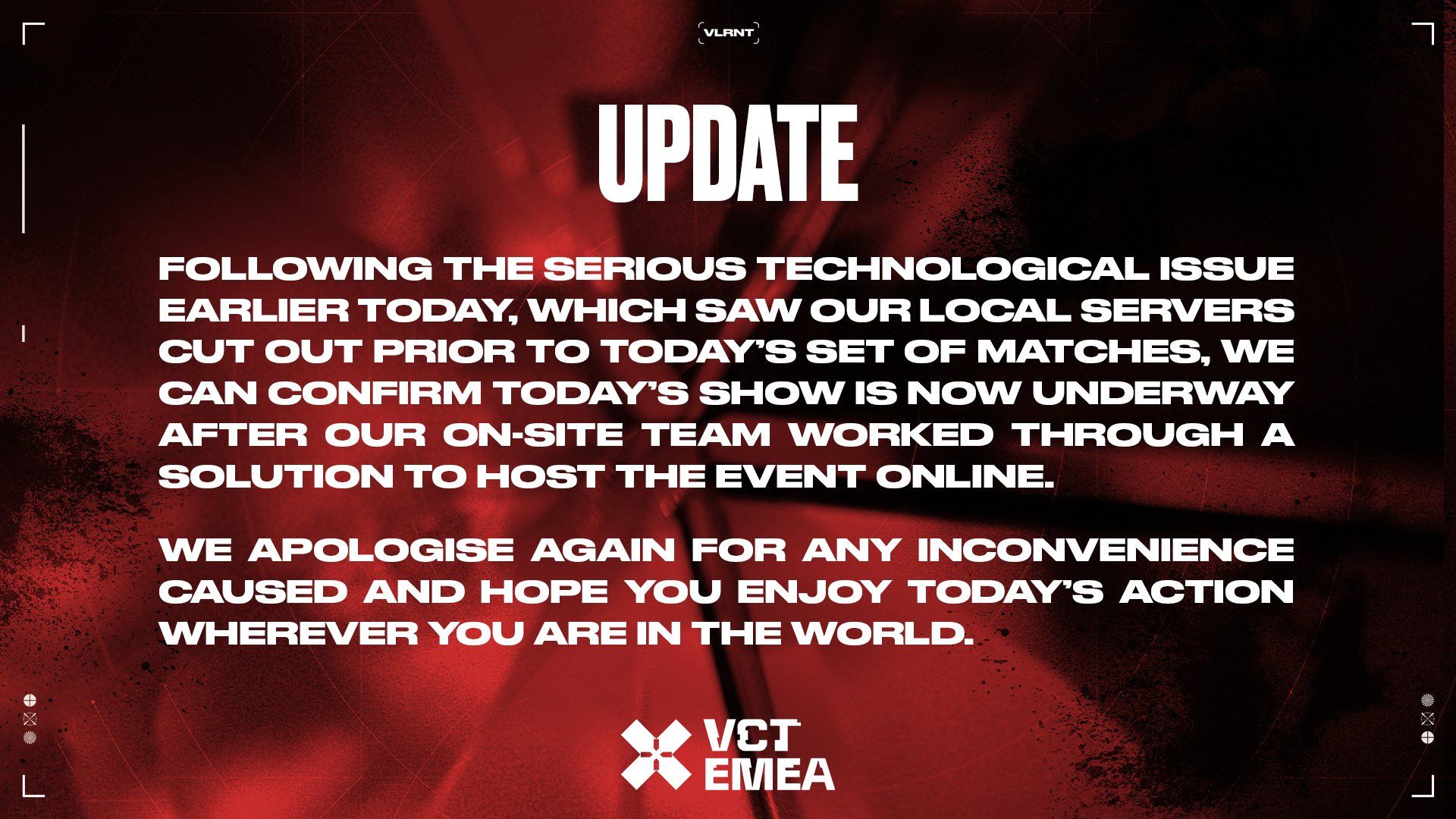 To regain fans' trust and restore the tournament's image and future LAN tournaments, it is imperative for the organizers to take immediate actions. The organizers must conduct thorough investigations to gather the root causes of the technical issues and implement robust measures to prevent their recurrence. In addition, as VALORANT EMEA has done, providing a transparent and proactive communication with fans, teams is vital, providing regular updates and acknowledging shortcomings.
As of the time of writing, FUT Esports vs Team VIT is undergoing online, and Riot Games put an update and apologized for their shortcomings.
Tune in to @ValorantTracker on Twitter for latest VALORANT esports news and guides.
Comments