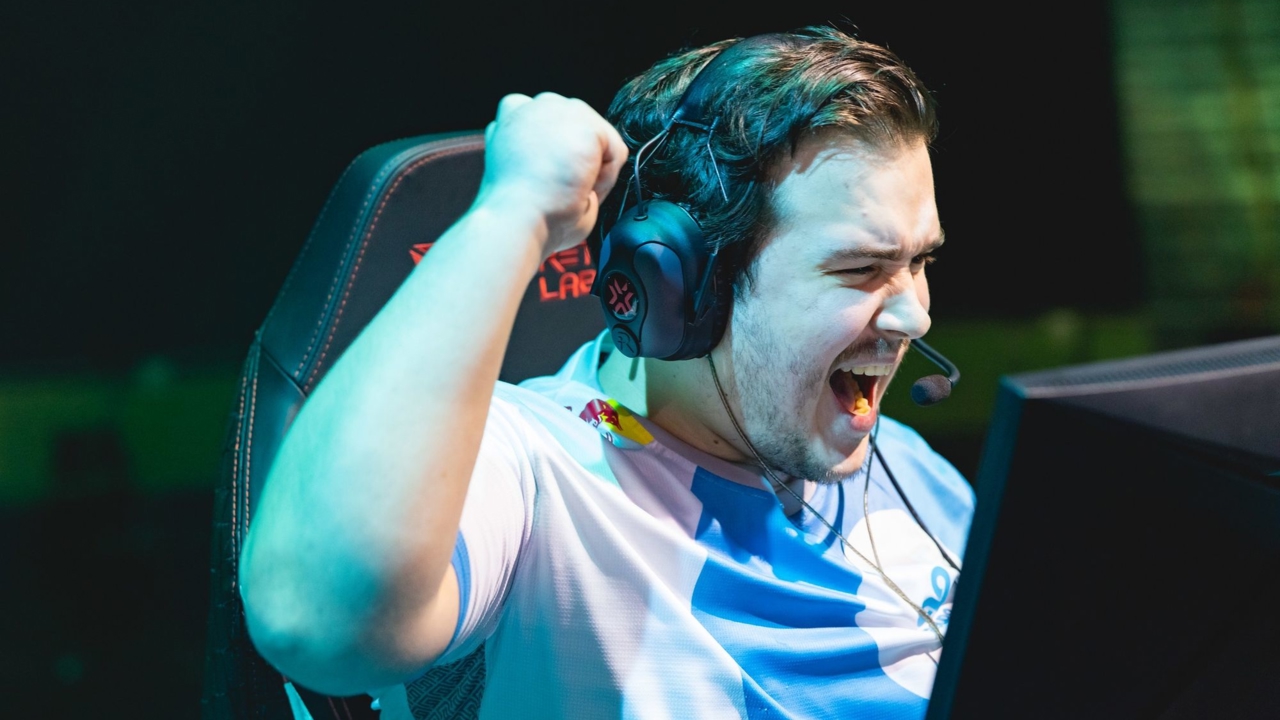 Shopify Rebellion, one of the many teams of the North American VALORANT Challengers league, has announced the signing of former C9 in-game leader.
The North American organization announced the signing of Anthony "Vanity" Malaspina as a replacement for their former in-game leader, Will "dazzLe" Loafman. The changes, including signing Travis "tdawgg" Regan as an assistant coach, come as a response to the poor performance during the first split of the North American Challengers league.
The next time the fans would see Shopify Rebellion will be during the second Split of NA Challengers league after the team missed out on the Mid-Season Face Off.
Tune in to @ValorantTracker on Twitter for latest VALORANT esports news.
Comments