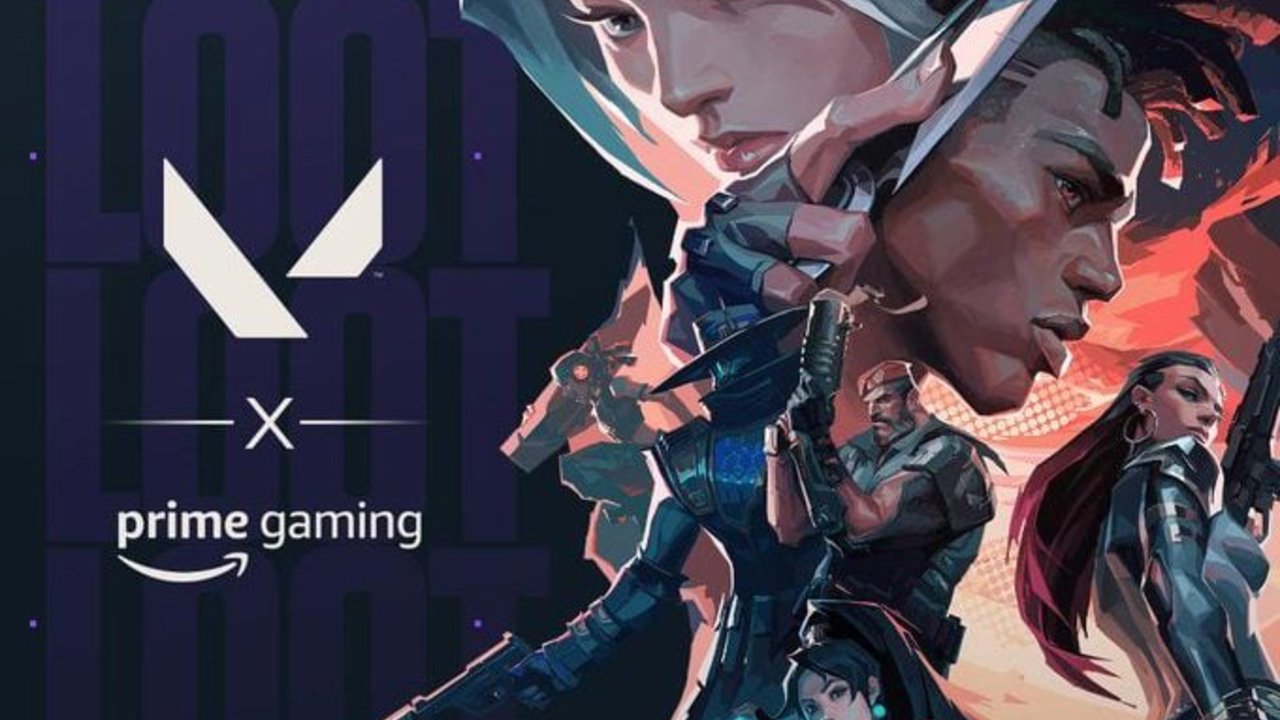 Following a successful partnership during the Valorant closed beta earlier this year, Riot Games have announced that they are once more teaming up with Twitch.
Prime Gaming, formally branded as Twitch Prime, is a premium experience on Twitch that is included with all Amazon Prime and Prime Video memberships. Benefits include free games, exclusive in-game content, and a monthly Twitch subscription.
League of Legends and other popular Riot titles have offered Prime Gaming loot in the past, so it was only a matter of time before Valorant fans got a taste.
So, what's up for grabs?
Starting with the Netter Treter Gun Buddy on September 16, players will be treated to a selection of Gun Buddies, Sprays and potentially even weapon Skins in the future. Each month there will be a new drop, meaning you only have a limited amount of time to claim your rewards.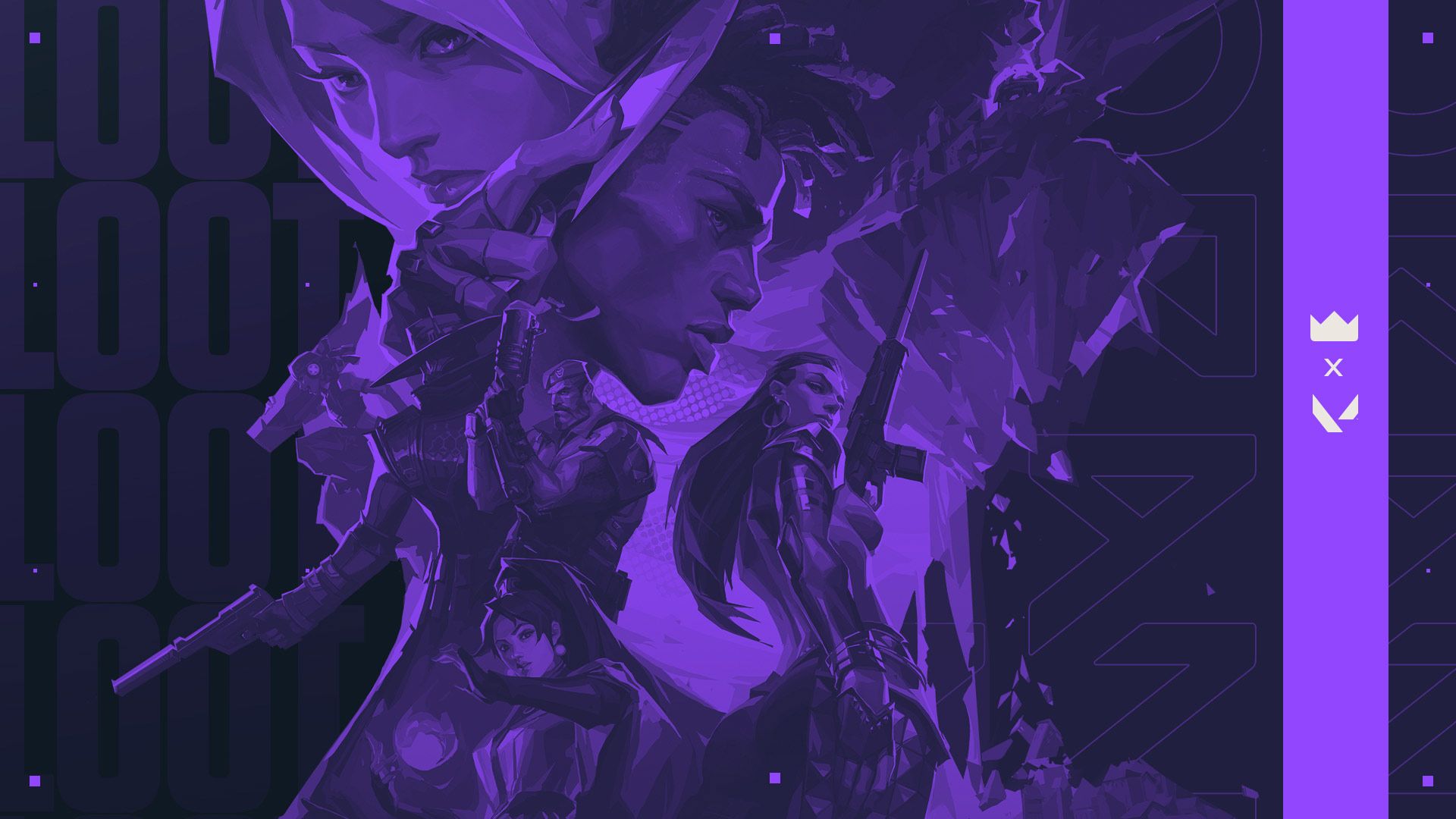 As previously mentioned, you must have an active Amazon Prime membership to access these goodies. If you don't have one already, you may be entitled to a free 30-day trial.
Then simply follow the steps below:
Head to the Prime Gaming website once the offer goes live on September 16.
Sign in with your Amazon Prime account.
Find the Valorant reward and click the "Claim Now" button.
If your Valorant and Prime Gaming accounts are properly linked, your new content will automatically appear in-game.
It's exciting to know that Twitch drops are part of Riot's plans for introducing new cosmetics and we can't wait to see what else they are working on.
Comments