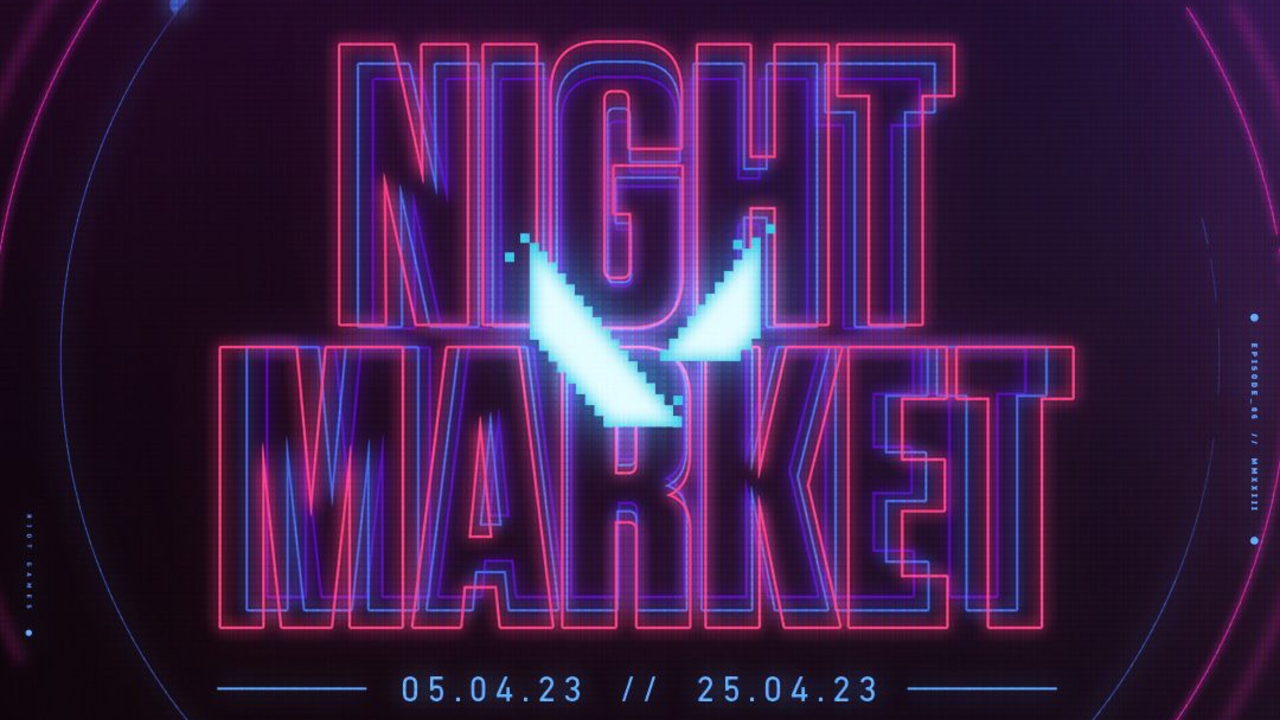 One of the most beloved feature of VALORANT is the Night Market, a store-like place where fans can acquire their favourite skins (or their not-so-favourite skins) at a discount. The Night Market is returning soon, here's all we know about it!
Date
The Night Market is returning on April 5 and will remain until April 25. And unlike previous iterations of the Night Market, this will last a week longer than usual, giving fans more time to decide and purchase the skins!
Skins
The skins featured on the Night Market are randomized, each user will get a different set of skins (Five Skins) ranging from Premium, Deluxe, Rare etc.
How To Get It
The Night Market icon will be on the top right of VALORANT in-game UI.
And that's a full breakdown of the returning Night Market in Valorant.
Tune in to @ValorantTracker on Twitter for latest VALORANT esports news.
Comments