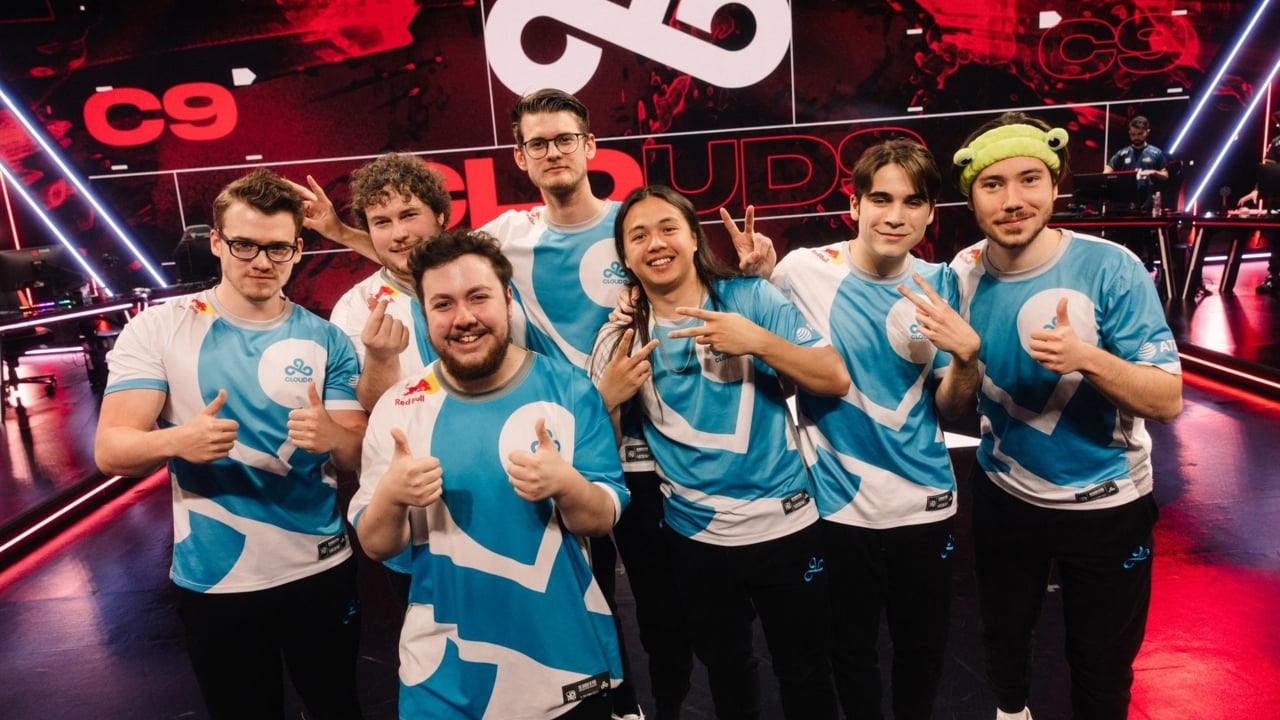 Cloud9 has confirmed the departure of four players as well as the head coach of its VALORANT team, as the organization moves towards revamping the roster and building around the remaining players.
The organization announced the departure of Jordan "Zellsis" Montemurro, Mateja "Qpert" Mijović, in-game leader Dylan "runi" Cade, Nathan "leaf" Orf and head coach Matthew "mCe" Elmore. Cloud9 kept Erick "Xeppa" Bach and rising prospect Jake "Jakee" Anderson to build around for the next season.
Zellsis signed with Sentinels as a substitute and sixth man for the upcoming season. On the other hand, Leaf has been linked to G2 where he would compete with former The Guard core, according to sources. Both Qpert and Runi have offers as well, but it is unclear where each will end up.
Cloud9 failed to secure a spot in Champions Los Angeles after suffering a tragic loss to Leviatan in the Lower Finals of the Last Chance Qualifier, and also failed to secure a spot in Masters Tokyo after losing to NRG Esports. Despite the team's successful start to the season, and placing second in the regular season, it wasn't enough. Which made Cloud9 seek other options.
Former Cloud9 in-game leader Anthony "Vanity" Malaspina and former G2 prospect Francis "OXY" Hoang are both linked to the organization, according to sources. But no verbal agreement has been reached yet.
---
Tune in to @ValorantTracker on Twitter for the latest VALORANT News and Guides.
If you're new to VALORANT Tracker, check out your player statistics, ranked and premier leaderboards, and much more on our site!
Before you leave, check out our Valorant Tracker APP to monitor your in-game performance.
Comments