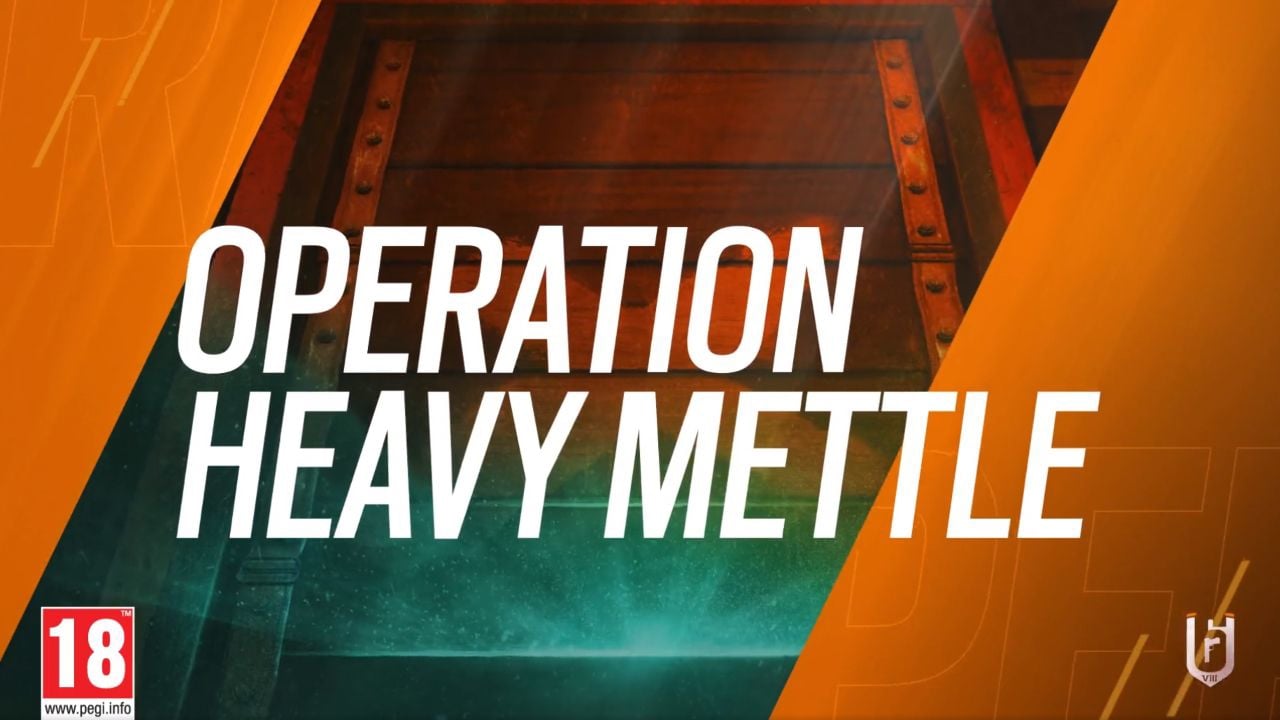 Ubisoft is heading into the eighth anniversary of Rainbow Six Siege with their massive Season 3 Operation Heavy Mettle update. The patch is set to release on August 29, introducing some groundbreaking changes and new content for the community.

The big talking points of the update include the new operator, Ram, a new game mode, a rework of Frost, and the New Commendation System. Without further ado, let's get into the details of the Y8S3 Operation Heavy Mettle update.
Operator Ram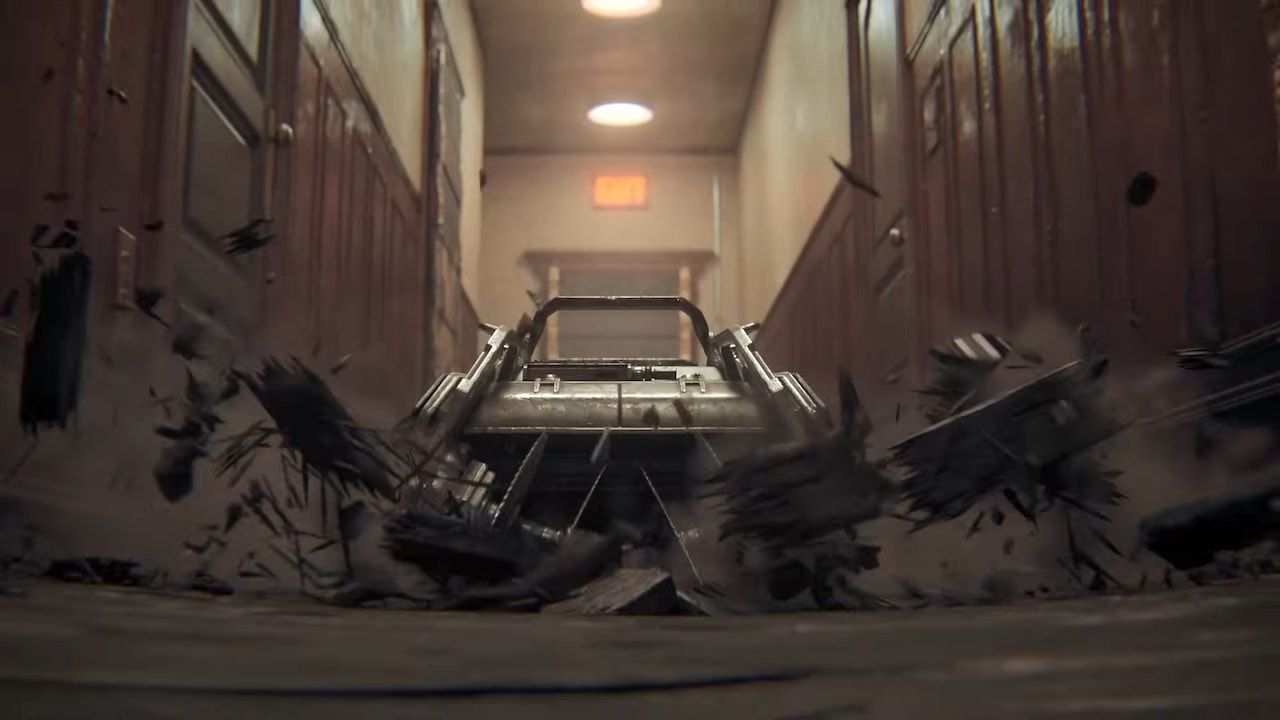 Ram will become the newest operator in Rainbow Six Siege. Judging by the reveal, it is one of the fiercest attackers in the game. Let's see what it offers in the loadout department.
Ram's Loadout
Ram's features the R4-C Assault Rifle and LMG-E Light Machine Gun as the primary weapons. Both are an amazing addition to anyone's arsenal, and makes Ram extremely strong in entry fragging. She also offers the ITA 12S Shotgun and MK1 9mm Handgun. The former gives her great control over short range battles. Additionally, the gadgets Ram has are incredible and makes her versatile.
Ram also has some good choice of scopes with her. The R4C comes with 1.5x and a 2.0x magnifying scopes.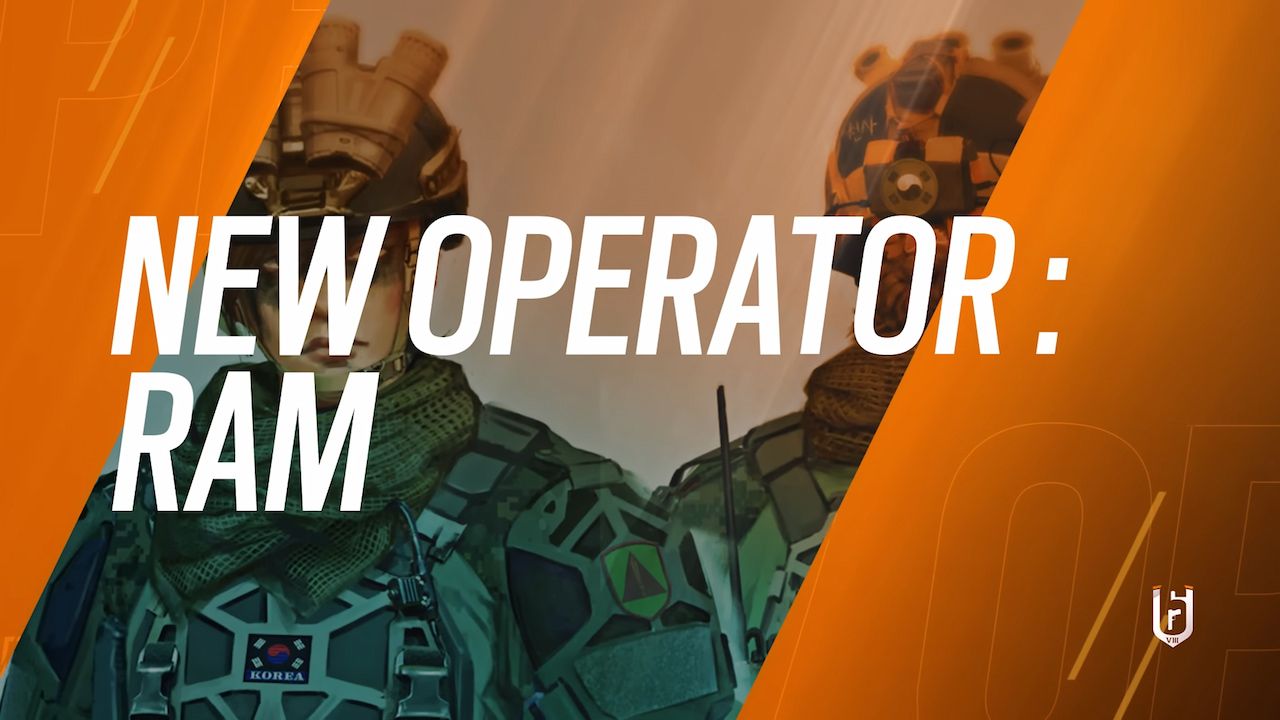 Frost Rework and Operator Balancing Changes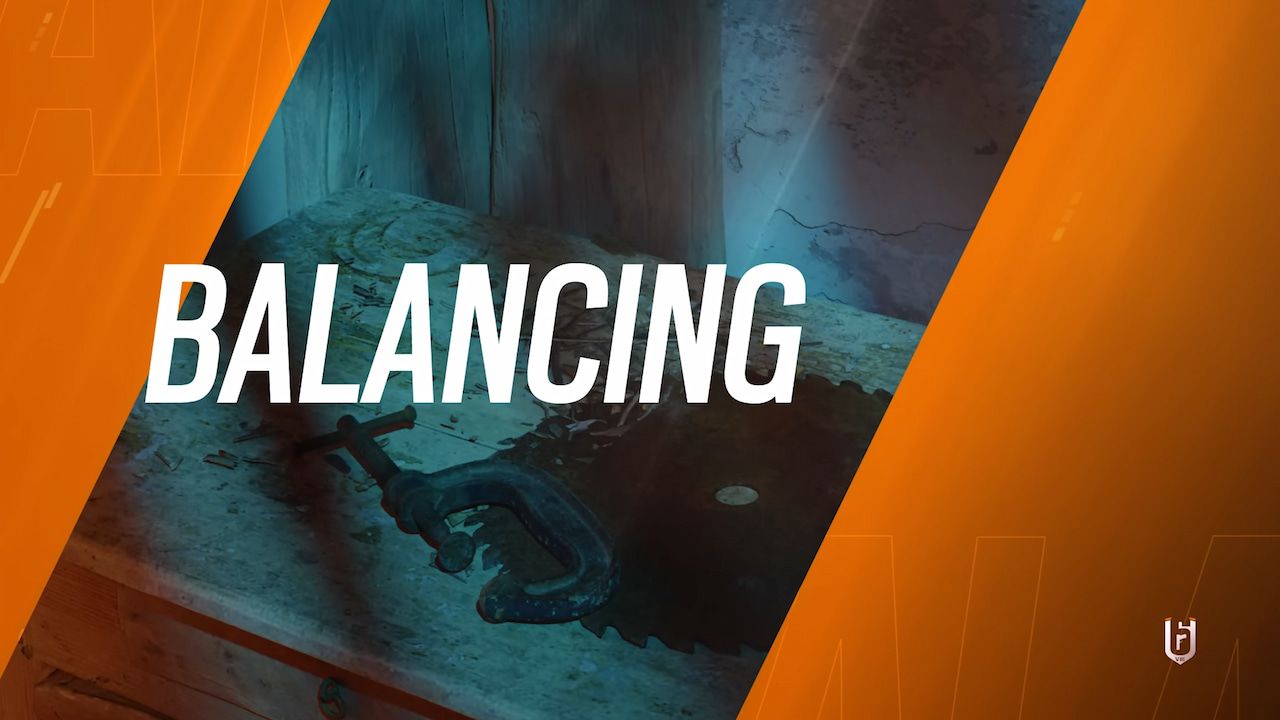 Frost will get a rework to Welcome Mats, making them quicker to deploy. Players who are trapped can extricate with a debuff or get help from teammates. The debuff will slow players for 60 seconds and create blood trails. It will take them 4 seconds to escape rom the Welcome Mats.
Other changes to operators include Grim's buff. It allows his Kawan Hive Launcher's canisters to bounce off surfaces. Also, Fuse's Cluster Charges will now penetrate deployable shields or Osa's Talon Shield. Additionally, Thunderbird gains a new Elite skin in Operation Heavy Mettle.
Weapon Changes and New Game Mode
The changes to shotguns is dramatic, making them more accurate. Excluding Slug Shotguns, player using Aim Down Sight (ADS) will have more accuracy in their shots. The ones who don't use ADS will get more destructive power. Some other Shotguns have Bailiff's efficiency, which will make them more reliable and viable. It looks like Shotguns will be a huge part of the meta in Rainbow Six Siege.
A new game mode called "Weapon Roulette" will come into action. It is a new Team Deathmatch mode where players will have the same weapons. However, these weapons will change to a different one after a specified time.
The developers will change Unranked to Standard. The mode will see removal of ban phases for map and operator. It will also have only one overtime round.
Quick Match 2.0 is set to expedite gameplay by changing the planning and action phase timers. The developers will engage a reset to the skill level of this mode. A fresh pre-setup mechanism for defenders will also be in place.
Commendation System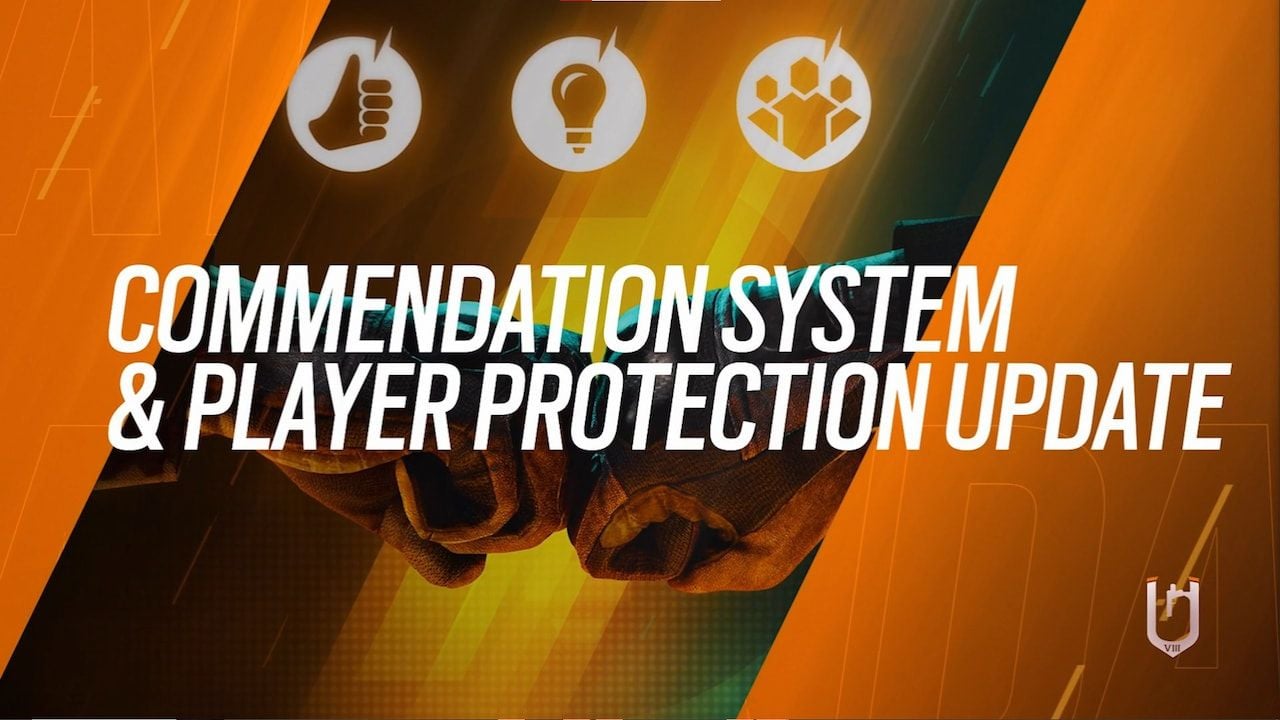 Ubisoft is introducing the Commendation System, a novel way to appreciate positive contributions within the game. This system enables players to acknowledge their teammates' efforts in various categories such as dedication, guidance, and valor.
Players can commend the opposing team for their fair and enjoyable matches. Regular commendations lead to a commendation streak, marked by an icon next to the player's name and increased alpha pack drop rates. Engaged players will receive a mid-season alpha pack drop of epic rarity, and the top 25% most commended players at the season's end will be rewarded with a legendary alpha pack drop.
To track and display commendations, Ubisoft is updating the Reputation Center with a new page dedicated to commendations, providing insight into received commendations, streak status, and alpha pack drops.
Ubisoft is responding to player feedback about the Reputation System by creating a dedicated page that will outline negative behaviors affecting reputation. Commendations won't initially affect reputation, but a future update will integrate them into the system based on player feedback and monitoring. The goal is to improve the Rainbow Six Siege community together.
Playable Tutorials and Player Comfort Changes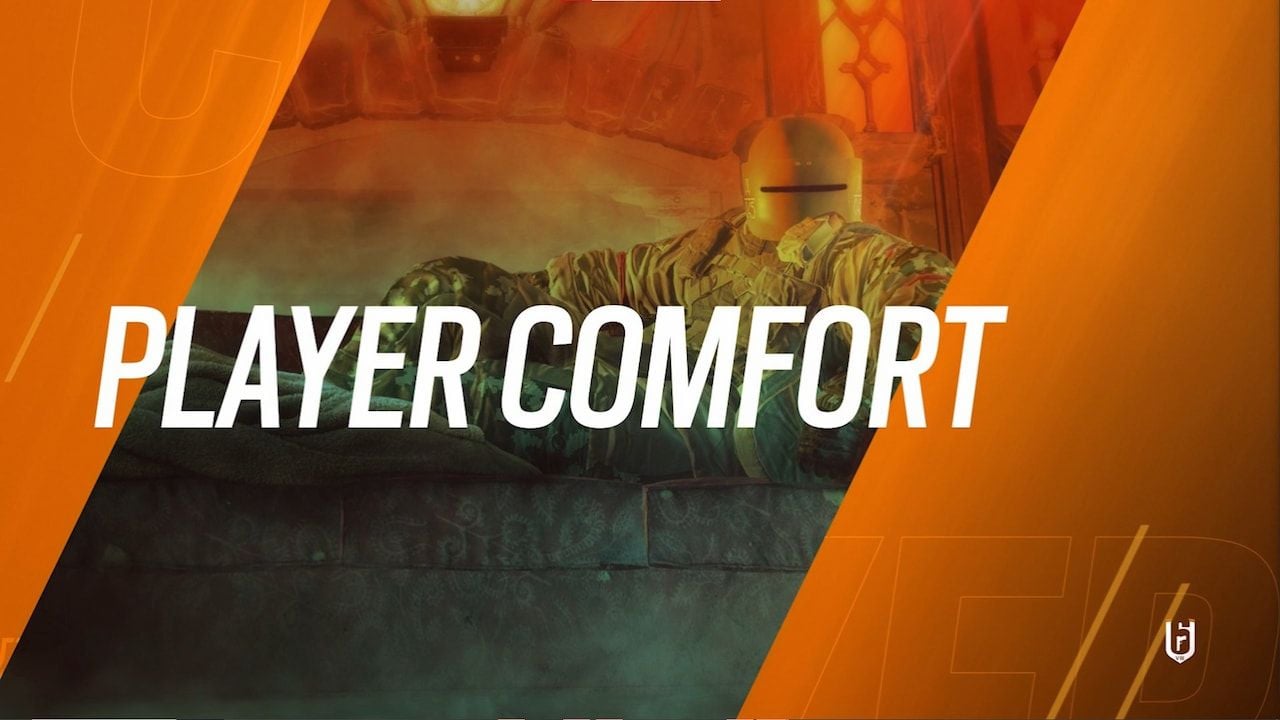 Ubisoft has made a plethora of changes to help the player base in Rainbow Six Siege. We will go through them in points.
Ubisoft is introducing new enhancements to the player experience, including playable tutorials and a comprehensive first-time user experience to guide newcomers through the game.
Three new tutorials, Basics, Attack, and Defense, will cover core mechanics, asymmetrical gameplay, and strategies for both attacking and defending rounds.
Upon completing tutorials, players will receive rewards of 10 new Operators, 5 for Attack and 5 for Defense.
Ubisoft is preparing an AI Defender playlist, offering a safe environment for newcomers and friends to practice before entering PvP matches.
Free Cam improvements are made for Match Replay and Spectator Mode, allowing users to capture content without the HUD.
A feature enabling squad members to be kicked and promoted is being added for greater squad management.
Starting with Operation Heavy Mettle, players can access patch notes within the game for easy reference.
Ubisoft is changing the Battle Pass system for Operation Heavy Mettle, including an Intro tab to provide an overview of main rewards and ongoing improvements for discoverability and navigation in future seasons.
That covers all the highlights in the upcoming Season 3 Operation Heavy Mettle update. Stay tuned on Tracker's Checkpoint for more information on the new patch.
Comments