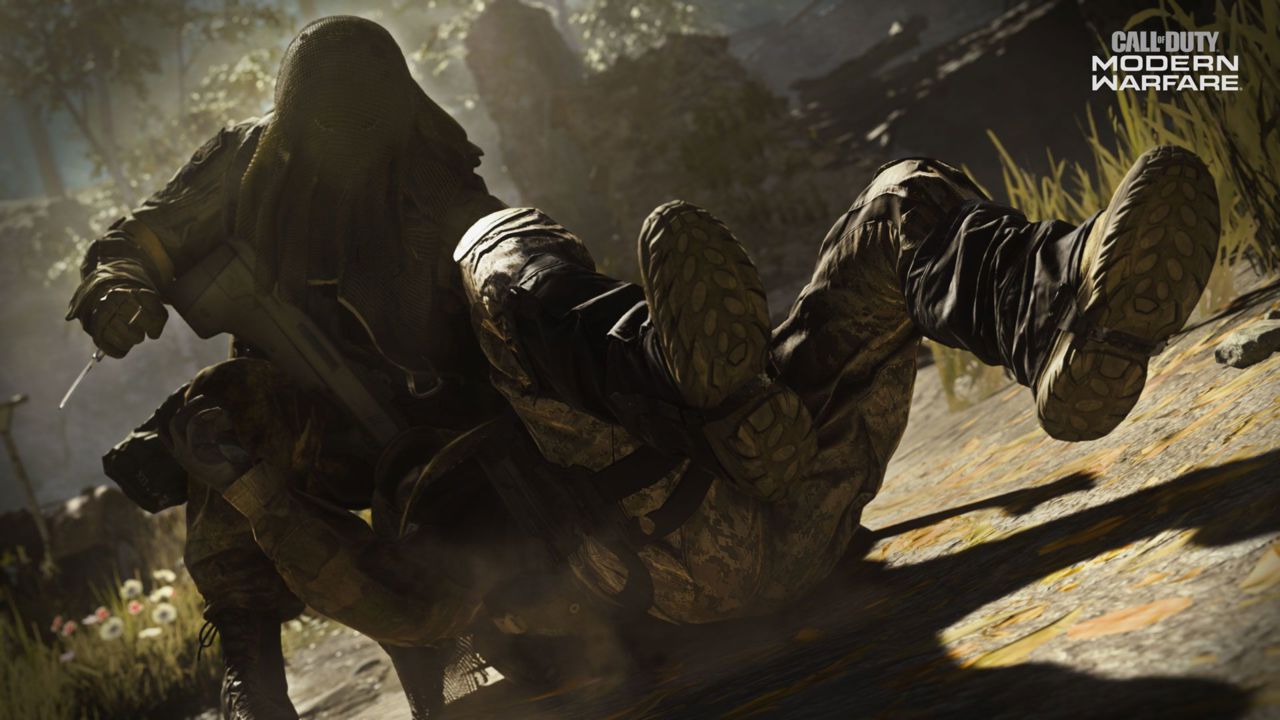 Each new week means new Weekly Challenges! First introduced in Season 2 of Call of Duty: Modern Warfare, Weekly Challenges allow players to complete rather simply objectives for XP rewards. Since the release of Warzone, a separate set of Weekly Challenges is available for the Battle Royale mode.
Here is a complete list of all Challenges that are now available for Season 3 Week 6.
Multiplayer
Bloodthirsty Killer I: Get 5 kills without dying 3 times (10,000 XP)
Molotov Cocktail: Get 2 Molotov Kills (2,500 XP)
Air Support: Destroy 2 vehicles (2,500 XP)
Team Deathmatch Wins: Win 2 matches of Team Deathmatch (2,500 XP)
Brink of Death: Use Stim to recover health 15 times (5,000 XP)
Assault Rifle Headshots: Get 5 Headshots with Assault Rifles (5,000 XP)
Support Box: Get 5 Kills while using Stopping Power Rounds Field Upgrade (5,000 XP)
Ground War Wins: Win 2 Ground War matches (5,000 XP)
Collector: Grab 7 Kills in Kill Confirmed (2,500 XP)
Cruisin: Get 4 Kills using the Cruise Missile (10,000 XP)
Warzone
Taking Initiative: Get a kill before the first circle closes 3 time(s) (10,000 XP)
Treasure Hunter: Open 30 Caches (10,000 XP)
Best of the Best: Earn top 15 placement with your team 3 time(s) (10,000 XP)
Mission Focused: Complete any 9 Contract(s) (10,000 XP)
Lethal with Legendaries: Get 6 kills with a legendary weapon (10,000 XP)
Philanthropist: Buy your team back into the game 6 time(s) (10,000 XP)
Homicidal Vehicles: Get 6 kills or assists while in a vehicle (10,000 XP)
Exterminate with Epics: Get 9 kills with an epic weapon (10,000 XP)
Ammo Dealer: Buy 9 Munitions Boxes (10,000 XP)
Arms Dealer: Buy 5 Loadout Drop(s) (10,000 XP)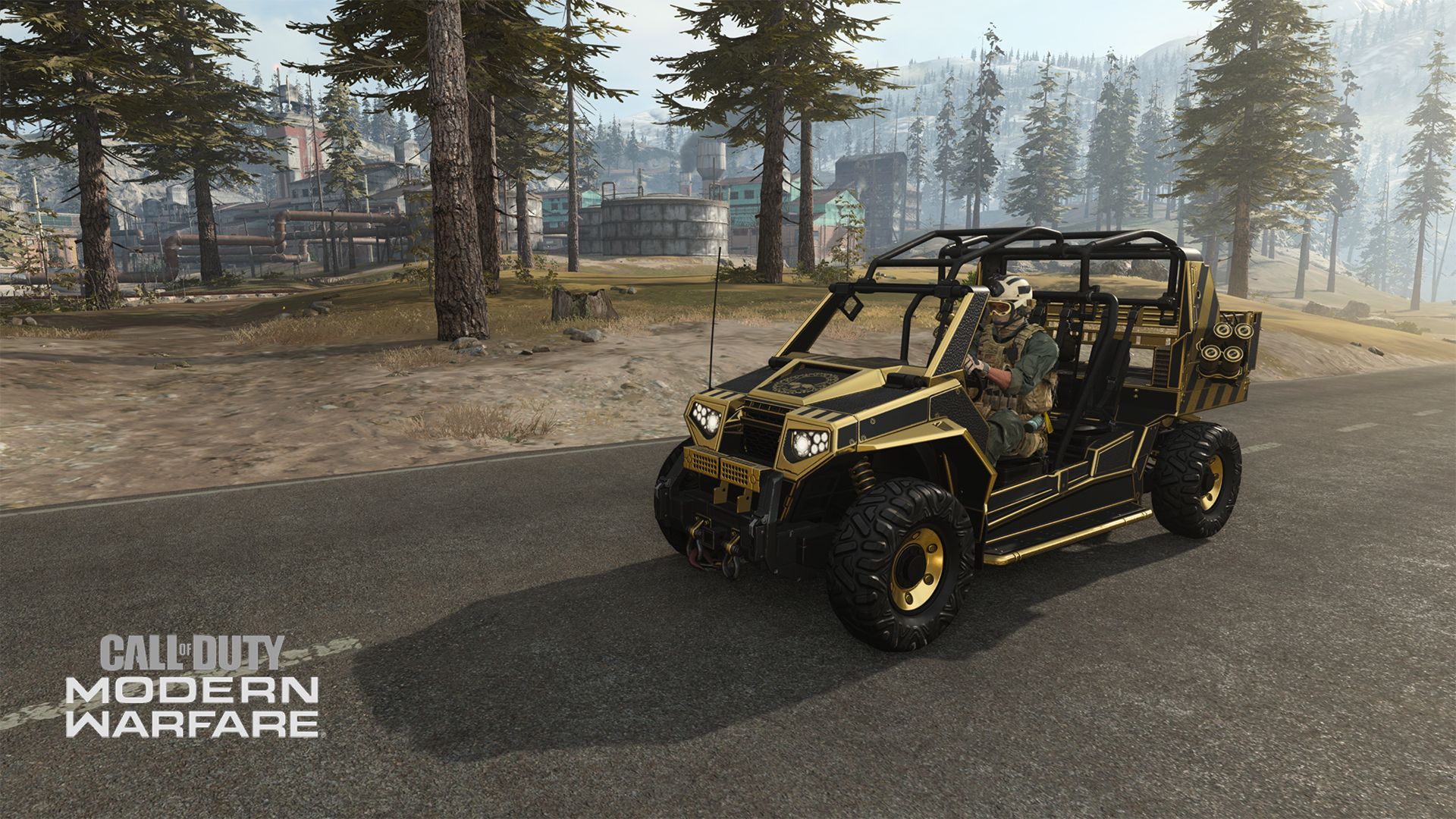 What are your thoughts on Weekly Challenges in Modern Warfare and Warzone? We've yet to see Infinity Ward introduced new reward types for the Challenges, and many players feel that XP does not justify going out of their way to complete these. We hope that the studio hears this feedback and allows for players to earn new cosmetic items through these means!
Stay tuned to @CODTracker on Twitter to be notified when each week's Challenges go live and to stay up-to-date with the latest Call of Duty news!
---
Still need to complete the Challenges from a previous week of this Season? Be sure to visit the following articles for details!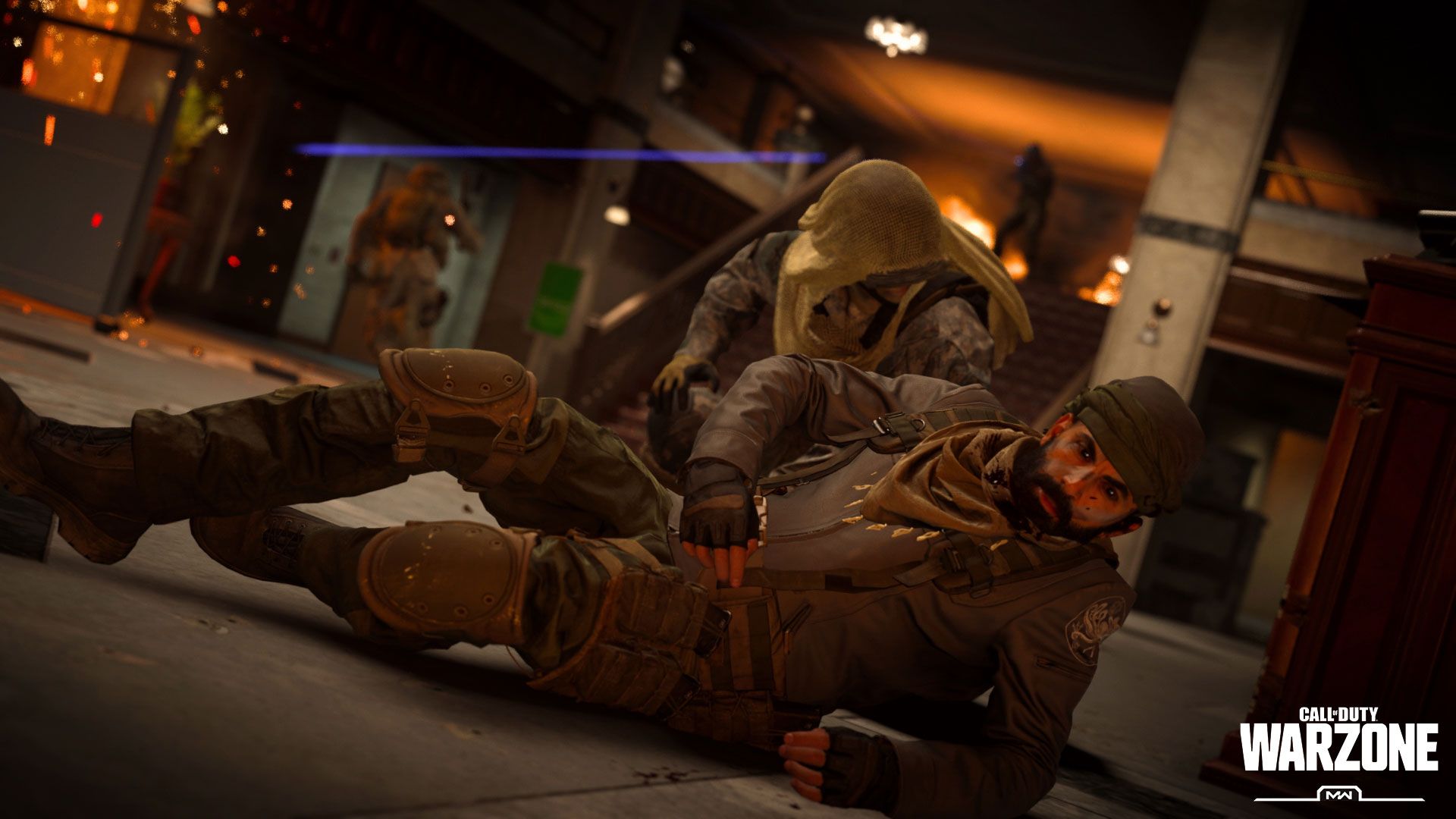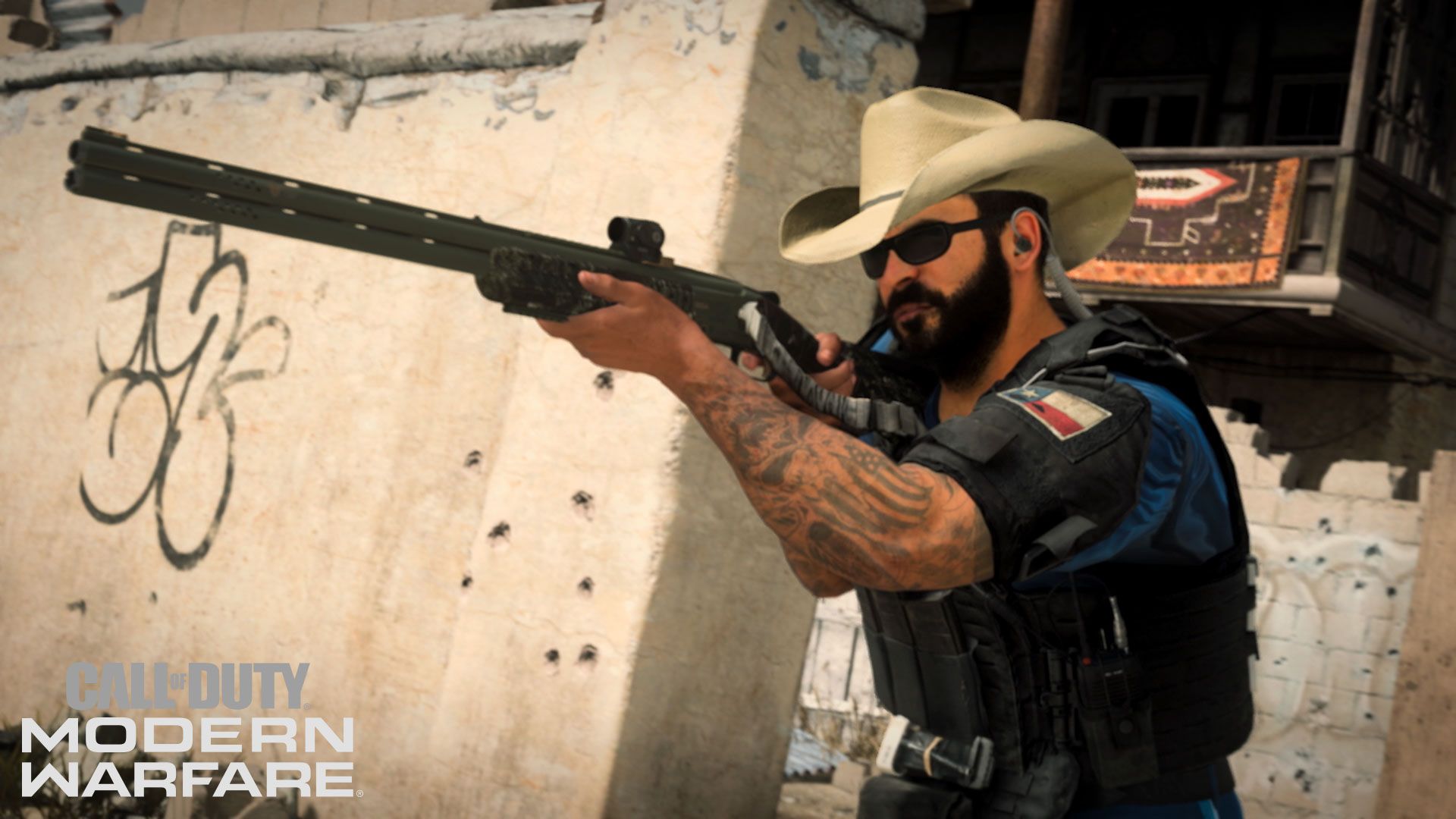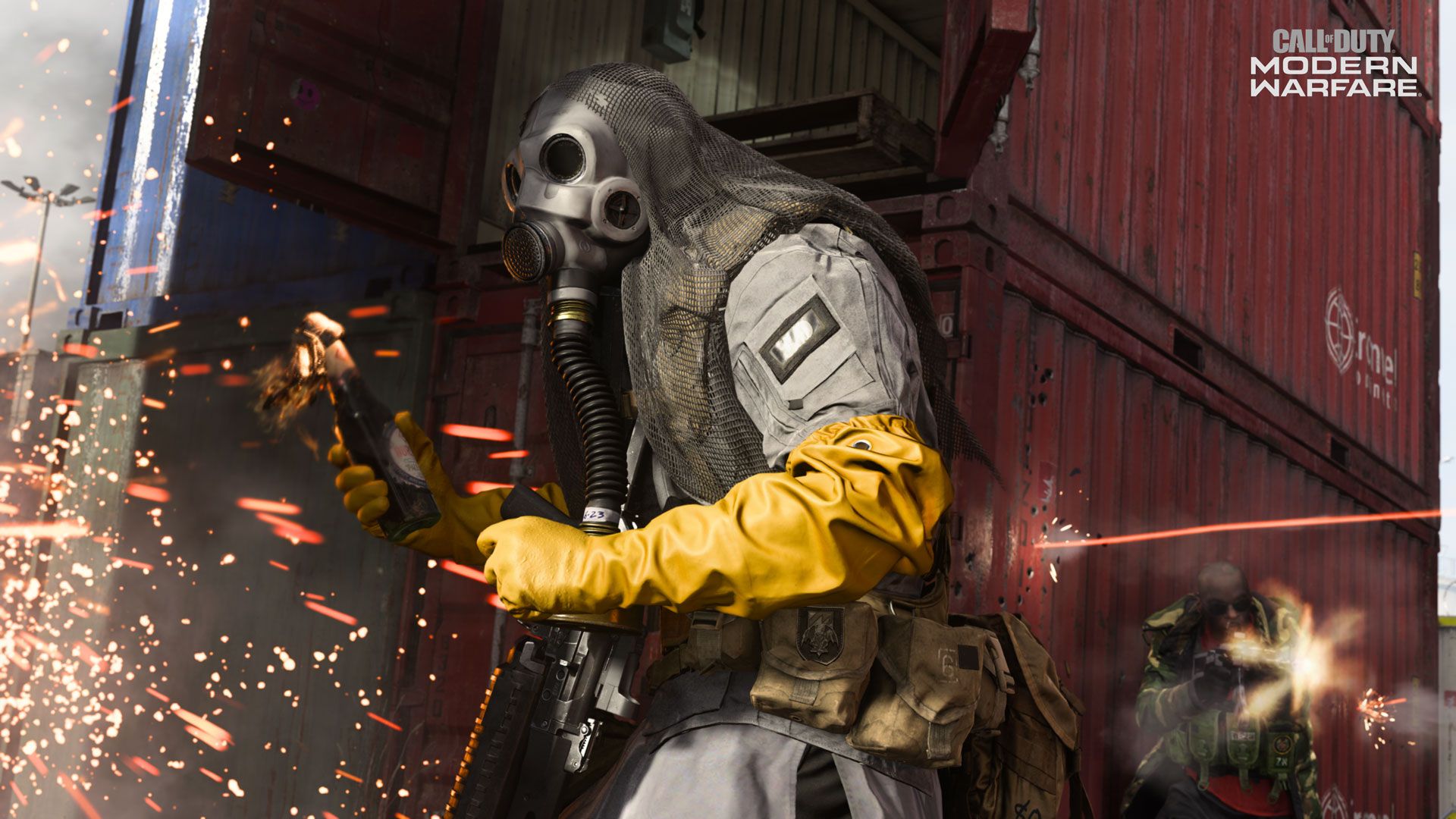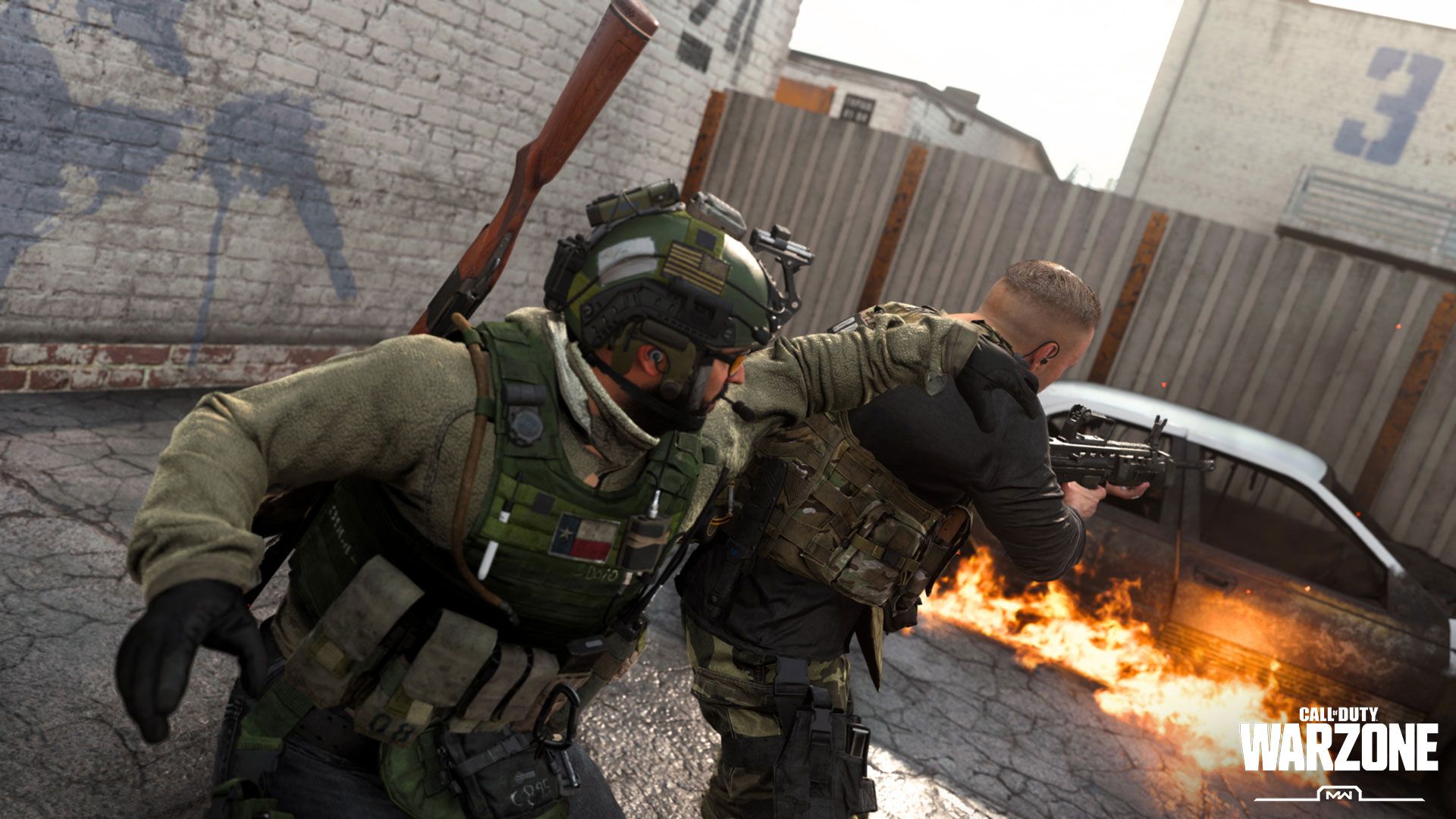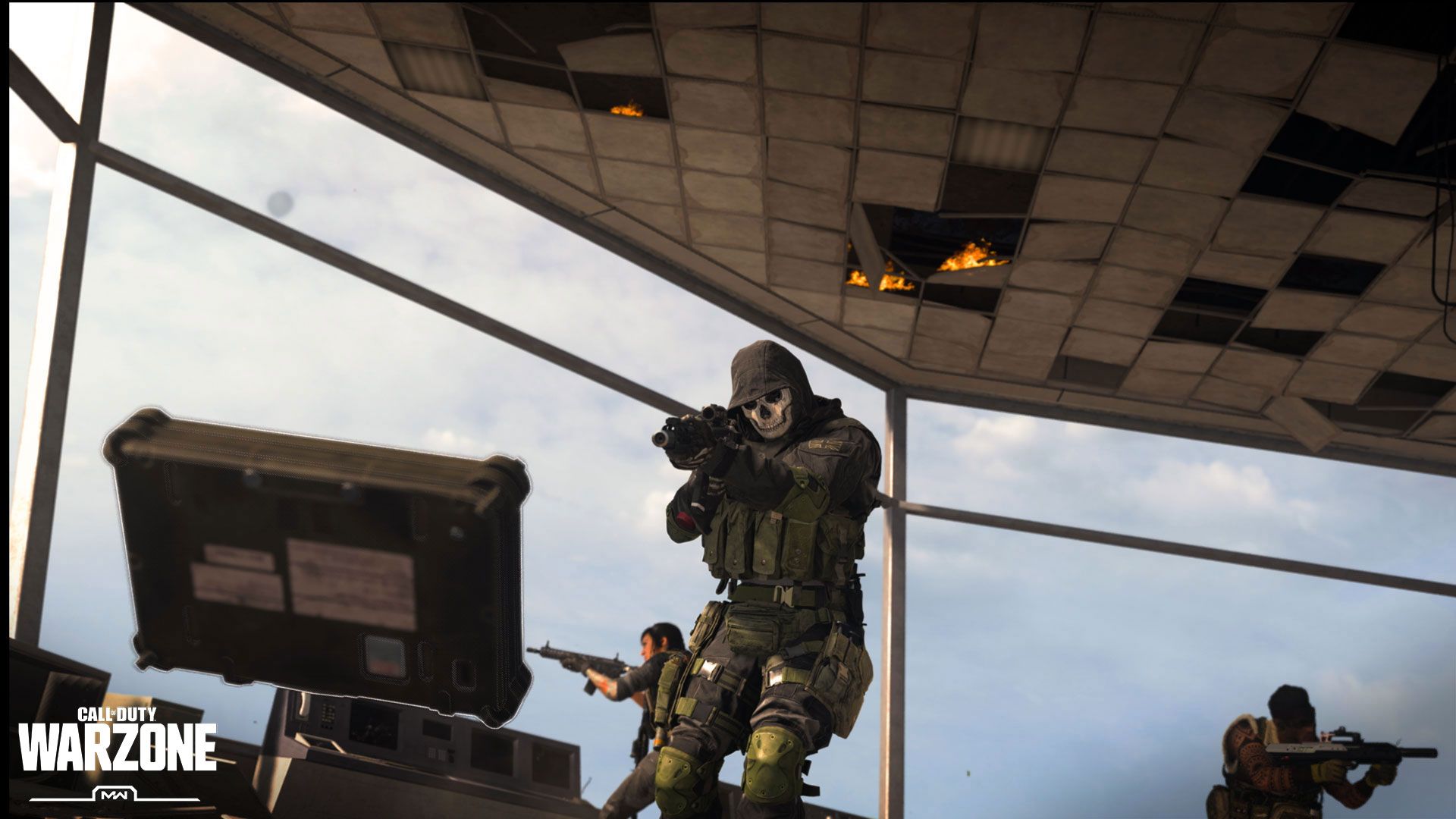 Comments