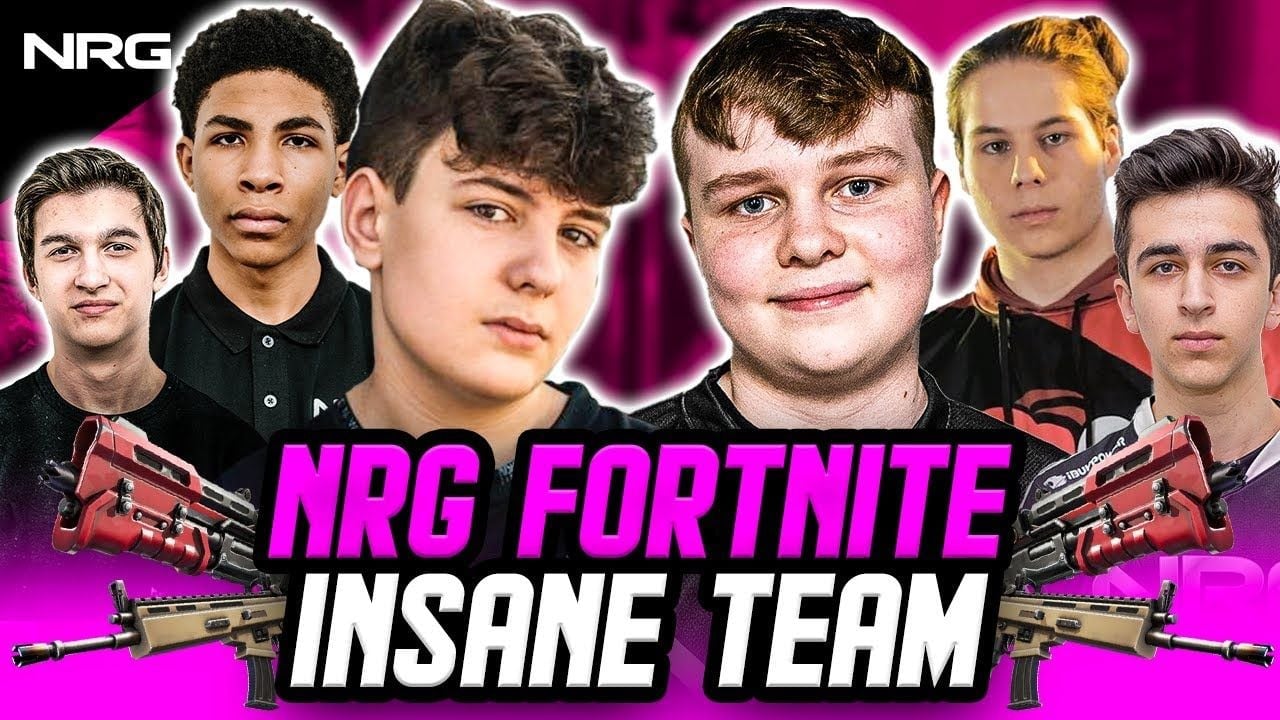 NRG Esports, one of the biggest and most successful esports organizations, has announced its departure from the Fortnite scene. This news comes as a shock to many Fortnite fans and players, as NRG has been a dominant force in the game since its release. The reason for this departure is that it no longer made business sense for NRG to be in the game of Fortnite.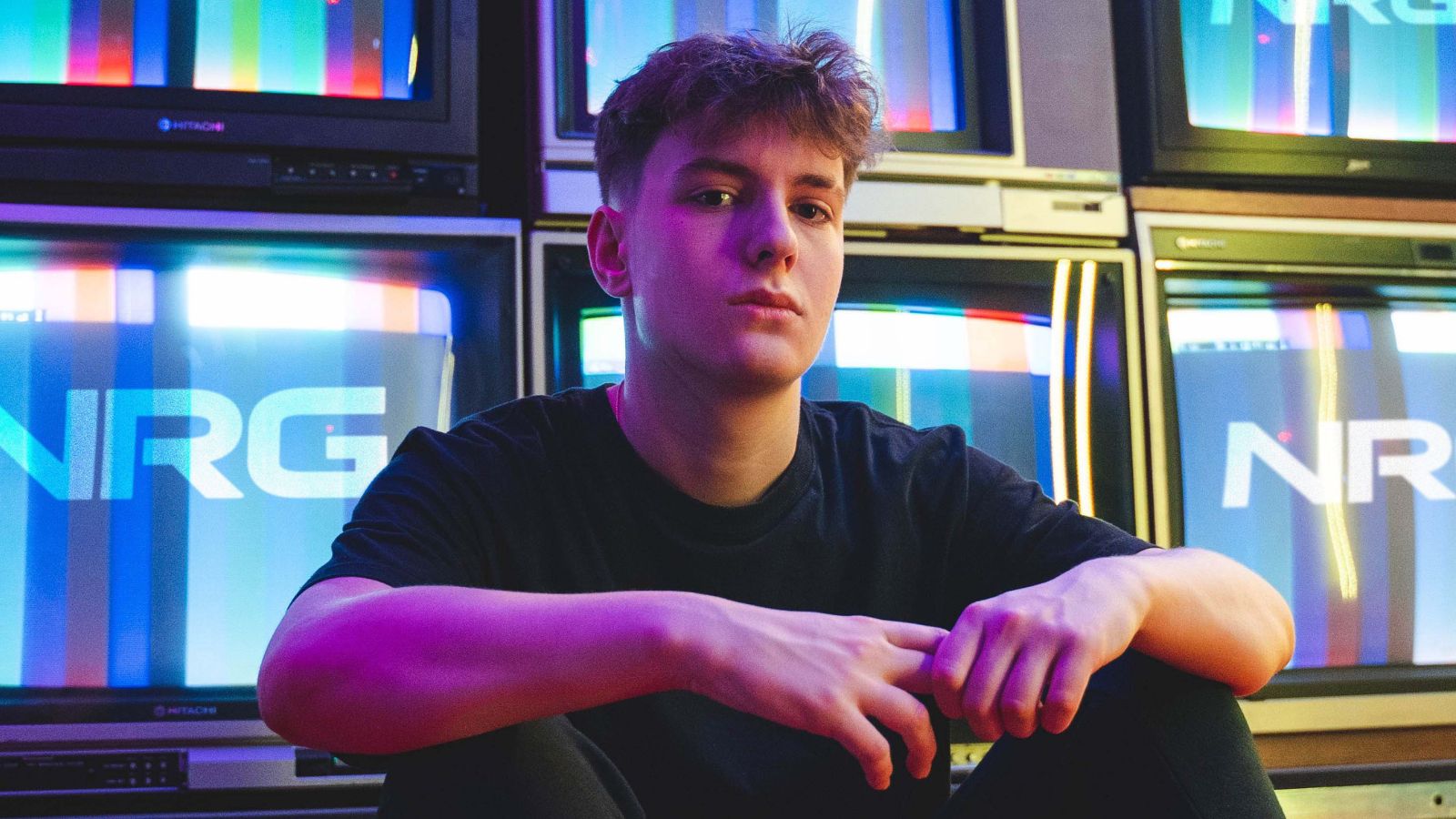 About NRG
NRG was founded in 2015 by a group of sports and entertainment executives, including NBA star Shaquille O'Neal. The organization quickly rose to prominence in the esports world, fielding successful teams in a variety of games, including Fortnite. NRG's Fortnite roster was made up of some of the best players in the game, including players like "Zayt" and "Benjyfishy".
NRG's success in Fortnite was not limited to just its roster. The organization was also a major player in Fortnite events and tournaments, often hosting its own events and partnering with other organizations to bring exciting content to the Fortnite community. NRG's departure from Fortnite will surely leave a hole in the competitive scene, as the organization has been a staple of the game since its release.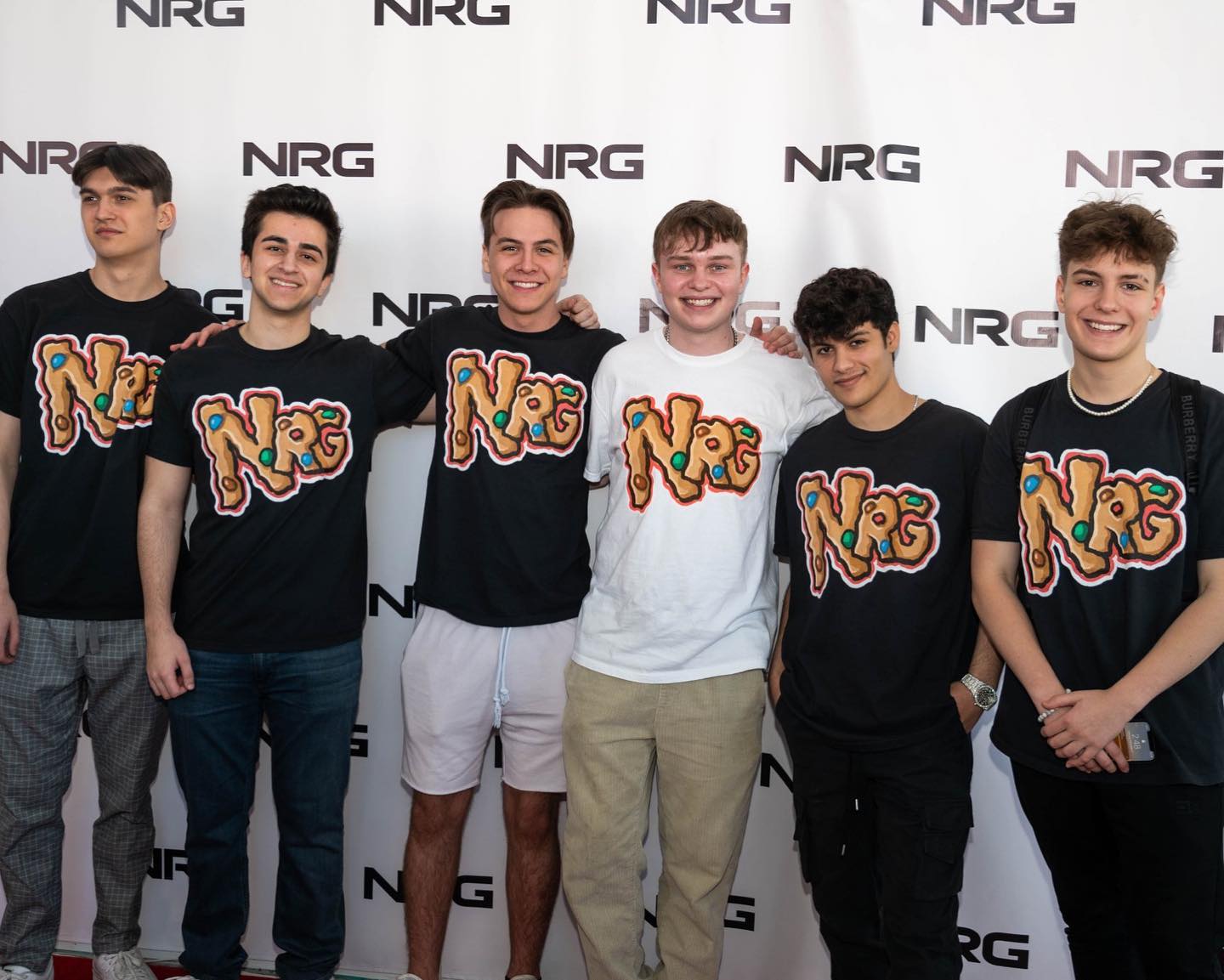 NRG Is pulling out of Fortnite
After Sentinels, Team Vitality and Become Legends, NRG announced its retirement from the Fortnite competitive scene. As the esports industry continues to grow and evolve, organizations like NRG must make tough decisions about which games to invest in and which to move away from. By leaving Fortnite, NRG may be looking to focus its resources on games with a larger player base and more potential for growth.
In conclusion, the departure of NRG from the Fortnite scene is a significant loss for the game and its community. NRG's commitment to the game and its players was second to none, and its presence will be missed. Fans of the game and NRG alike will be waiting to see what the organization does next, and whether it will continue to be a major player in the esports world.
Comments