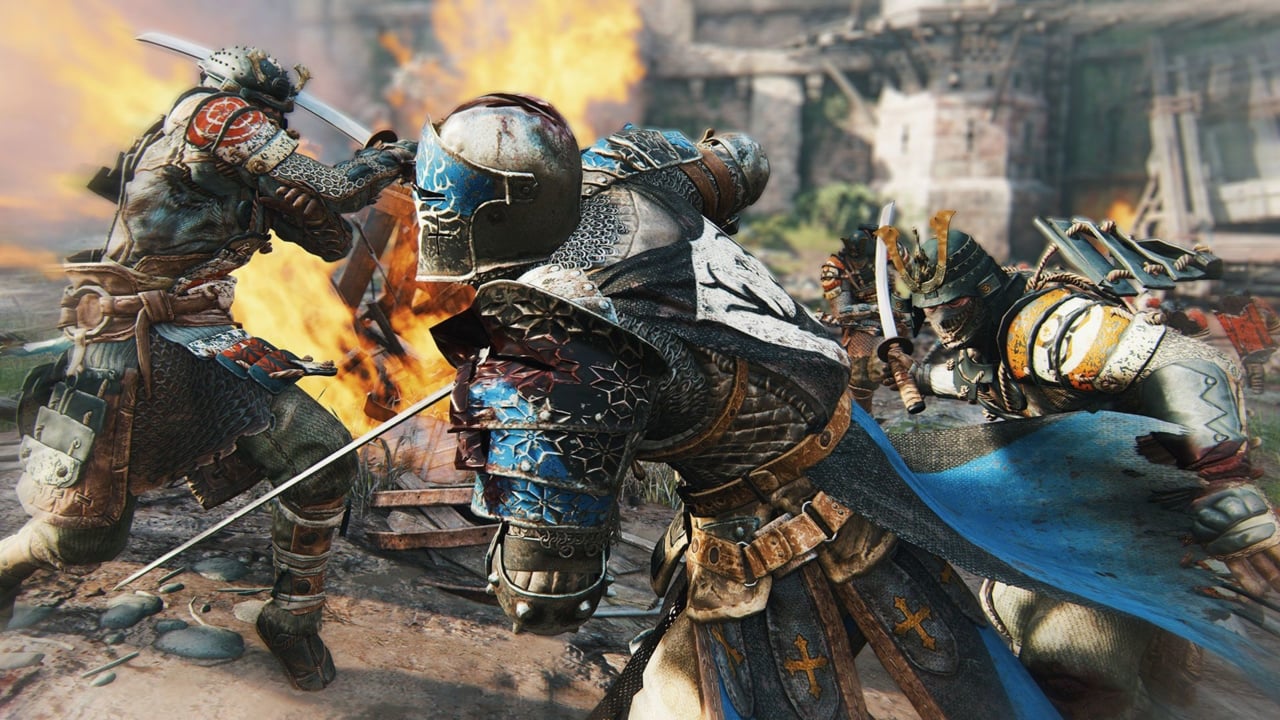 Last week we introduced the new site, and since then, we received a lot of feedback. We have a great list of improvements and suggestions, and we are working on improving the site as we speak.
We've created a quick survey that will help us to understand your feelings and opinions better.
Link to survey: https://forms.gle/TEKLB4kSUupNikQP9
We are happy to know what you think. Thank you!
Comments