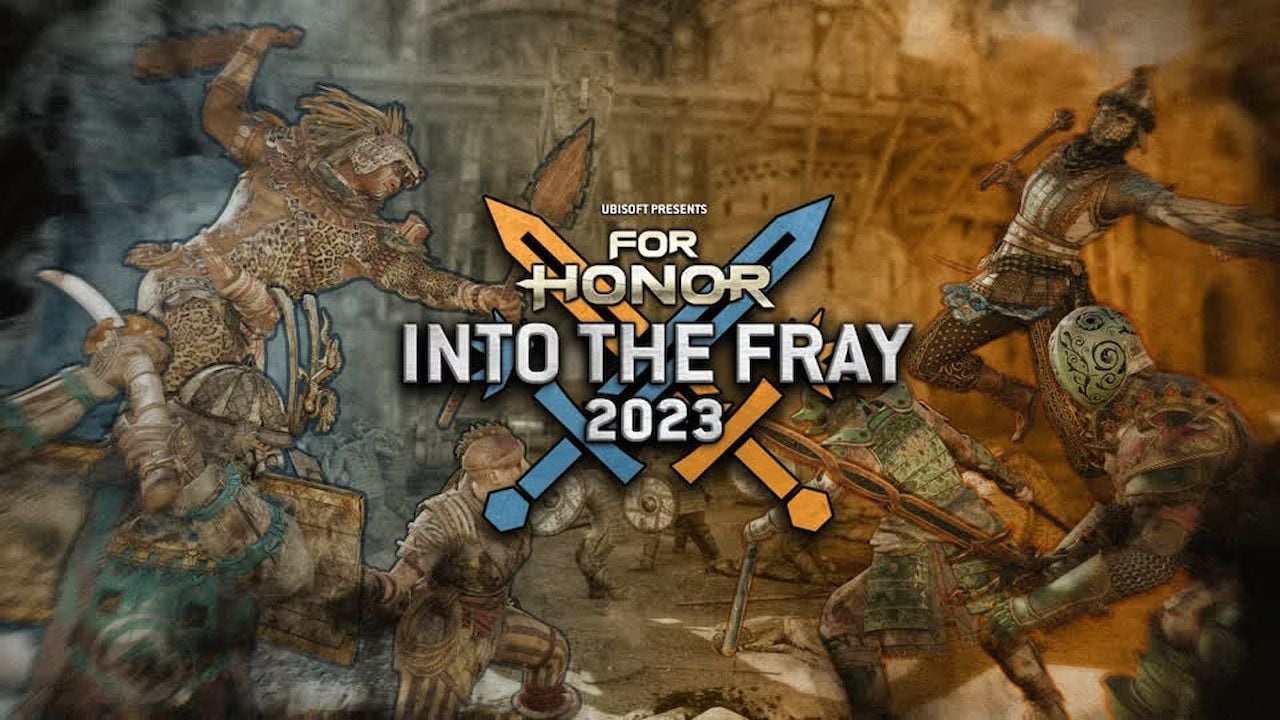 Into The Fray returns for it's third season in For Honor! For four weeks, 4v4 Dominion Tournaments will be underway all over the world with a prize pool of $10,000. The yearly tournament divides participants into two divisions, Open and Invitational.
Open Division
There is a registration cap of 64 teams per tournament, but any player in any of the applicable regions are encouraged to enter. The tournament will also be cross-region and cross-platform, so don't expect to play against people in your region or those even using the same hardware as you. The dates for the Open Division are as follows:
Open Qualifier 1: September 30
Open Qualifier 2: October 1
Open Qualifier 3: October 7
Open Qualifier 4: October 8
The Open Qualifier Tournaments will follow a six round Swiss-Bracket Conquest format.
Invitational Division
Only those who have previously qualified for the Dominion Series and the previous iterations of the Into the Fray Tournaments can enter. Entries are exclusively by invitation. There is only one Invitational Qualifier Tournament that will then be followed by the Grand Finals. The date is as follows:
Invitational Qualifier: October 14
The Grand Finals will take place on October 21 and for those who tune in on Twitch, there will be different Drops awarded. The Open Qualifier Tournaments will also follow a six round Swiss-Bracket Conquest format.
If you're interested in the stats and leaderboard information for For Honor, then check out our official tracker page for the game! Consider checking us out and let us know on Twitter at @trackernetwork what you'd like to see next!
Comments