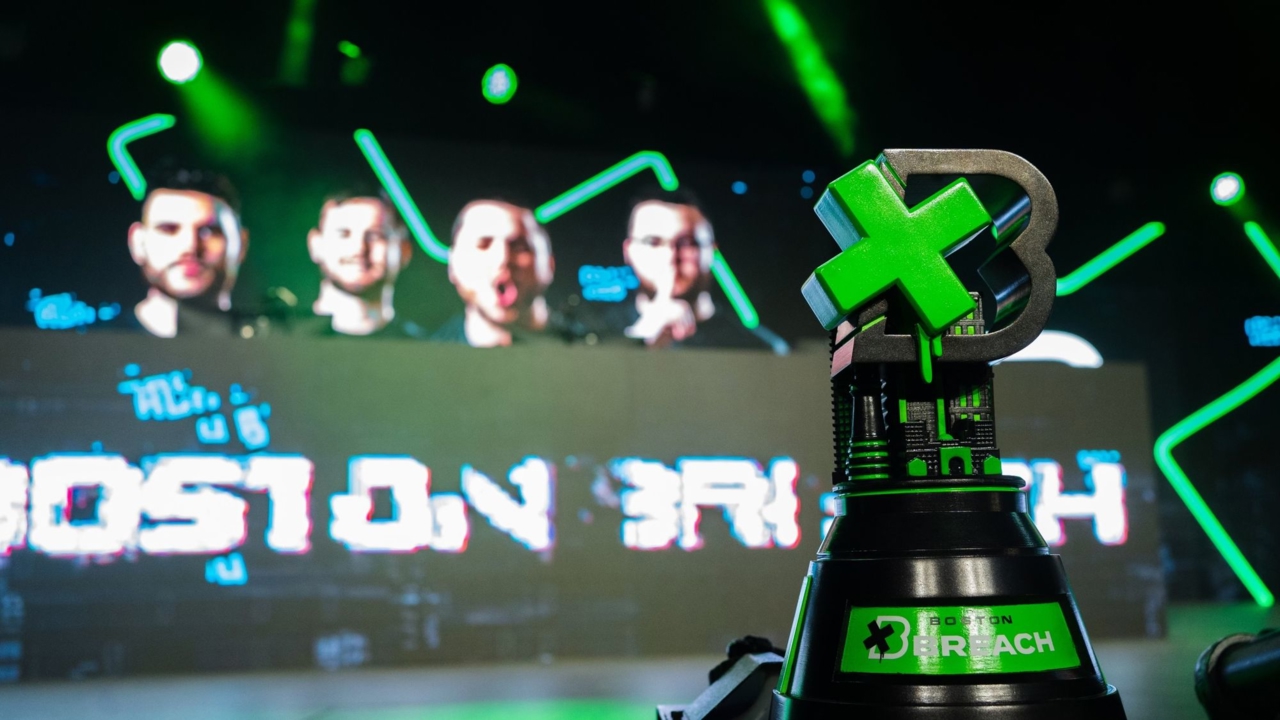 To quote Andy Bernard, "I wish there was a way to know you were in the good old days before you actually left them".
Viewers were left shocked when CoD veteran Anthony "Methodz" Zinni announced his retirement during last weekend's Major 2 broadcast. The Boston Breach star gave a touching speech in front of a very supportive home crowd.
This came just weeks after Seth "Scump" Abner put down the controller, a player hugely responsible for the explosive growth of the scene. Many fans are calling this the end of an era.
Clayster, Attach, Slasher, and Accuracy are pretty much the only members of the old guard left. A rock-solid community has formed around the names above over the past decade, but will it survive without them?
Passing the Torch
Most of this cracked new generation of players is focused solely on winning, and with competition in the league currently tougher than ever, you can't blame them. However, this does make it harder for supporters to feel a real connection.
Teams like OpTic and 100 Thieves do a fantastic job featuring all their pros in content. There are some great personalities out there, we just need to see them.
Hopefully, stars like Shotzzy continue to step up. There's a genuine opportunity for one of these young in-game demons to become the new poster boy for Call of Duty – and we know that has its perks.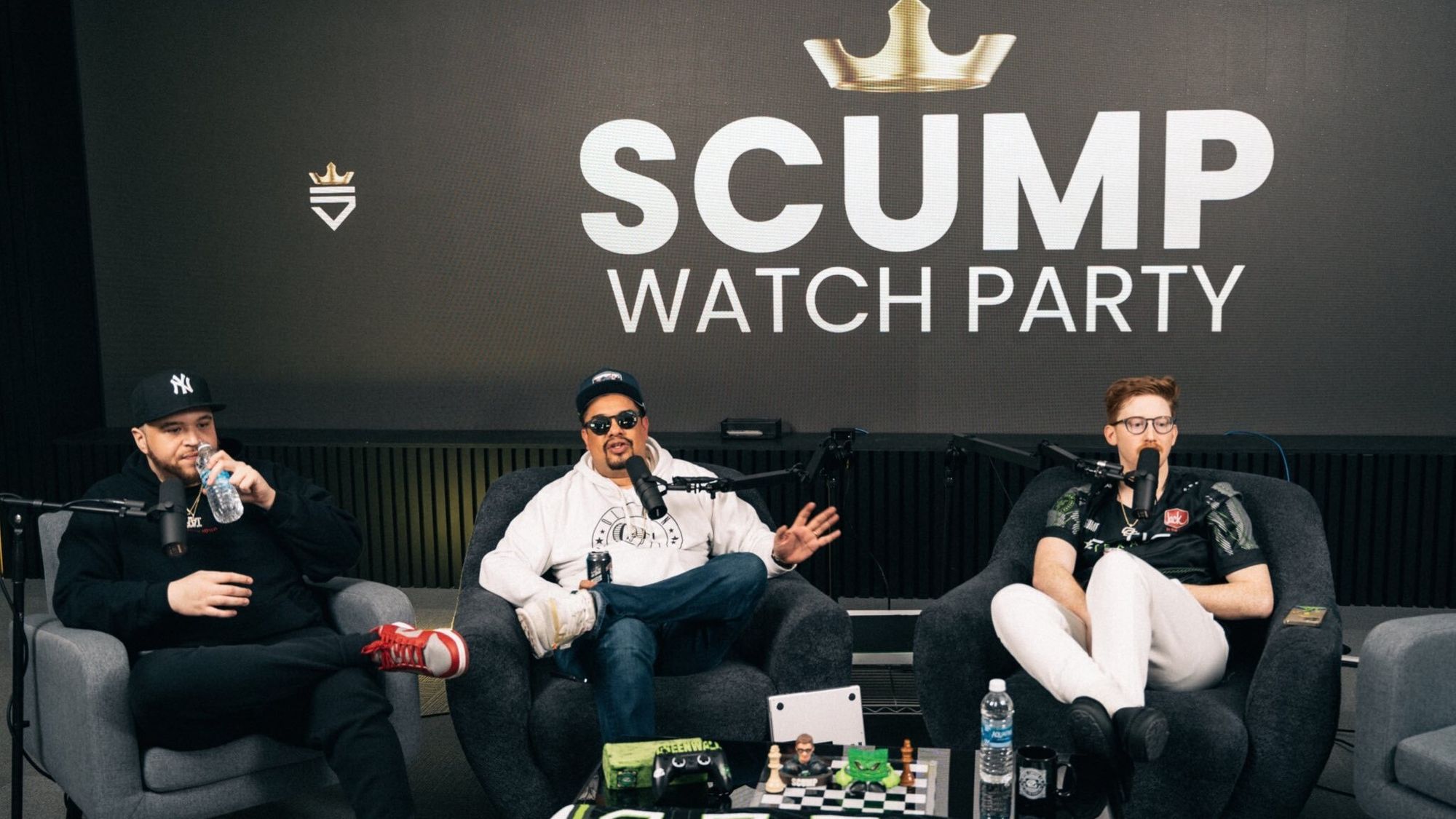 Without having these big names to root for, people will eventually lose interest in watching. Sure, they may tune in for Scump's viewing party, but they won't be as invested. Over time, this could have a terrible effect on Call of Duty's popularity as an esport.
It's Not All Doom and Gloom, Yet
With all that said, right now, the numbers are looking good. Major 2 peaked at over 300k live viewers according to data from escharts.com.
While Twitch drops and Scump's co-stream undoubtedly boosted these figures, they are still solid. It's a sign that the community hasn't gone anywhere just yet.
Rumors suggest though, that Activision is in talks with YouTube over a fresh multi-year exclusivity deal. Viewership took a massive hit last time they did this, plus it would mean no more Twitch watch parties.
So, there's a lot hanging in the balance at the moment. Let's just say the next couple of years are vital for the future of competitive Call of Duty.
Up next: Warzone 2.0 Season 2 Trailer Showcases Resurgence And New Map: Ashika Island
Comments