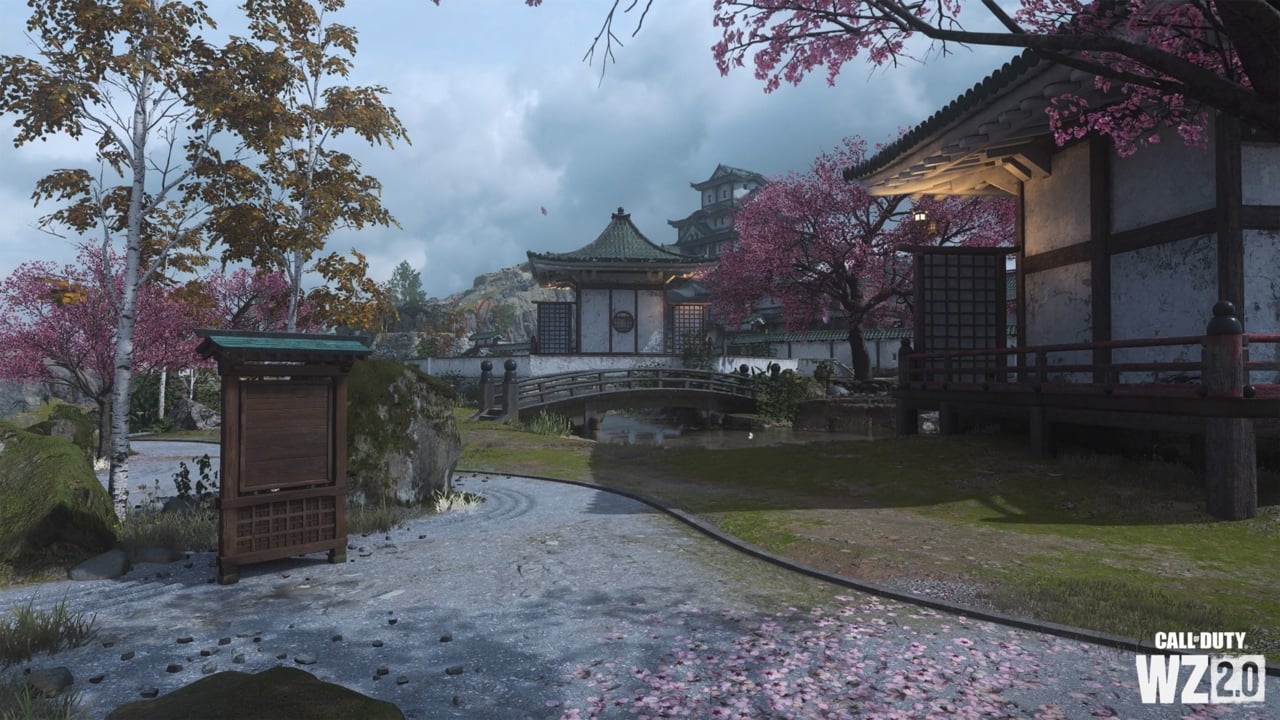 Call Of Duty finally peeled back the curtain on where Warzone 2.0's new battlefield will be, and it has all the cherry blossom you could hope for. Launching February 15th, Ashika Island will be the new map for Warzone Season 2.
Ashika Island is being brought specifically under the headline of Resuurgence returning to Warzone. Resurgence is a seperate mode of Warzone where players are able to respawn mid match. Ashika Island is also set to be one of the new DMZ locations.
Here is a full view of Ashika Island's map courtesy of Infinity Ward.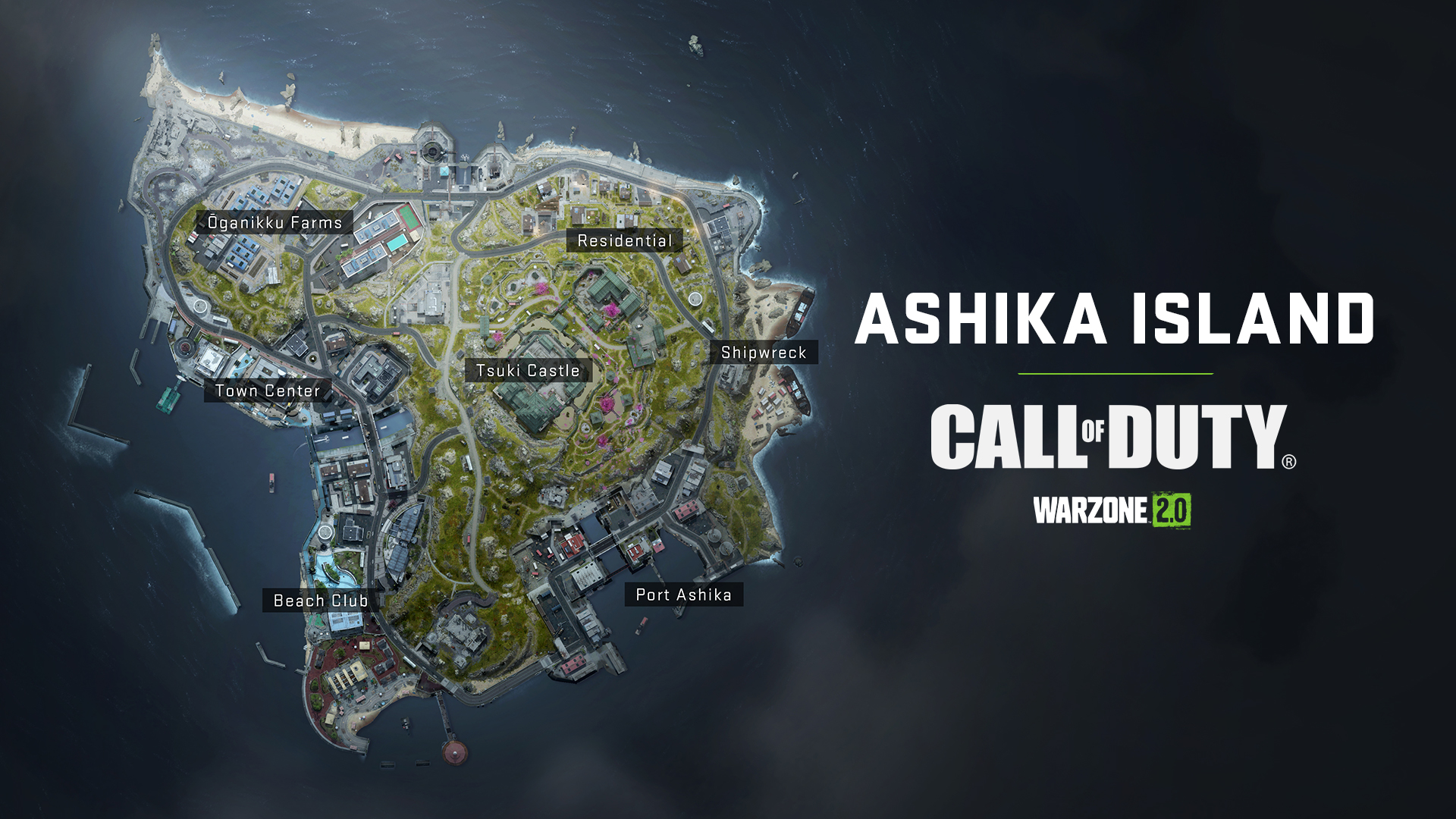 The main points of interest for Ashika Island are:
Oganikku Farms
Residential
Town Center
Tsuki Castle
Shipwreck
Beach Club
Port Ashika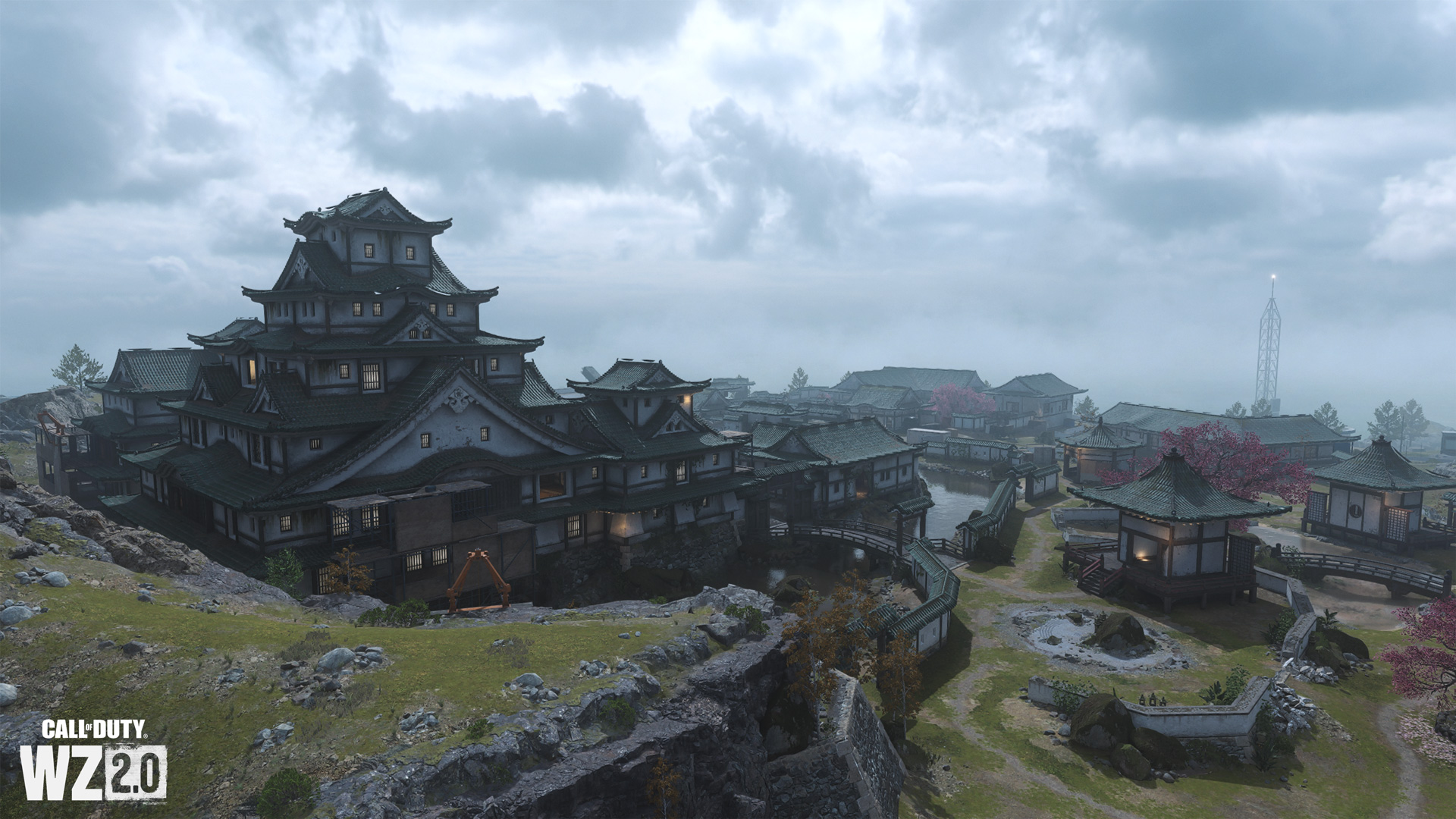 Infinity Ward put up a full blog post detailing each point of interest and how they compare to each other. You can read that here and get a full in depth description on each important location.
This is my favorite Warzone aesthetic to date and I am looking forward to see what the future holds for Warzone 2.0. Season 2 of Warzone 2.0 will drop in hot on February 15th and will bring a plethora of balance changes, nerfs, ranked modes, and more.
What do you think of Ashika Island? Let me know in the comments below or on Twitter @Suttledge
Comments