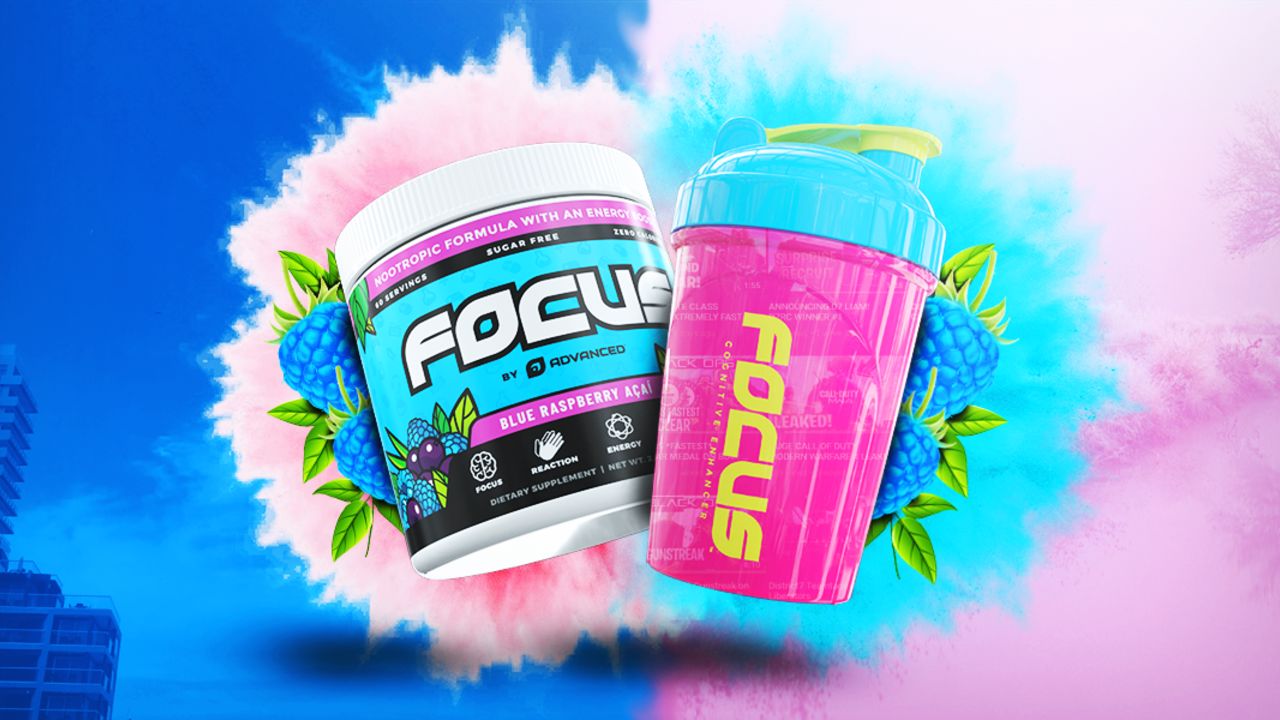 As we just announced our partnership with Advanced, we would like to share with you why we think Advanced is the right partner both for Tracker Network, and for you.
In the announcement, we shared the following values: Transparency, Health, and Consistency. With the following points, we are providing some more light on how things are done at Advanced, and why we believe their product is a better supplement for gaming and recovery.
No more "Proprietary Blend"
Personally, I was using other gaming supplements companies. I didn't know what they were putting in it. The team behind Advanced is sharing everything they are putting in it. Following the FDA regulations, companies need to let you know what they put in their product (obviously), and how much, but it doesn't always work like that, unfortunately. With advanced, you can be sure you know everything you consume. You can read more about it here.
NooLVL 1600mg
NooLVL™ is a patented, non-stimulant, nutritional ingredient that boosts cognitive performance and energy, which was tested on pro gamers (or you can also call them esports athletes). It was created by a trusted company in the field of nutritional supplement, Nutrition21 LLC.
This ingredient comprises two components: Bonded Arginine Silicate combined with an additional dose of inositol.
Found at high levels in the brain, inositol is an essential carbohydrate, known for its important role in brain health and function.
NooLVL, is the first dietary ingredient of its kind to be clinically studied in esports athletes in an effort to demonstrate its safety and efficacy. Clinical research has shown that a single dose of NooLVL can significantly improve: Processing Speed, Executive Function, Energy, and Accuracy.
More Ingredients:
Alpha Glycerylphosphorylcholine + Choline Bitartrate 550mg
Caffeine 200mg
Theanine 100mg
Vitamin Complex (Vitamin B and Vitamin C)
There's more knowledgeable information about each of the ingredients in Advanced's blog. What I love in the case of Advanced is that everything is shared with you on the label of the package, and you can understand how much of what ingredients you take per 1 scoop, or 2 scoops.
If you have any questions, always be sure to comment below or talk to us on Twitter and Instagram.
Comments