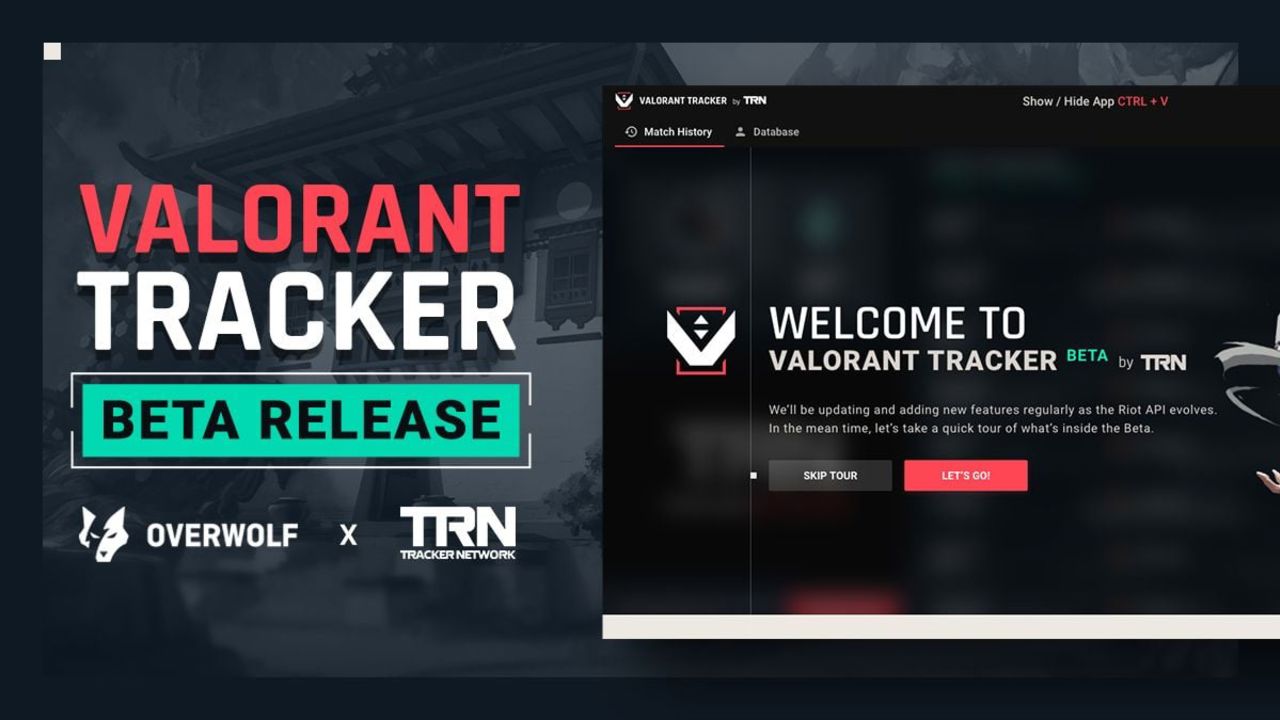 We are very excited about Valorant! We love the game, and we think there is a bright future for it. Today, we are happy to share with you that we launched our Desktop App on the Overwolf Appstore!
With the release of the beta, you can enjoy the following:
Match History - We are keeping track of your last 25 matches, and we will show you the map, your kills, deaths, assists, and K/D. Also, we will calculate your overall K/D based on those 25 matches.
Database - Our Game Database on the site is also available in the app.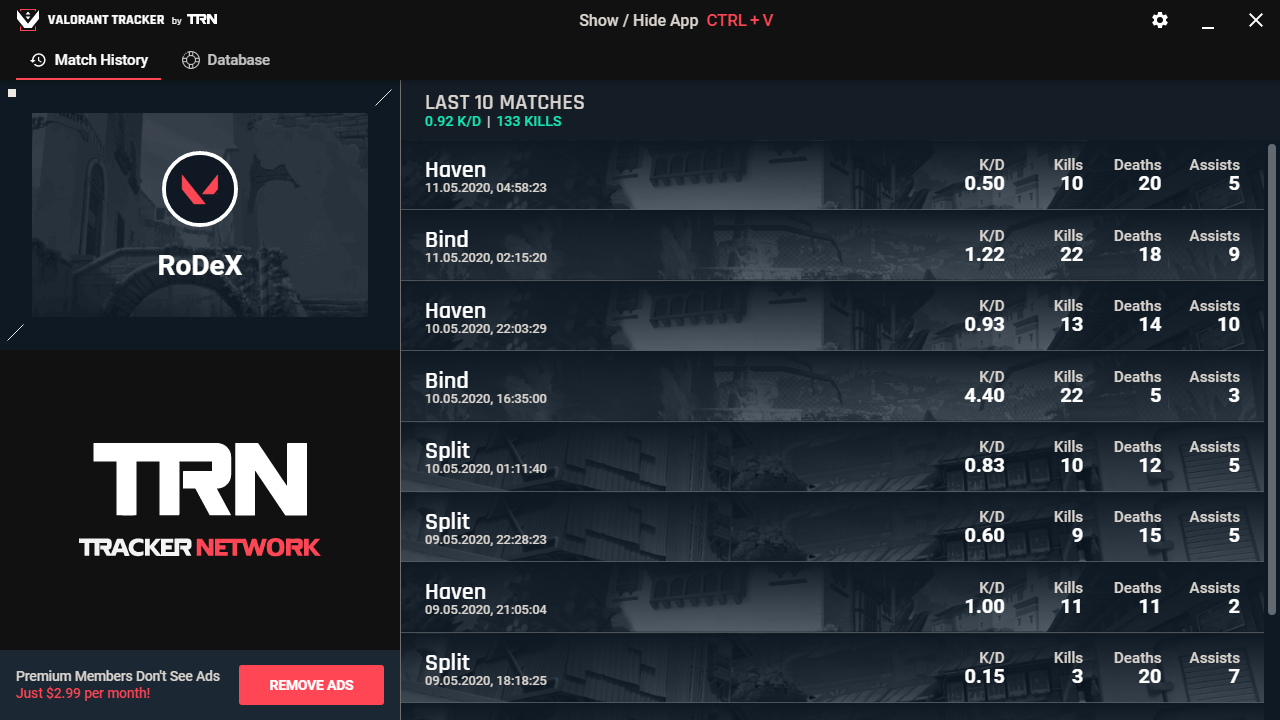 The app is now available to download for free, like any of our Desktop apps, and you can use it on desktop but also in-game as an overlay. With a press of the hotkey Ctrl+V, you will open it. You can, of course, change the hotkey.
Be sure to let us know what you think, and we'll be happy to get your feedback! We are working on improvements and on adding new features, so stay tuned and follow us on Twitter.
Comments