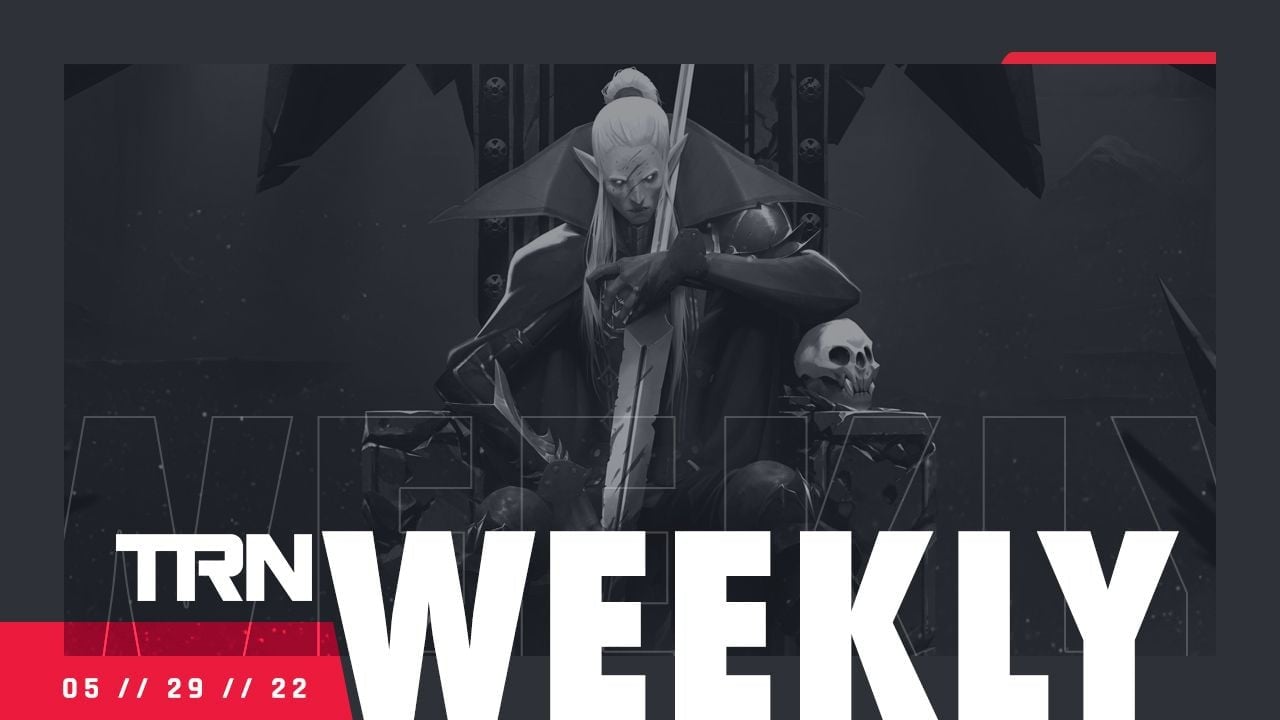 Launching V Rising Guides
We have some big V Rising fans at TRN, and launching V Rising Guides is a pure work of love. No stats on this site. We just wanted to give the community a place to share user-generated guides, tips and tricks, and walkthroughs.
If you want to catch up on some of the guides, or write one yourself, enter V Rising Guides.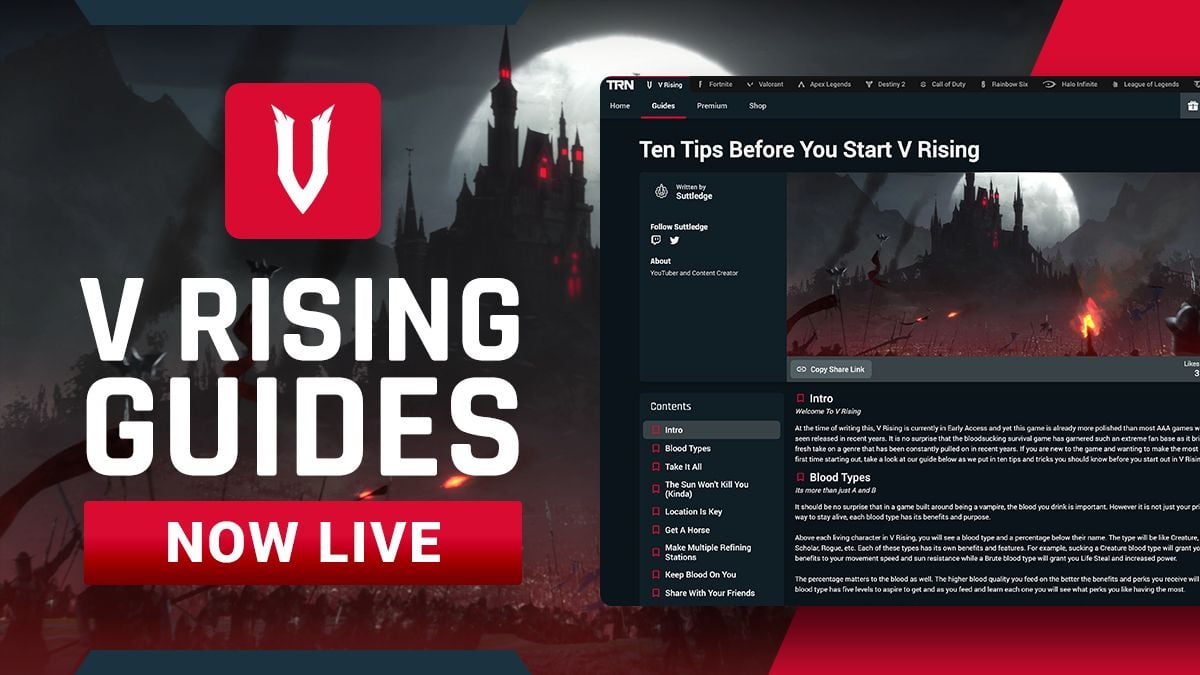 New Features on League Tracker
Our League of Legends site received numerous improvements and new features:
Live Match Widget and Live Match Window to show the roster and overall stats of the players
Peak and Current Rating Overview
New Detailed Match Report
We continue to work on new features, improvements, and bug fixes towards the final launch of the League Tracker site. With more features coming soon.
Track your League of Legends account!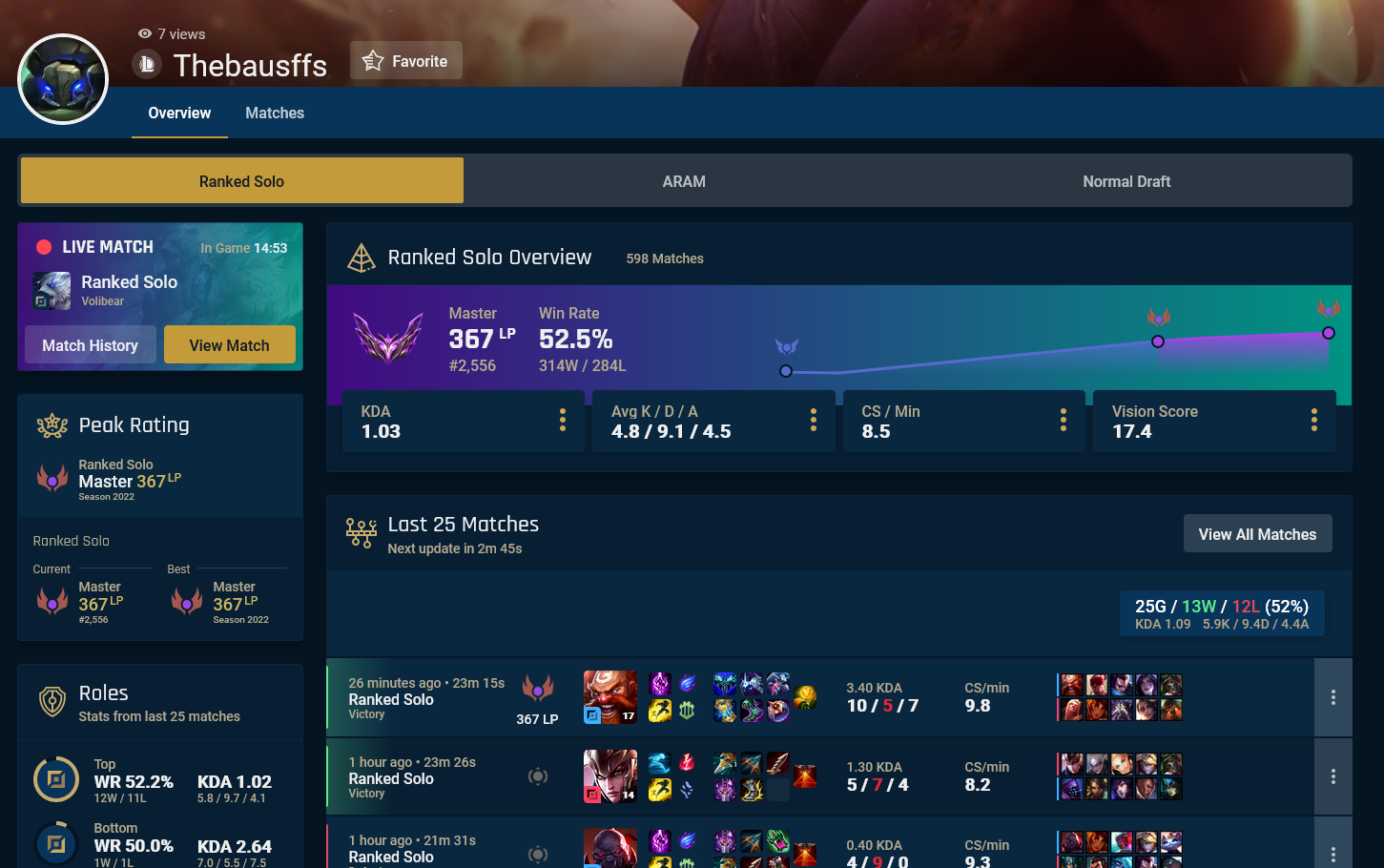 These are the big highlights, and we have daily updates as we are continuously working on improving our sites and apps. Please share your feedback with us, and let us know what you think! Don't forget to follow us on Twitter and Instagram to get all the latest TRN news, announcements, and data insights.
Comments