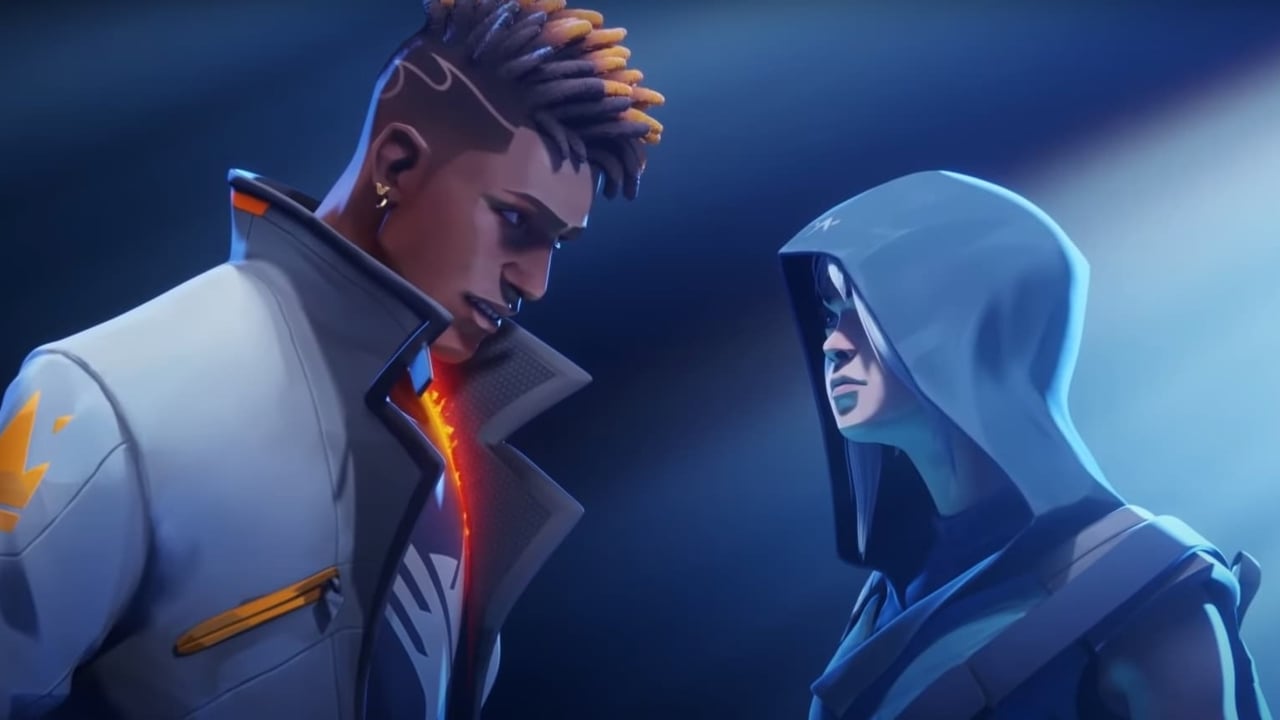 Valorant Episode 7 Act 3 is coming soon, and the Valorant community is eagerly anticipating it. Fans are curious about the new skin lines, agent changes, and other content that will be added by the final Act of 2023. The new Act will feature a new Battle Pass, a fresh patch with some agent and balance updates, and possibly a new agent.
Here is everything you need to know about the Valorant Episode 7 Act 3 release date and what to expect from it.
Valorant Episode 7 Act 3 Release Date
The Valorant Episode 7 Act 3 release date is October 31, 2023 . The update will begin around 14:00 PDT, which is 02:30 IST on November 1, 2023. The update will be available for all regions and platforms, but the exact time may vary depending on your location and server status. You can check the official Valorant Twitter account for any updates or announcements regarding the update.
What's New in Valorant Episode 7 Act 3
Valorant Episode 7 Act 3 is expected to bring a fresh Battle Pass, along with a new patch that will include agent changes and balancing adjustments. The Battle Pass for Act 3 will cost 1000 VP, which is approximately $10, and will include a new set of rewards.
The rewards will include gun skins, sprays, and more. There is also speculation that a new agent will be introduced in Act 3. We will make sure to update this article as soon as the list of rewards and new features is available.
---
Tune in to @ValorantTracker on Twitter for the latest VALORANT News and Guides.
If you're new to VALORANT Tracker, check out your player statistics, ranked and premier leaderboards, and much more on our site!
Before you leave, check out our Valorant Tracker APP to monitor your in-game performance.
Comments