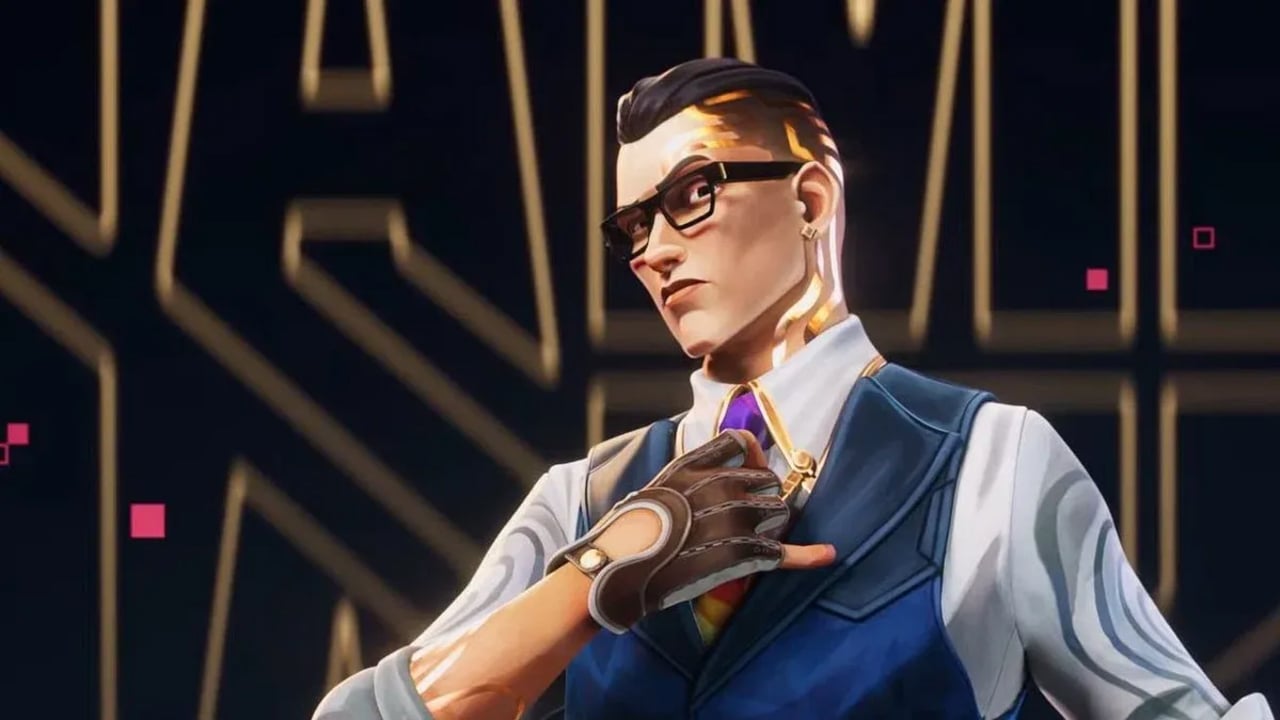 According to the PBE notes, Chamber is set to receive significant buffs in the upcoming patch. These changes aim to enhance the agent's pick rate, which saw a plummet following the agent's nerfs earlier.
In PBE notes, it is mentioned that Chamber's Trademark (C) disabled range will be increased, making the agent a bit more viable in holding some angles. In addition, Trademark (C)'s arm speed will be reduced, which makes it using it mid round more common and frequent due to its speed now. And, weapons can now be equipped out of a Rendezvous (E) teleport in an instant. And the biggest buff to Chamber comes in the form of increasing his ultimate (X)'s fire rate, which makes it deadlier than the operator and easier to use.
The new buffs:
Trademark (C) Disabled Range Increased from 4000 to 5000
Trademark (C) Arm Speed Reduced from 4s to 2s
Rendezvous (E) can now be instantly equipped out of a teleport
Tour De Force (X) Fire Rate has been increased by 15%
Chamber became the most picked agent upon his release earlier, and a meta was built around this agent which made Riot take actions regarding his status in the game in the form of nerfs.
Recent Chamber's nerfs included making Headhunter (Q) less precise, as well as removing the two teleporters which acted as an out-of-jail card for Chamber mains. In addition, Riot increased weapon equip time, which made him even slower, and made a range's limit to the Trademark (C). And if that wasn't enough, Chamber's Tour De Force (X)'s fire rate was decreased.
All of these nerfs made Chamber one of the least used agents in both pro scene and ranked.
According to Tracker's Insights, Chamber's pick rate in ranked is less than 3%:

Tune in to @ValorantTracker on Twitter for latest VALORANT esports news and guides.
Comments