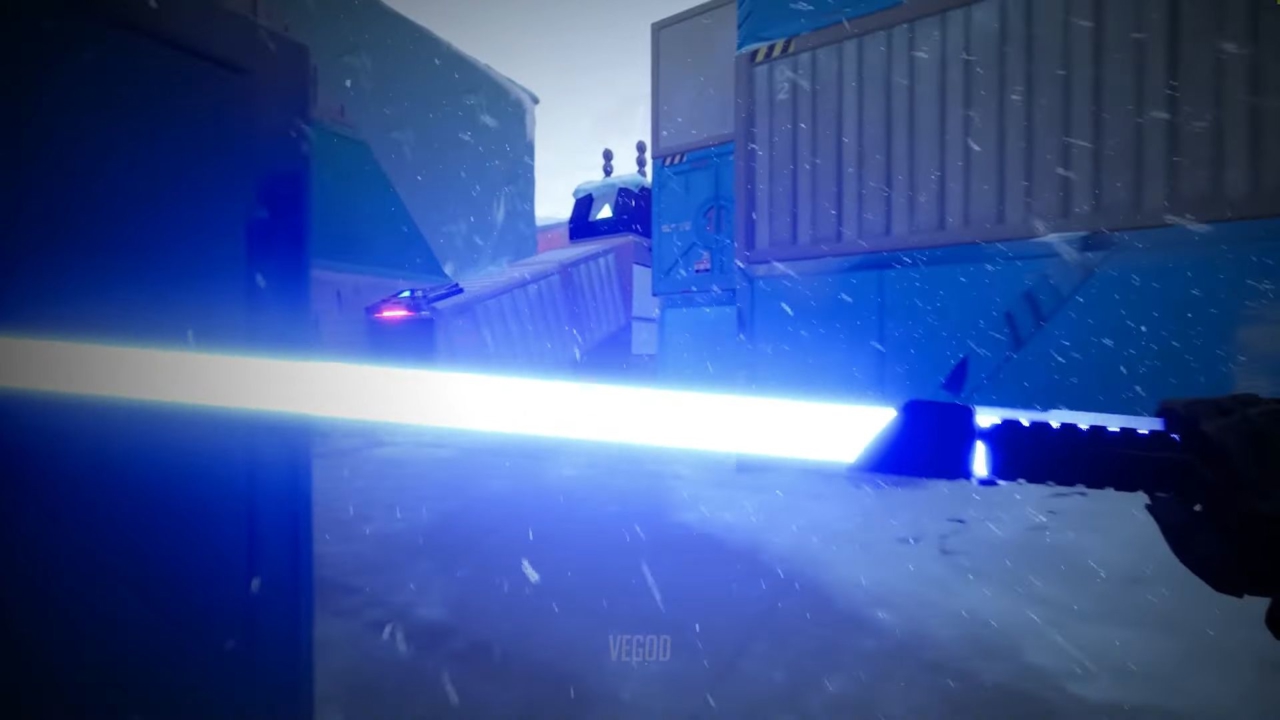 VALORANT fanbase found itself buzzing with excitement over a supposed collaboration between the popular first-person shooter and the Star Wars franchise.
Rumours of a VALORANT x Star Wars crossover spread like wildfire, igniting the imaginations of fans. However, it soon became clear that the source of this excitement was a fan-made skin collection, rather than an official collaboration. Nevertheless, the passion of the fans behind these skins captivated our hearts.
Quick look at the fan-made collection: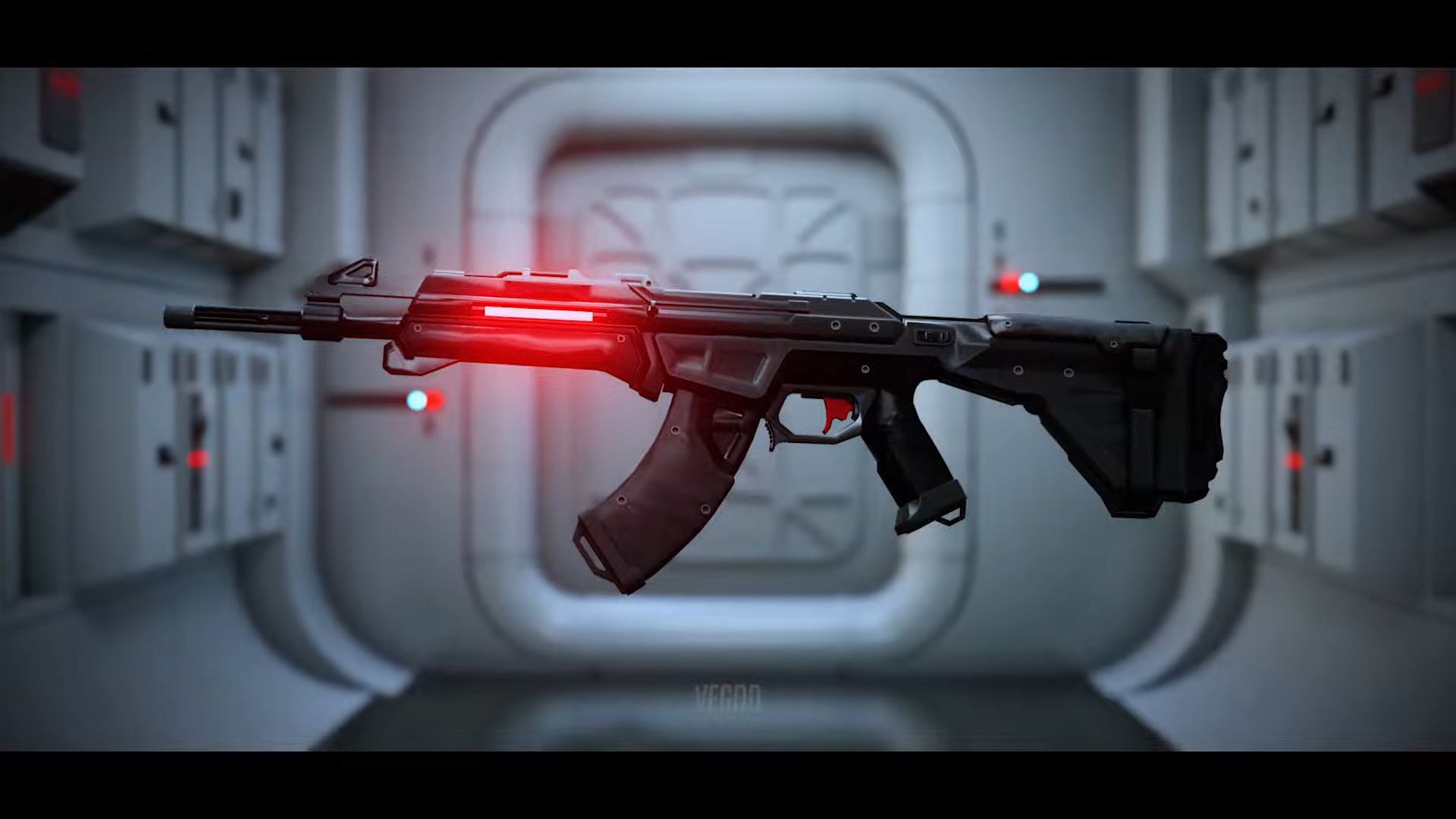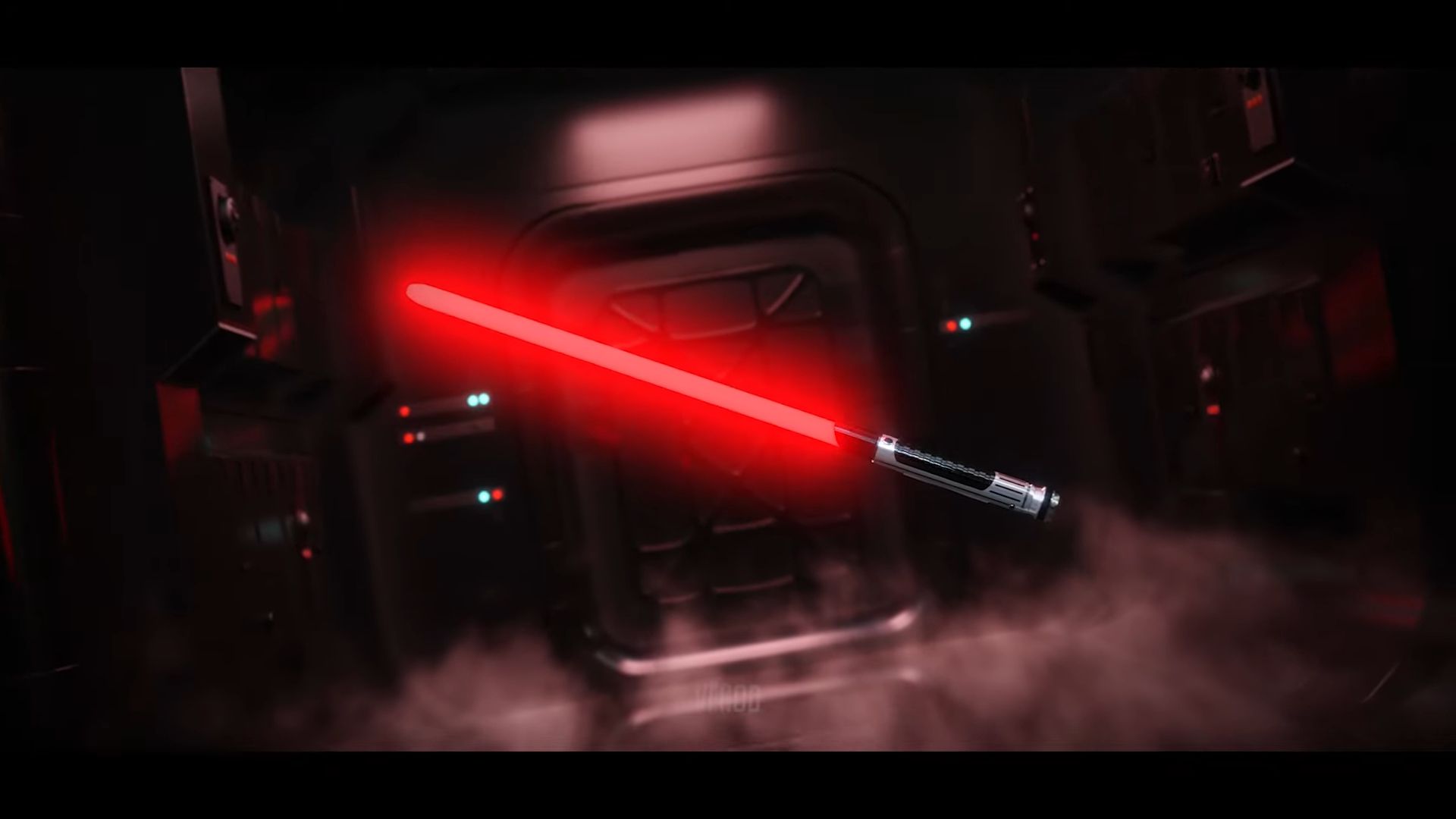 Although the initial excitement surrounding a potential VALORANT x Star Wars collaboration turned out to be a fan-made skin collection, the excitement it generated speaks volumes about the dedication and the creativity within the VALORANT community.
Tune in to @ValorantTracker on Twitter for latest VALORANT esports news and guides.
Comments