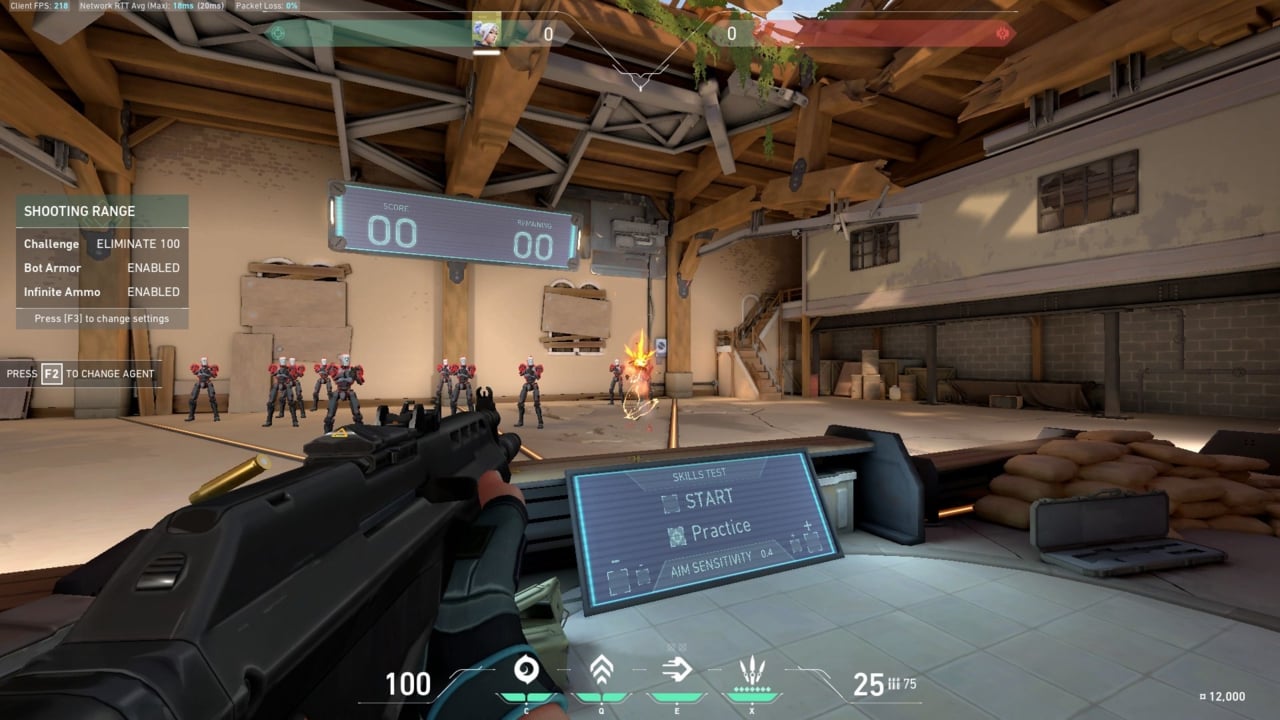 Aim Trainers have a crucial role in enhancing performance in VALORANT. These training tools provide a controlled environment where users can refine their aiming skills, including precision, reflexes, and target tracking. Aim Trainers are important, and for that we chose the best Aim Trainers to use to perform better in the next ranked game.
1- The Range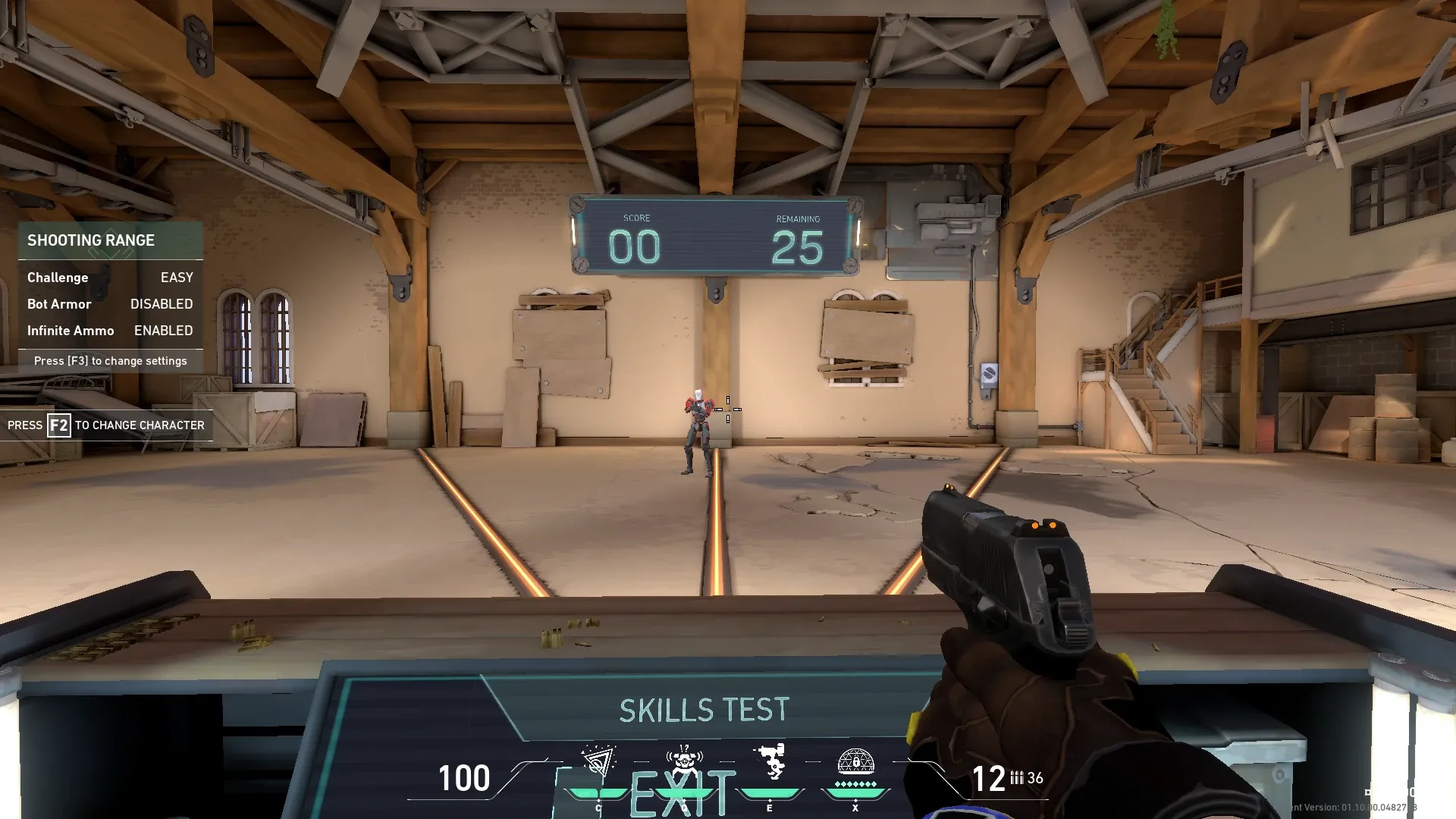 The Range is a practice map in VALORANT, where users can train their spike planting/defusing skills, test different abilities on different agents, use the parkour course. All of that is good, but the important part of The Range is practising aim, it offers different difficulties of aim training and is accessible through the game, making it the best aim trainer out there. Combined with a couple of deathmatches, an improvement is guaranteed.
2- Aim Labs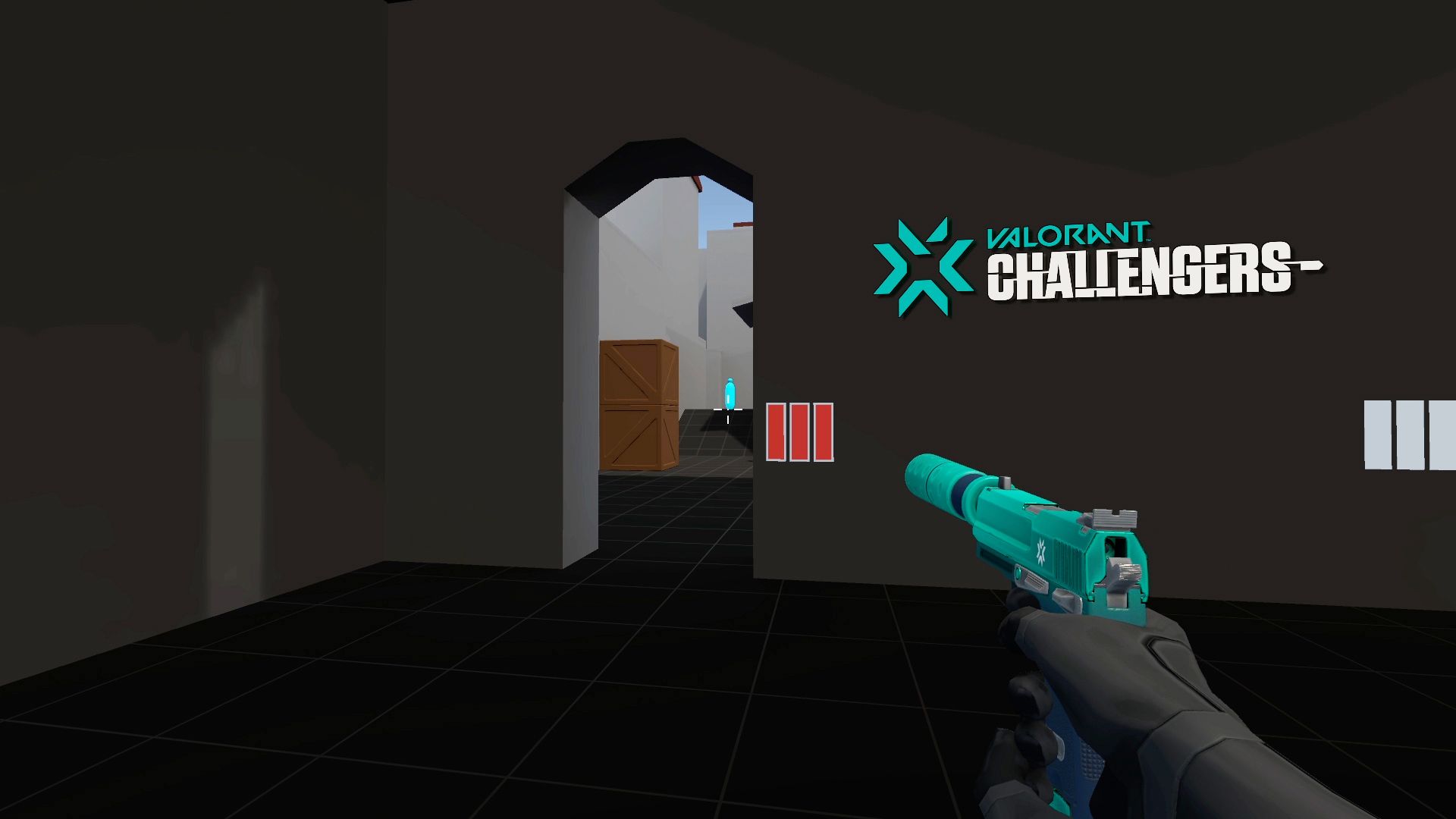 Second to The Range, Aim Labs offer more options and much more exercises to practice aim and precision and tracking. The tool collaborated with Riot Games multiple times, and even pros use it. It is a safe option and recommended to those who don't feel The Range is the best option for them. It is free on Steam, so give it a go and see the results.
3- KovaaK's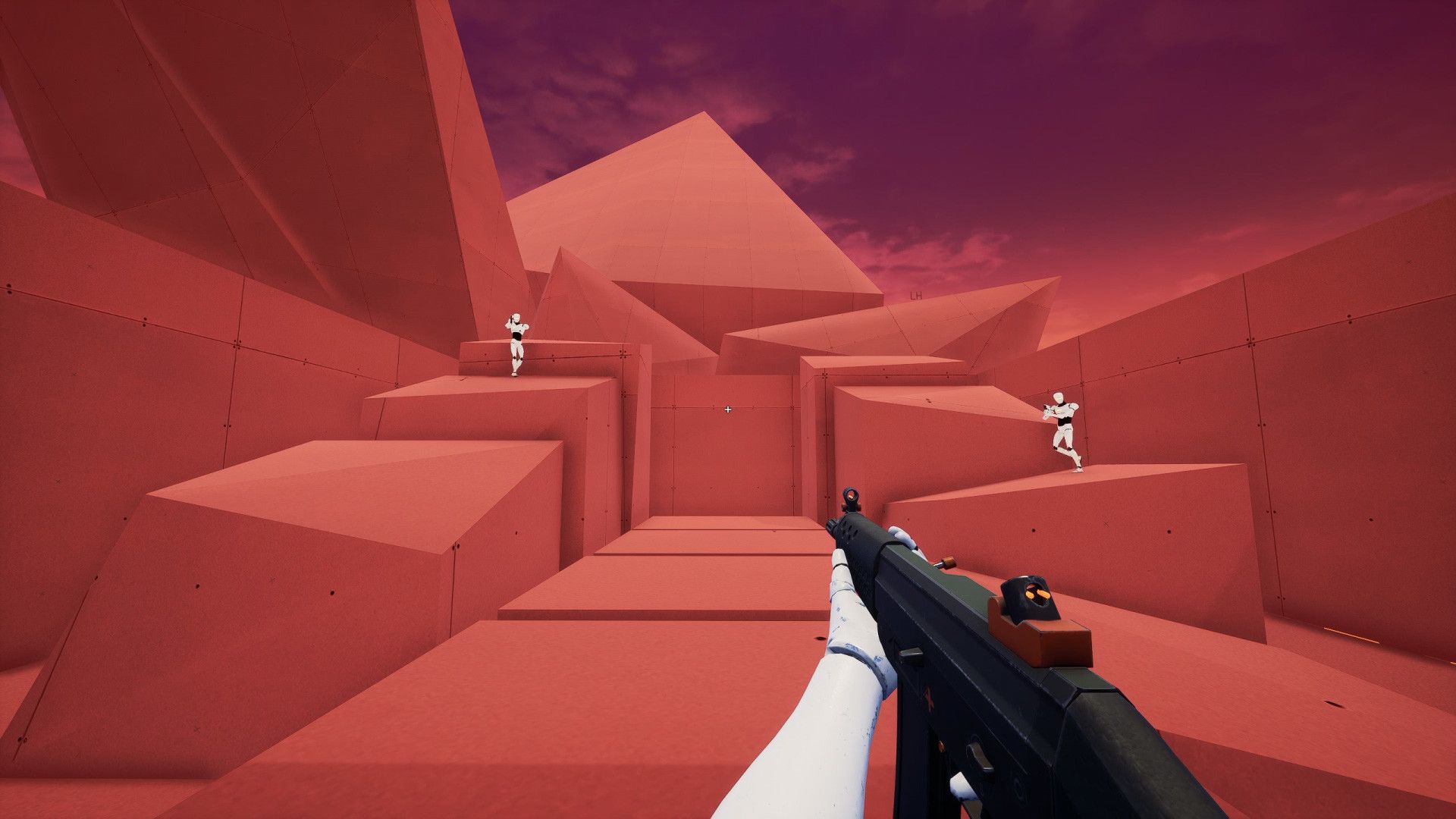 Despite being popular in Counter Strike, KovaaK find it hard to compete against Aim Labs which Riot collabs with in most international events. This tool will make a user elevate to the next level, and although it is not as popular as Aim Labs, it has its own approach to aim training and Kovaak can be addicting and competitive in itself, and quite the grind. So if you have a lot of free time, hit up Kovaak and get that sharp aim going now.
---
Tune in to @ValorantTracker on Twitter for the latest VALORANT News and Guides.
If you're new to VALORANT Tracker, check out your player statistics, ranked and premier leaderboards, and much more on our site!
Before you leave, check out our Valorant Tracker APP to monitor your in-game performance.
Comments