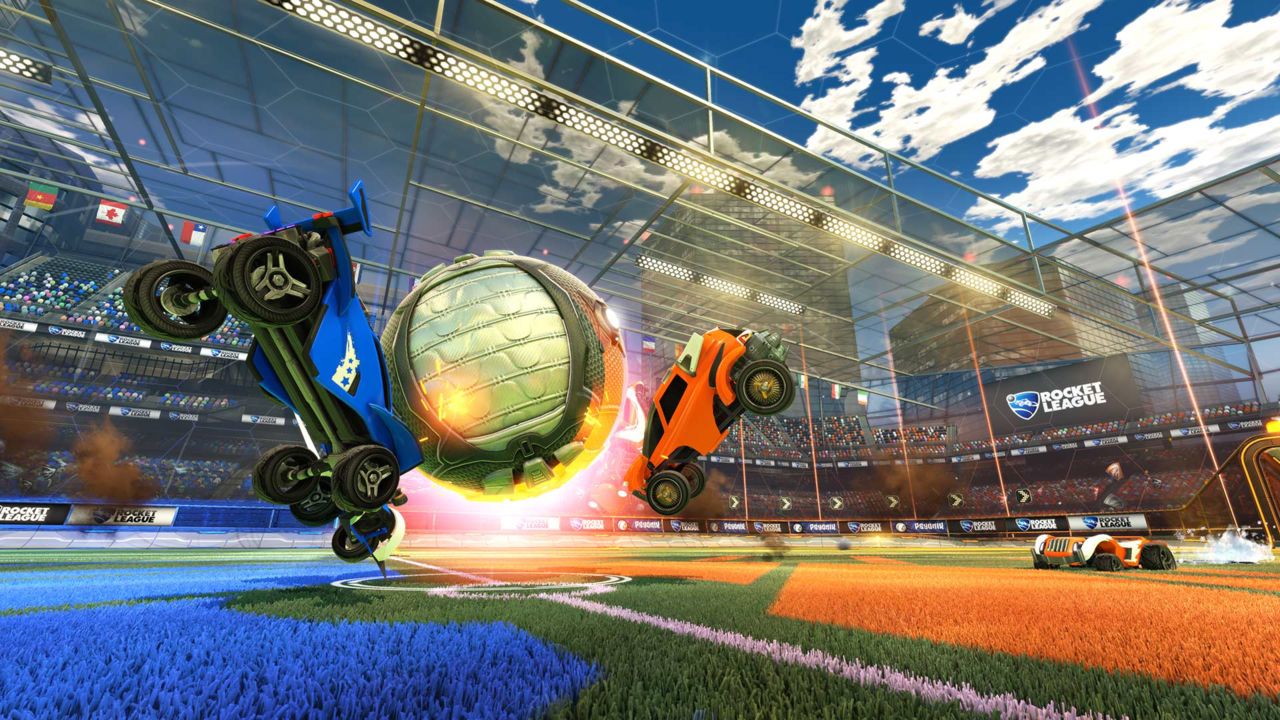 Again, we would like to share how much we appreciate your help with the feedback and comments on the new site. We are still working on improving it.
Since the previous survey, we've changed a few more things. We would love to hear your thoughts in a new (and probably our last) survey. Here it is: https://forms.gle/yd9L7AL1R2EW9gPB9
Shall we talk about the latest changes?
We moved the "Reward Level" and "Lifetime" stats from the middle of the profile page to the left side.
We added a toggle for the "List" and "Grid" views for the playlist section in the profile. Some of you will recognize these beautiful graphs from the "Live Tracker".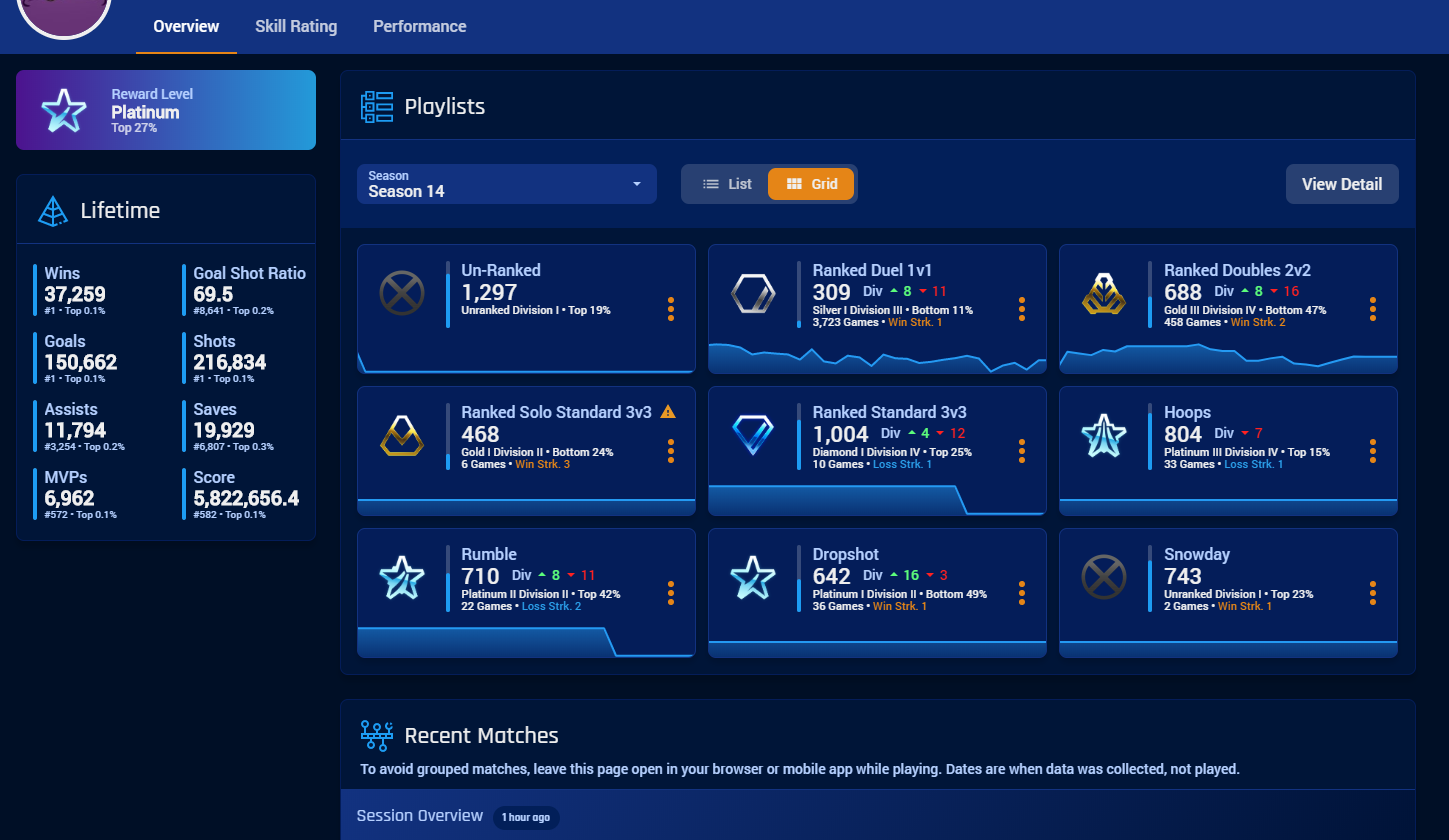 You can now copy/paste steam profile URLs to find other players.
Some of you were confused that you need to log in with Steam/Xbox or register to the site to see your profile. That wasn't the case, so we improved the search experience a bit to make it clearer. You only need to search for your steam username.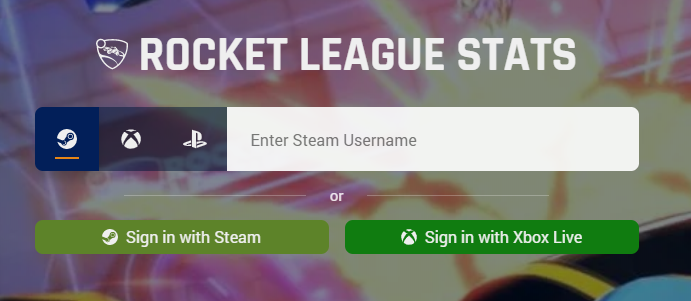 Stats in Lifetime Overview are now clickable. It will open the relevant leaderboard on the right side of the screen.
Live Tracker will show both Div Up/Down and Rating Change.
OBS Overlay! Another one of your requests, it's now live! You can get it here.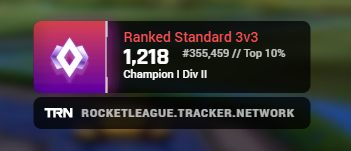 In compact view mode, Live Tracker will display ranked playlists (1v1, 2v2, 3v3) now.
Updated the Playlists icon.
Multiple improvements and bug fixes.
As said, we'd love to hear what you think! Here's the link to the new survey. We are getting pretty close to make sure it's all tight. Follow us on Twitter for more updates!
Comments