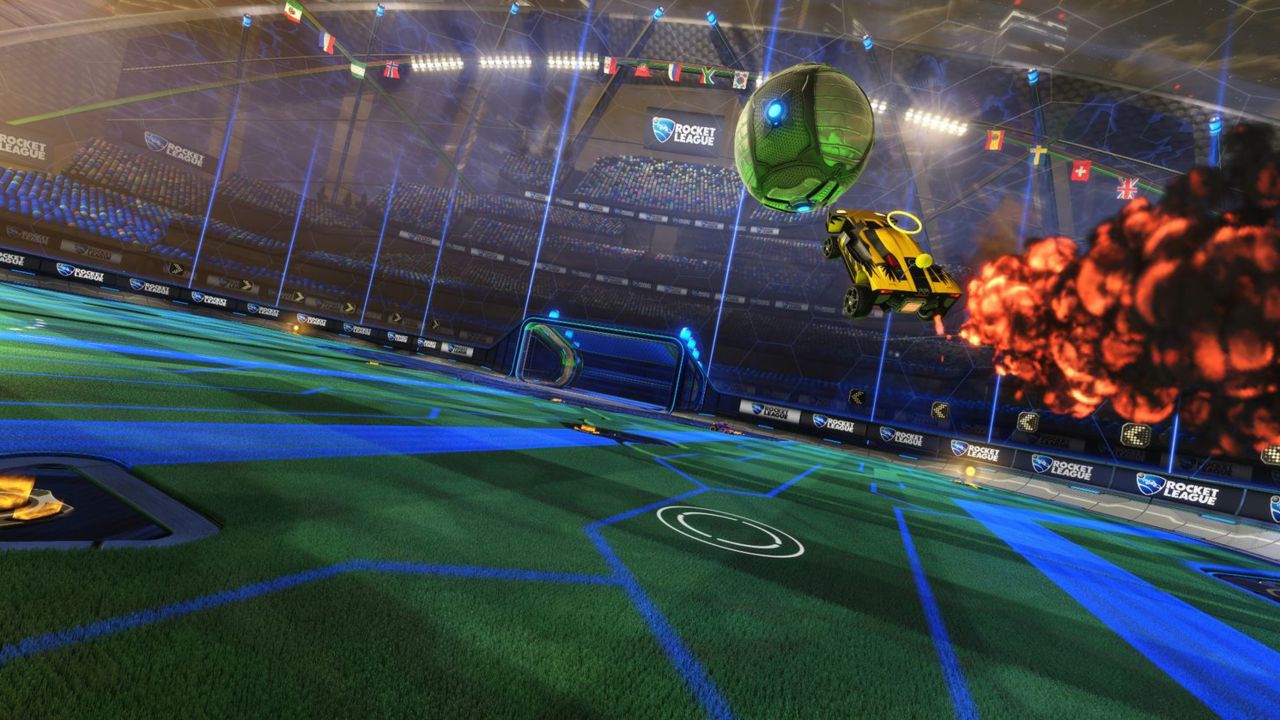 We are super excited to introduce the new site finally. But before we go full-on, we want to wait for a little longer, and let you use the beta!
Your feedback is always appreciated, and we can't wait to hear what you think!
It will help us get the experience tight, to make sure everything is in the right place.
We want to let you discover the site yourself without us exposing any of the new features and new designs.
It will mean the world to us if you can help us by answering this quick survey to improve things before we fully launch Rocket League Tracker 2.0: https://forms.gle/JDbFfa3AJwXBnVv3A
Thank you!
Comments