The day everyone has been waiting for – January 12th – couldn't have come sooner. PUBG is now free-to-play, and a massive update is coming as well
Battlegrounds looks to make a fundamental resurgence within the Battle Royale scene and – with the coming of times – have bent the knee to a free-to-play model
Given the massive success of succeeding Battle Royale titles such as Fortnite and Warzone, taking a play out of their book to bring eyes back to what many considers the grandfather of BR might just do the trick
As of January 12th, PUBG is completely free to play. We heard your request for PUBG Tracker, and as a result, worked hard to launch the site on the same day
What's new?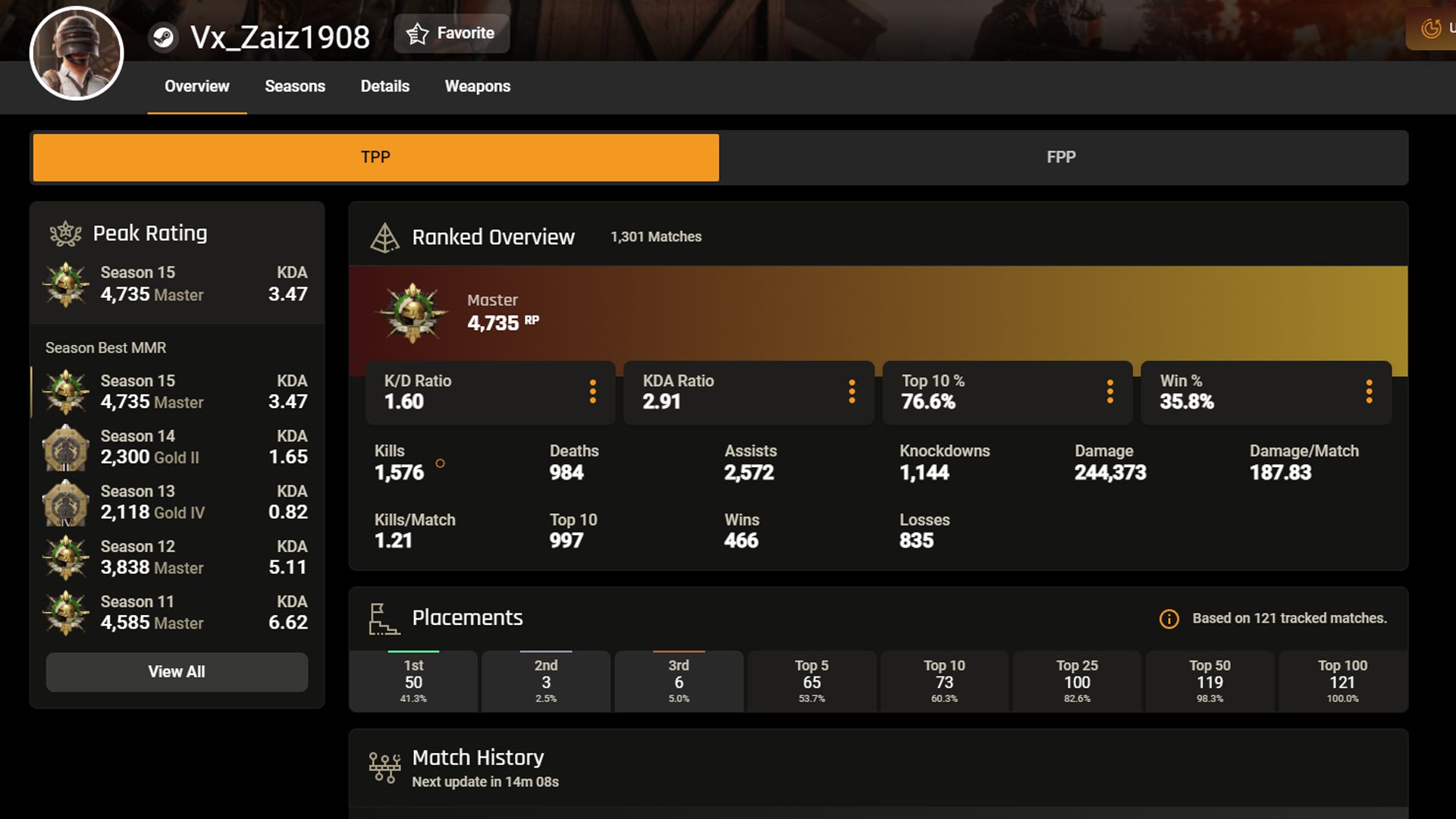 Custom profiles: Enjoy a detailed lifetime and seasonal stats, alongside individual match reporting. Track each game and check out how your ranked points change between games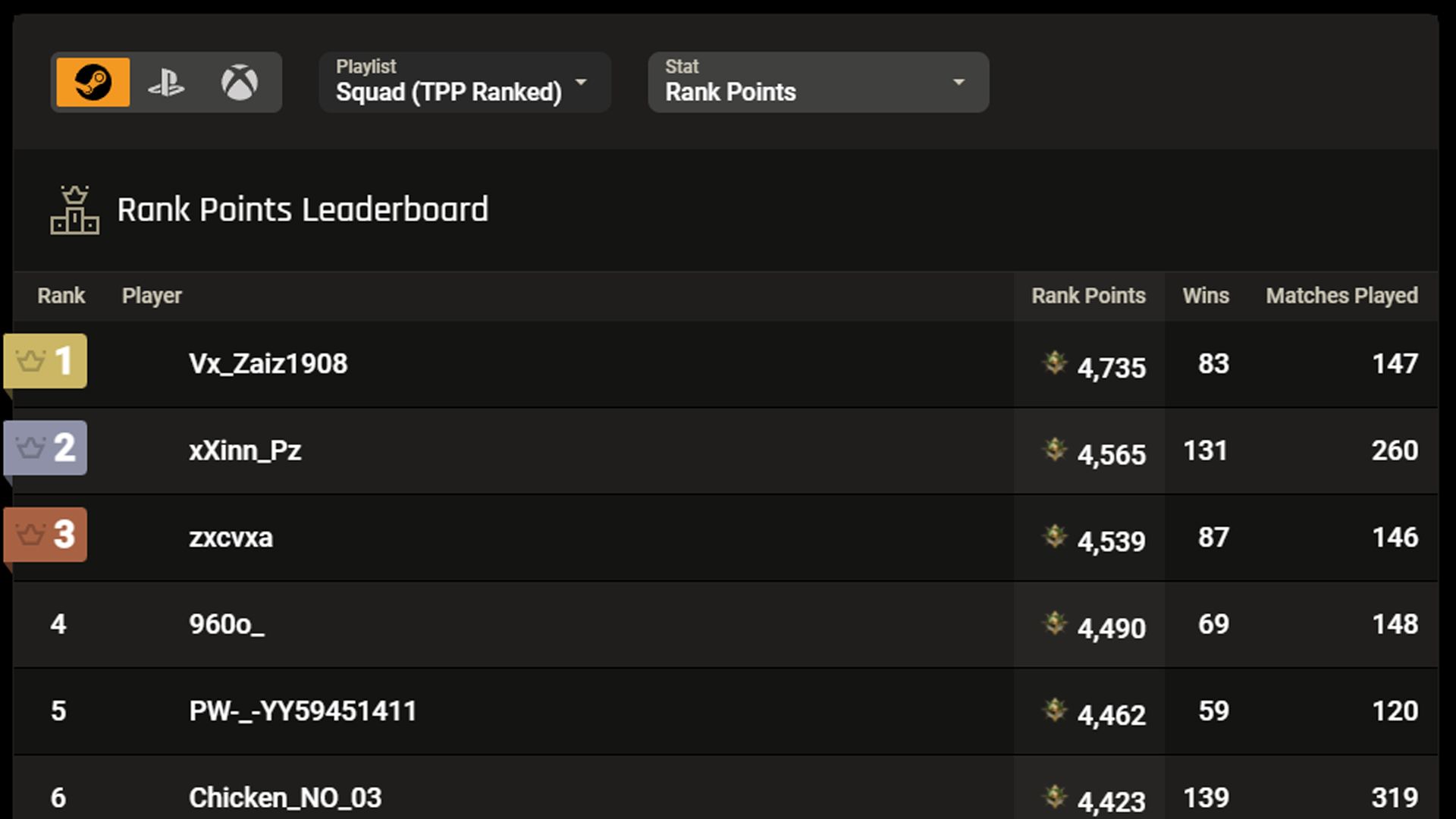 Global leaderboards: Leaderboards which can be filtered by platform and playlist lets you check how you stack up against the competition. Filter by rank points, K/D, Win%, and much more!
We're incredibly excited for the new free-to-play development and support PUBG Corporation with this move. Hopefully a resurgence in players can bring us back to the euphoric highs of 2017 and all the great moments that come with it!
Comments