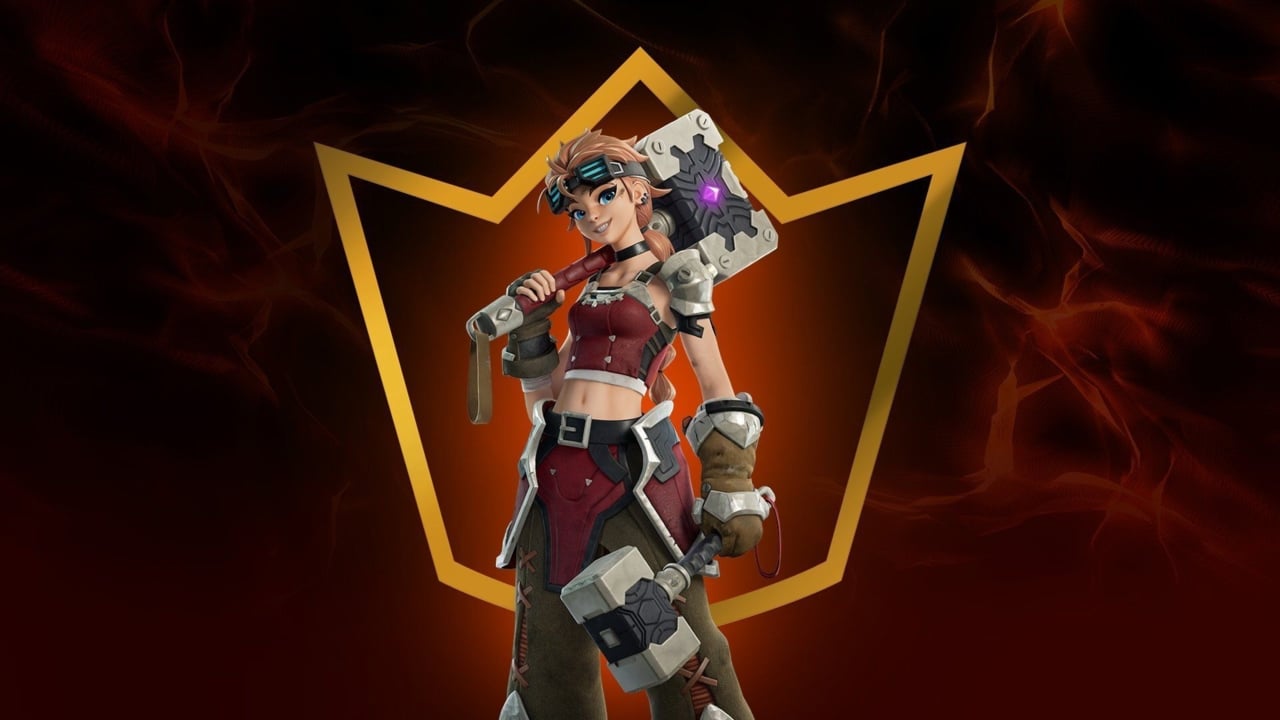 Epic has revealed the Fortnite Crew February 2023 offering headlined by the new Sylvie skin.
The Fortnite Crew is a monthly subscription that gives players a selection of in-game benefits. These include exclusive outfits, other cosmetics, V-Bucks, and more.
Fortnite Crew February 2023 – Sylvie Outfit & Accessories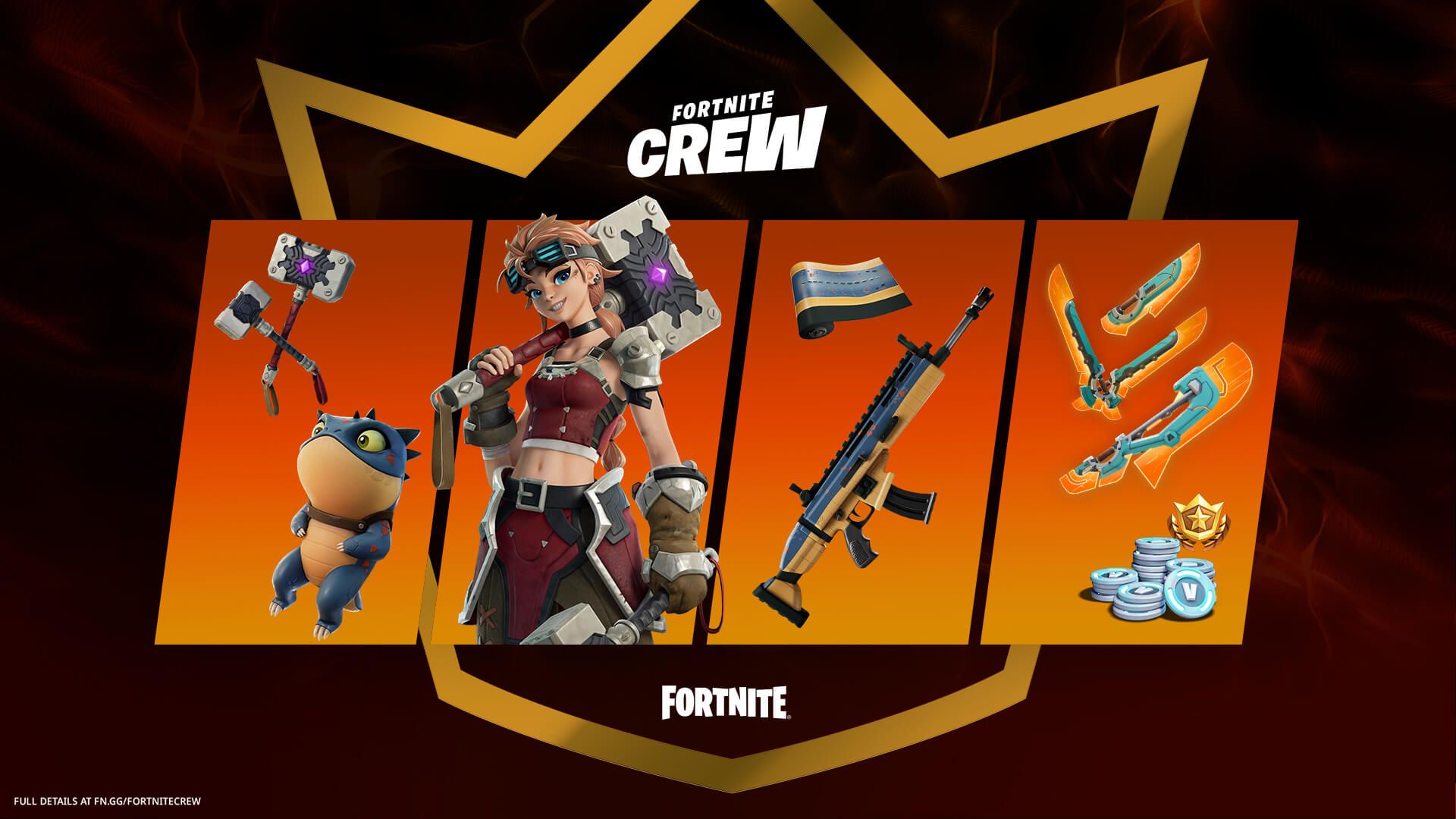 This new Crew Pack goes live at 7 PM ET on January 31. Sylvie is a master smith with a passion for adventure! Here's everything inside:
Groaker Back Bling (Reactive) – Burps fire when you open a chest or get an elimination.
Smith's Slammers Pickaxe (Dual-Wield)
Forging the Future Loading Screen – Granted later in the month
Fancy a rare Pickaxe? Collect both the February and March 2023 Fortnite Crew Packs to receive the Masterwork Pickaxe. More details will be released closer to the time but March's skin is set to be a similar theme to Sylvie.
Chapter 4 Season 1 Battle Pass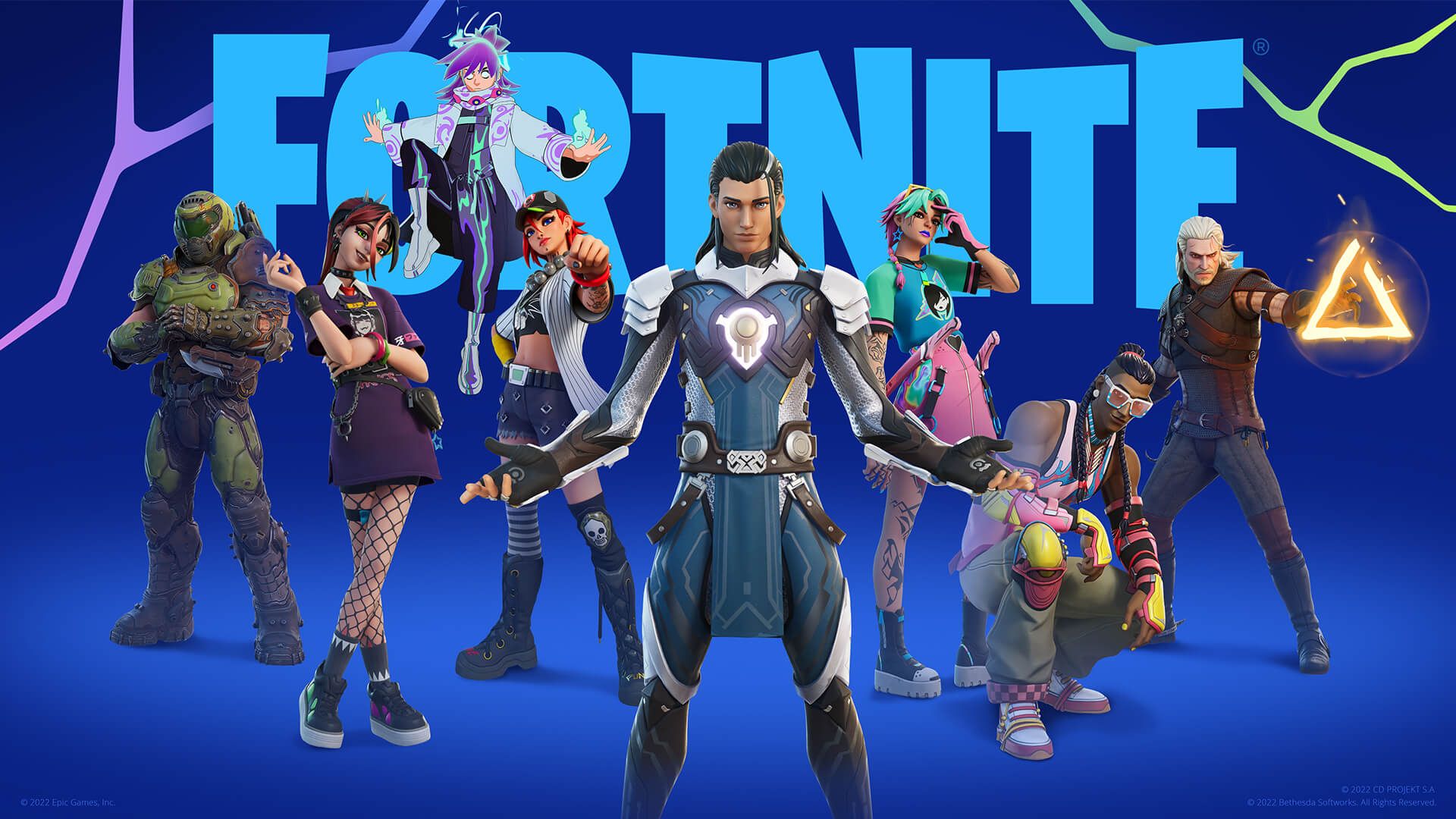 Fortnite Crew subscribers always have instant access to the current Battle Pass. Sign-up now and you'll unlock the Chapter 4 Season 1 Battle Pass straight away!
If you already own this season's pass, you'll get a one-time 950 V-Bucks refund instead.
Extra V-Bucks
Members also enjoy a 1,000 V-Bucks bonus each month. Spend them in the Item Shop or save them for a rainy day, the choice is yours.
The bonus V-Bucks will be automatically credited to your account on your billing date.
The Photonic Legacy Set
Build your own customizable Pickaxe! For each month you subscribe to the Fortnite Crew, you'll unlock a new stage of the Photonic Legacy Set (up to six total stages).
Over time, you'll get multiple styles and color options for the Photonic Striker Pickaxe. Learn more about it in Epic's blog post.
January Crew Pack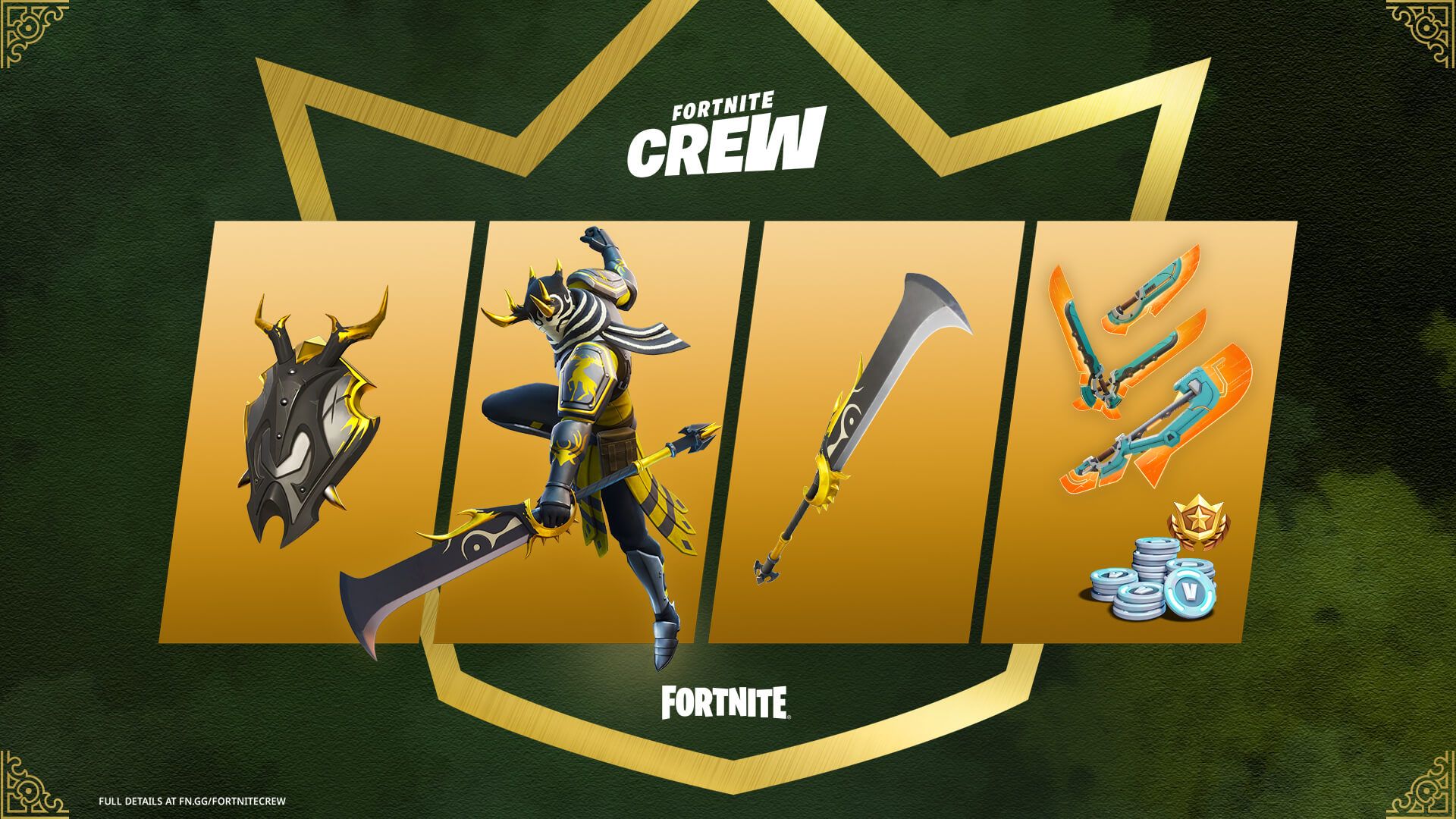 Start your subscription before 7 PM ET on January 31 to receive January's Crew Pack too. This features the Gildhart skin, Golden Guard Back Bling, and Gilt Glaive Pickaxe.
The Fortnite Crew is a recurring monthly payment of $11.99 or your local equivalent. For more information, read the official Fortnite Crew FAQ.
Comments