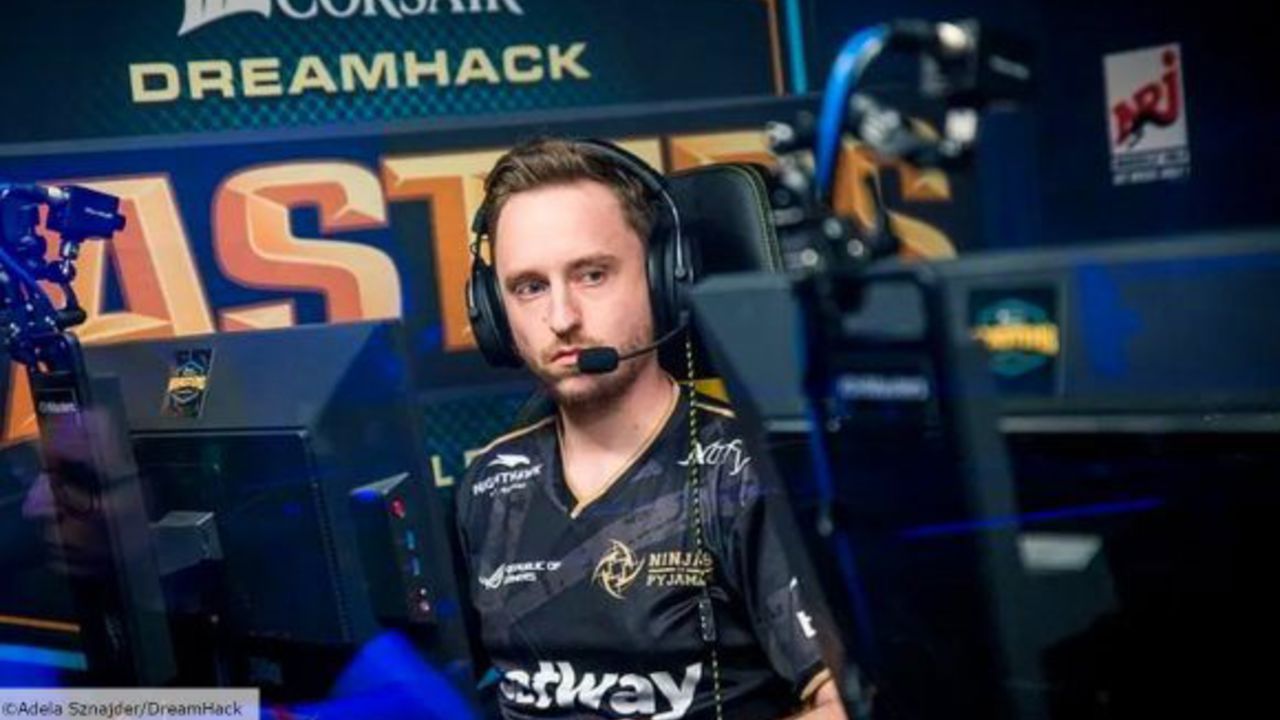 The long time Ninjas in Pyjamas fragger GeT_RiGhT turned to Dignitas alongisde old teammate Xizt in an effort to rebuild a team that had been out of Counter-Strike for well over a year
The pair worked well together on NiP to win multiple ESL, IEM, and Dreamhack events. Toeing the idea of winning a Major, they came short at Katowice 2014 with a second place finish against Virtus Pro. A majority of the "OG" NiP squad made their way to Dignitas as what could be considered a team that already had chemistry
Dignitas made a big move to get back into Counter-Strike; all they had to do at this point was wait for the results. Only problem - the results never came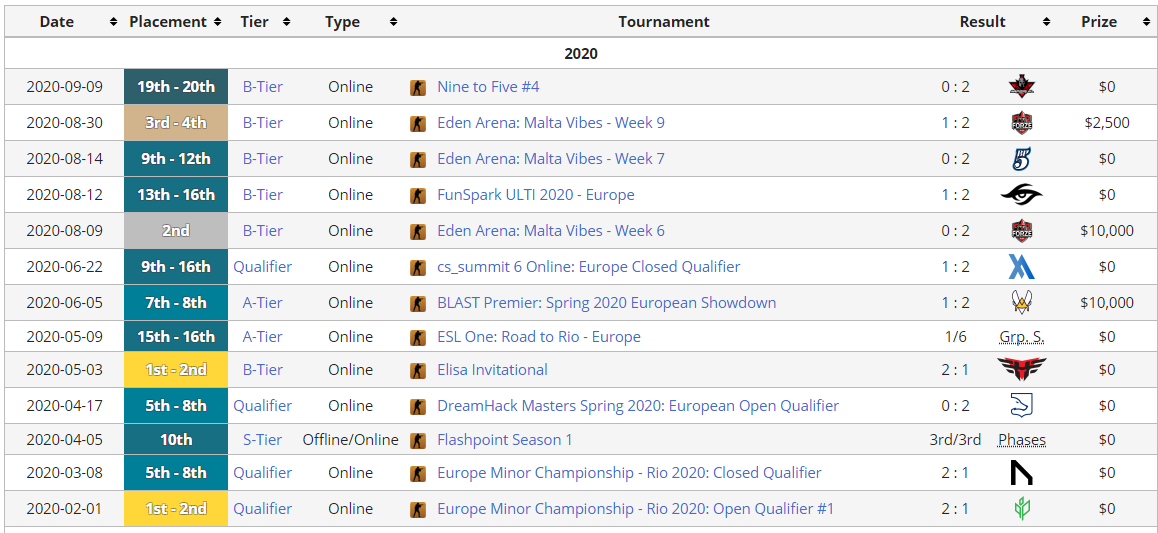 Dignitas managed to podium only 1 tournament within the entire 8 month stint - and even that event was quite small. The team accrued just $22,500 in tournament prizes since January
The glitz and glamour NiP saw in the former half of 2020 seems to have burned out post-Dignitas acquisition. As we head into the last quarter of the year, changes are necessary if the team wants to have any shred of... dignity (pun intended)
Dignitas notified fans that they would be putting GeT_RiGhT and Xizt on the inactive roster. The expected change was credited to "not living up to our fans' expectations"
"With this announcement now being public, I'm super excited to share my plans in the coming while. I wish Dignitas and my teammates all the best in finding the direction for the team and am rooting for them all the way," GeT_RiGhT wrote in a tweet
The aging star has already come close to retiring in 2019. Could this be his final stint - or is there another chapter we haven't read yet?
"I'm absolutely devastated & bitter that COVID didn't give me the opportunity to spend as much time with GeT_RiGhT & Xizt as I hoped - two people I have the utmost respect for. I wish these two incredible men all the best, will miss them dearly and hope our paths cross again," said Dignitas VP Heather 'sapphiRe' Garozzo
Xizt is taking time to "self reflect" and prepare for his next steps in the professional Counter-Strike circuit. Fans are overwhelmingly calling for both - or either to make a bid at HenryG's Cloud9. The team has a full roster but is in the rebuilding phase consisting only of Alex "ALEX" McMeekin at the moment
The competitive player base is becoming increasingly concerned about GeT_RiGhT's longevity in the Counter-Strike community. Rumors suggest the player is once again dealing with health issues that have been plaguing him since 2014
For me - it was just yesterday when I watched these players make a wonderful run at Katowice 2014. I was just 13 years old then; hopefully a new wave of 13 year old's can watch these players make magic one more time
Follow us on Twitter
Comments