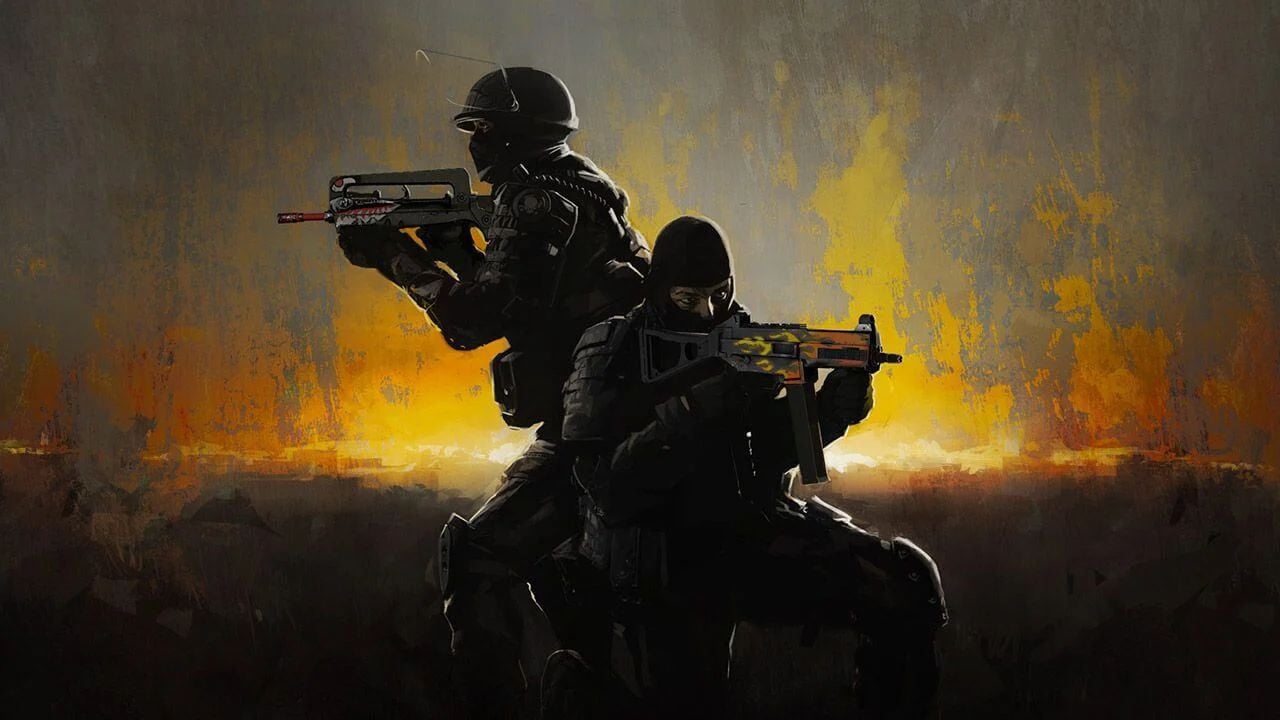 Counter-Strike, or more amicable known as CS:GO, is one of the world's most played first-person shooters of all time. In fact, I remember being in school and passing around USB sticks with either CS:GO, Minecraft, or Halo 2 around just so that we can all play with one another on the shared school network.
That popularity hasn't waned in the slightest, and it looks like there are still hundreds of thousands of players making their journey. Steam has a list of exactly how many players around the world are enjoying CS:GO as well as how drastically that number has changed since the game first launched a little over a decade ago.
How Many Players Are Playing Counter-Strike: Global Offensive?
As of the past thirty days, there are officially a little under 900,000 players playing Counter-Strike every month. At the peak of gameplay, over 1,500,000 players were online. In comparison to the very first month of release, which didn't even break 1,000 players, this is an incredible accomplishment. In fact, this is a record for the game, making the 1,500,000 player count the most that the game has ever seen on its record.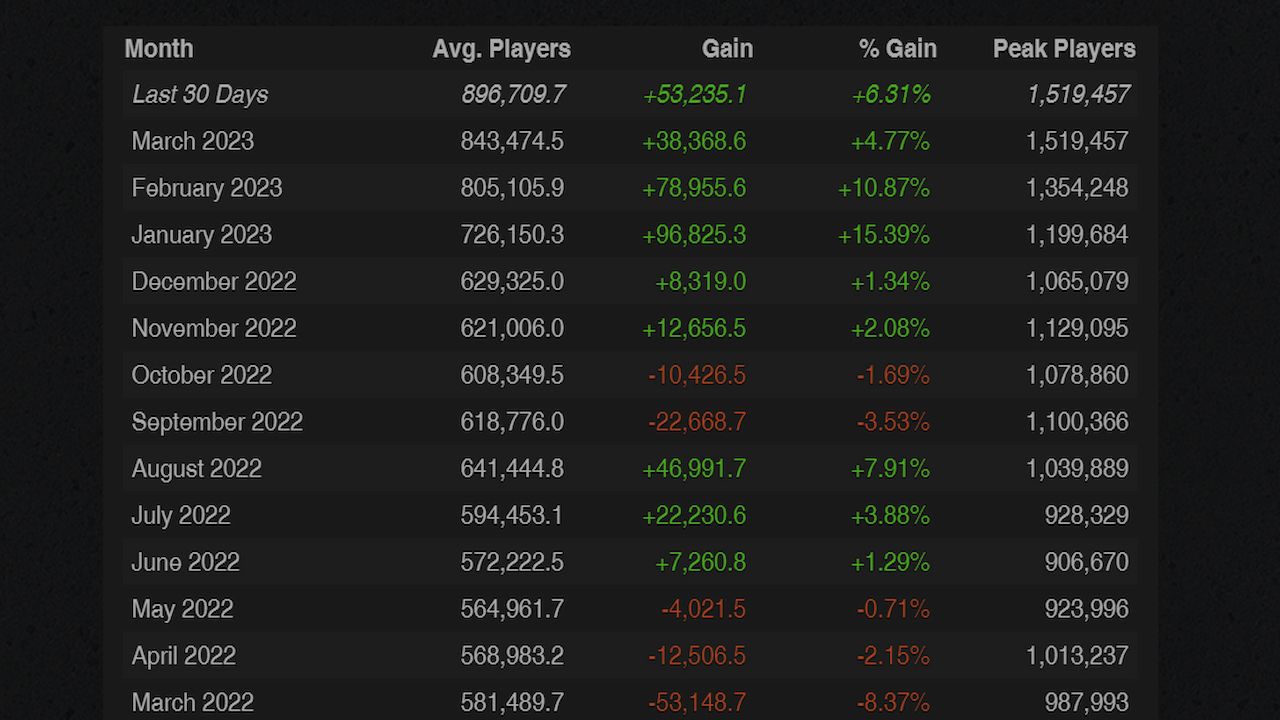 According to the statistics above, that number has increasingly grow since November, giving the game about six months in the positives for player retention. This player retention will most likely only grow once its successor, CS:GO 2 officially comes out since it will immediately replace the base version of the game.
Counter-Strike: Global Offensive 2 is slated to be the best version of Counter-Strike you could play, with just about every aspect of the originally being overhauled. With aspects such like wind and gunshots going through smoke grenade fields, CS:GO 2 is already seeming like the most accurate and fun retelling of life at war.
If you'd like to take a look at all the stats and leaderboards for Counter-Strike: Global Offensive, then please check out our official stat page.
Comments